General
Editorial
September 21, 2017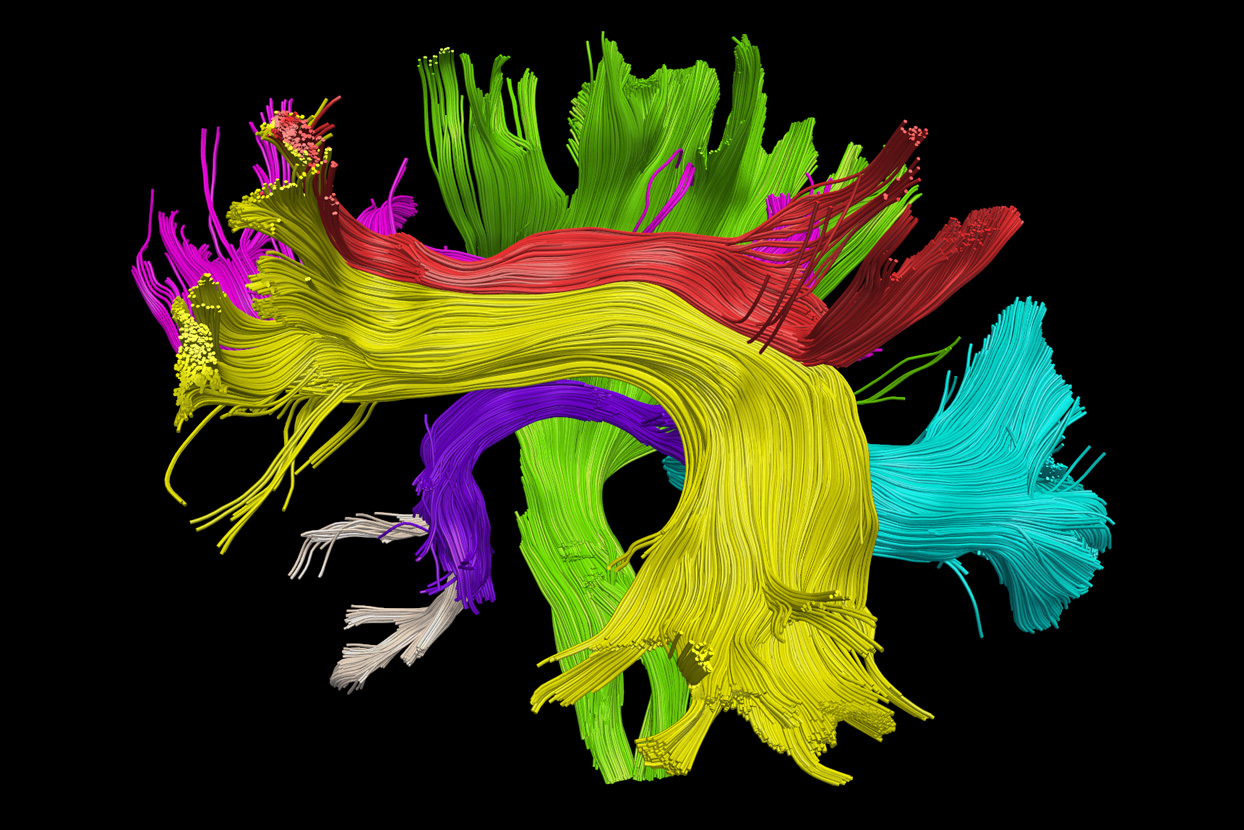 Dear reader,
(Against) Neuralgia: Care of the Brain in Times of Cognitive Capitalism is a new series of artists' publications resulting from the 2016–2017 Open! COOP Academy Publishing Class at the Dutch Art Institute (DAI). Find the editorial and links to the first contributions by Maya Watanabe, Agata Cieślak and Areumnari Ee here.
A current publishing strand for us is contained within the research project Technology / Affect / Space (T / A / S). Read the latest essay by guest editor Eric Kluitenberg: '(Re-)Designing Affect Space'. Other current contributions: 'Watching Puerta del Sol. On Protest Space and its Temporal Conflicts' by JARD, and the artist contribution 'The City as Performative Object' by PolakVanBekkum. Previously we have published 'Improvisational Necessity and its After Affects' by Sher Doruff and Entangled Data: Modelling and Resistance in the Megacity by Alessandra Renzi.
Following up on the essay 'Affect Space' by media theorist and researcher Eric Kluitenberg, in collaboration with the author, Open! started T / A / S, a conceptual and interdisciplinary exploration into the interaction of technology, affect and public space. The project explores the dynamics, aesthetics, design and politics of a new emergent techno-sensuous spatial order we refer to as 'Affect Space'. This exploration took off with three public events in Cambridge (6 April, 2016, in cooperation with the MIT Program in Art, Culture and Technology), Amsterdam (De Balie, 22 April, 2016, in collaboration with LAPS) and Rotterdam (20 May, 2016, with Het Nieuwe Instituut).
Earlier this year, the first volume of the multimedia project The Critical Dictionary of Southeast Asia was launched at the Asia Art Archive in Hong Kong. Compiled and conceptualized by Singaporean artist Ho Tzu Nyen in collaboration with Sebastian Lütgert and Jan Gerber, Yasuhiro Morinaga and Bani Haykal, it gathers 'narratives of shape-shifting and amorphous characters, ideas, and genres'. Renan Laru-an interviewed Ho Tzu Nyen about the dictionary in 'A Dream of Diagonals'.
As part of our ongoing Commonist Aesthetics essay series we have recently published 'Commoning Governance Talk' by Michel Bauwens, after 'Faces as Commons: The Secondary Visuality of Communicative Capitalism' by Jodi Dean.
Commonist Aesthetics is a loose series of articles on commonism as the contemporary afterlife of the idea of communism. The research project with contributions by Marina Vishmidt, Sven Lütticken, Andreas Siekmann, Christoph Brunner & Gerald Raunig, Érik Bordeleau, Matteo Pasquinelli, Tom Holert, Geert Lovink, Jodi Dean, Michel Bauwens and others will be rounded off by a book publication in collaboration with Casco.
To new readers: we are very happy to welcome you to the publishing platform and living archive of Open!, which was designed by Niels Schrader and Mind Design. The site should offer a truly dynamic, discursive environment that continues to focus on the changing conditions of the public domain and public sphere, and the consequences of privatization, mediatization and globalization processes on our social, cultural and artistic practices. It includes the almost complete contents of Open: Cahier on Art & the Public Domain 2004–2012 and everything that has been published since then. We request your patience, as we continue to revise and digitize the archived images and texts. The Open! archive is alive and well – indeed.
To optimize and enrich the online research and reading experiences, the new website allows the user to always retain a full overview of the volume of the archive, even while deeply immersed in the reading of an article. The content is presented next to three navigation columns that connect related pieces of texts via cross links and hyperlinks, provide additional explanations via definitions and include footnotes and references to literature. The site can accomodate both desktop and tablet viewing experiences.
How does one navigate the new Open! site? Well, you can browse through our content by: Year, Content type, Theme and / or Tag; you can also use the Timeline interface, the search engine or find texts via Contributors. You can access the latest articles by simply clicking Articles and browse through these linearly with the previous / next button. Under Timeline, you can easily browse through the chapters of any article you are reading.
If you still prefer reading in an analogue format, you can simply download texts as PDFs.
Last but not least, we've added a Donation / Support function. Since Open! is a non-profit organization with no structural funding, we depend on all-important donations to enable us to maintain the Open! platform and share its content with you. A donation would be highly appreciated.
Explore the Open! platform! We welcome your feedback at editors@onlineopen.org. Stay up-to-date on our latest publications by subscribing to our newsletter.