A sketchbook is blown onto the floor
September 1, 2015artist contribution,
You are about to begin paging through a visual essay, A sketchbook is blown onto the floor. Relax. Concentrate. Dispel every other image. Let the world around you fade away. Best switch off the notifications on your phone, they are always vibrating and interrupting you. Find the most comfortable position with your device: seated, stretched out, curled up or lying flat. You were browsing the Open! site and then while scrolling around you noticed A sketchbook is blown onto the floor and you found the author's name somewhat intriguing and completely unknown. You tapped and arrived here. Good for you.
Perhaps you started reading the abstract before making that tap and saved the page — when you were on the bus or standing in a crowd — but now you are here and you scroll down quickly browsing the content before diving in. You read this text further, scanning the sentences, generic phrases that don't say a great deal. So here you are, ready to attack the first pages of this sketchbook. You tap the first image and the essay loads. Maybe the image comes up instantly on your high-speed connection, or you are going through a tunnel and it takes forever. The essay begins with a notebook on a parquet floor. It might have been blown off a table by a gust of wind, or placed there, taped down with scotch tape to be photographed in stillness. At first you might feel a bit lost. But when you go on, you realize that this notebook is readable and visual, that it could be read from back to front or vice-versa or at random. You are confronting something not quite yet knowing what it is.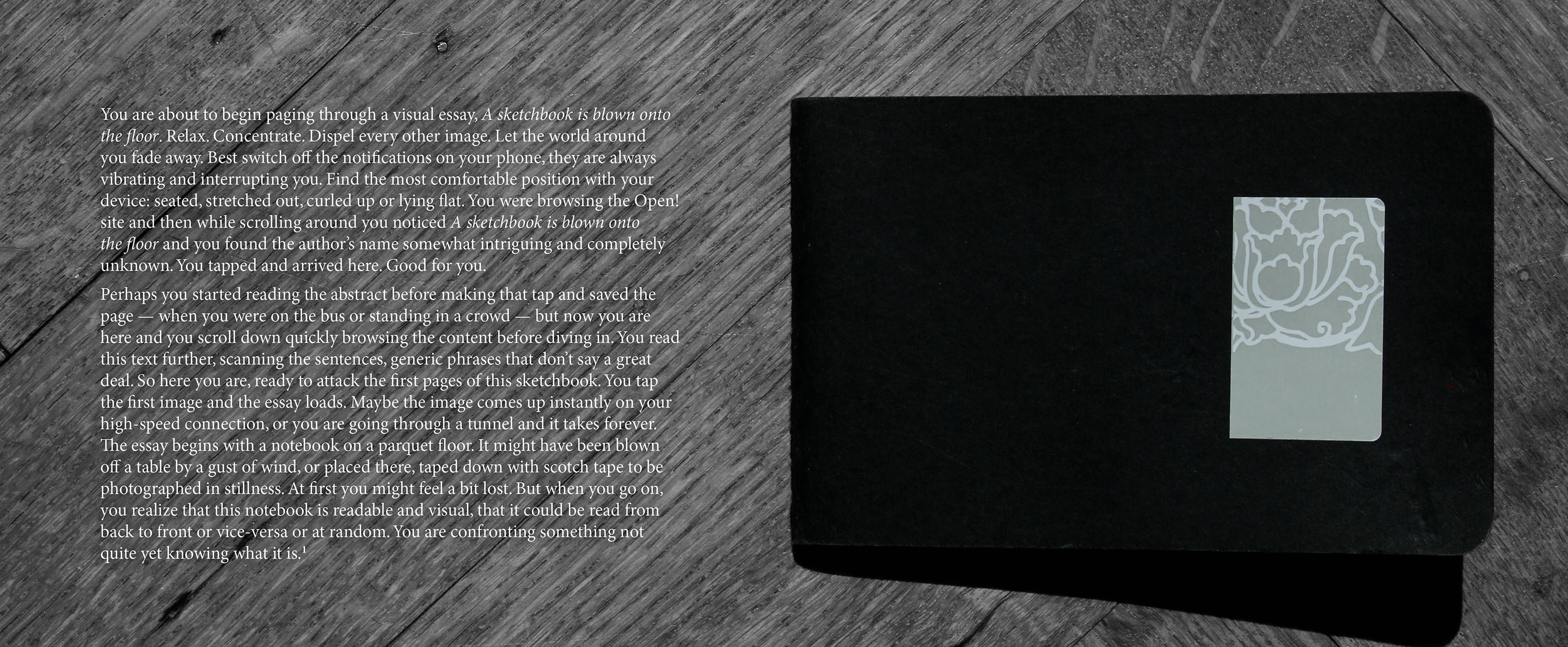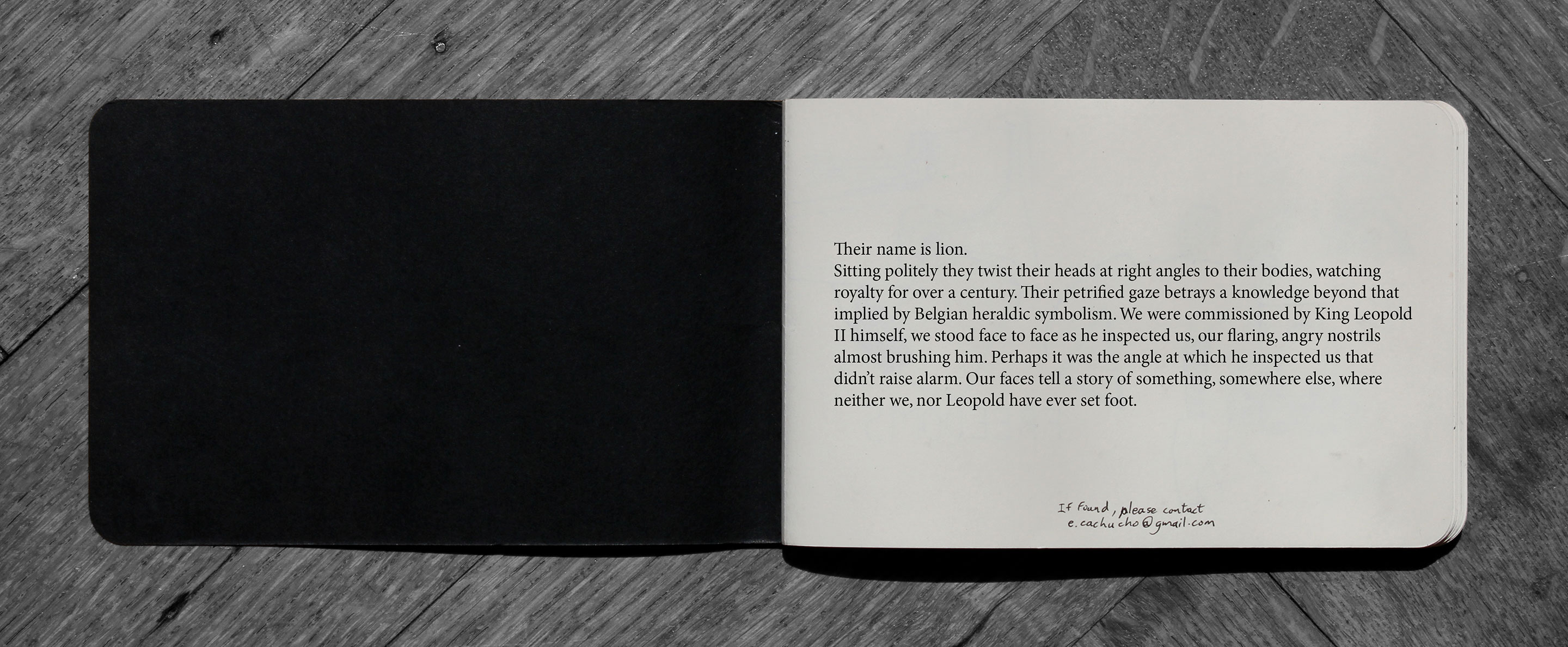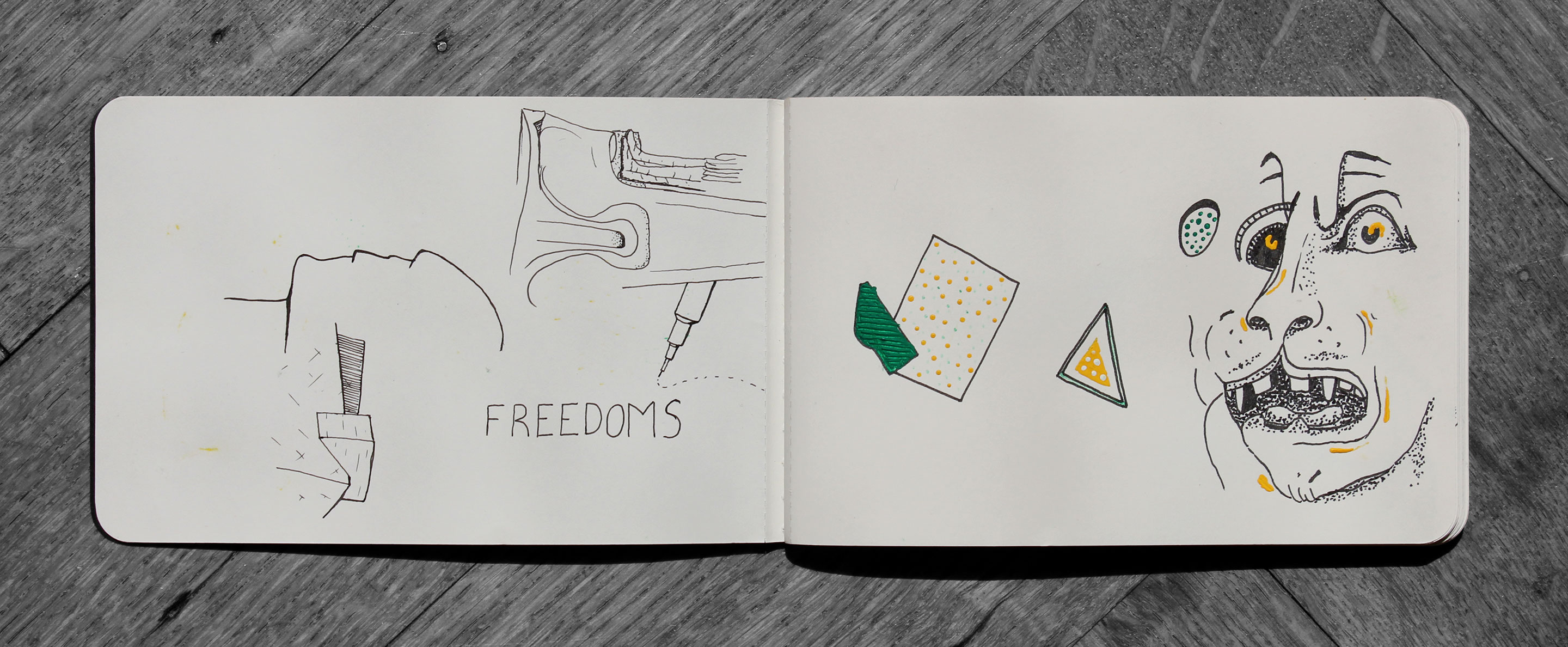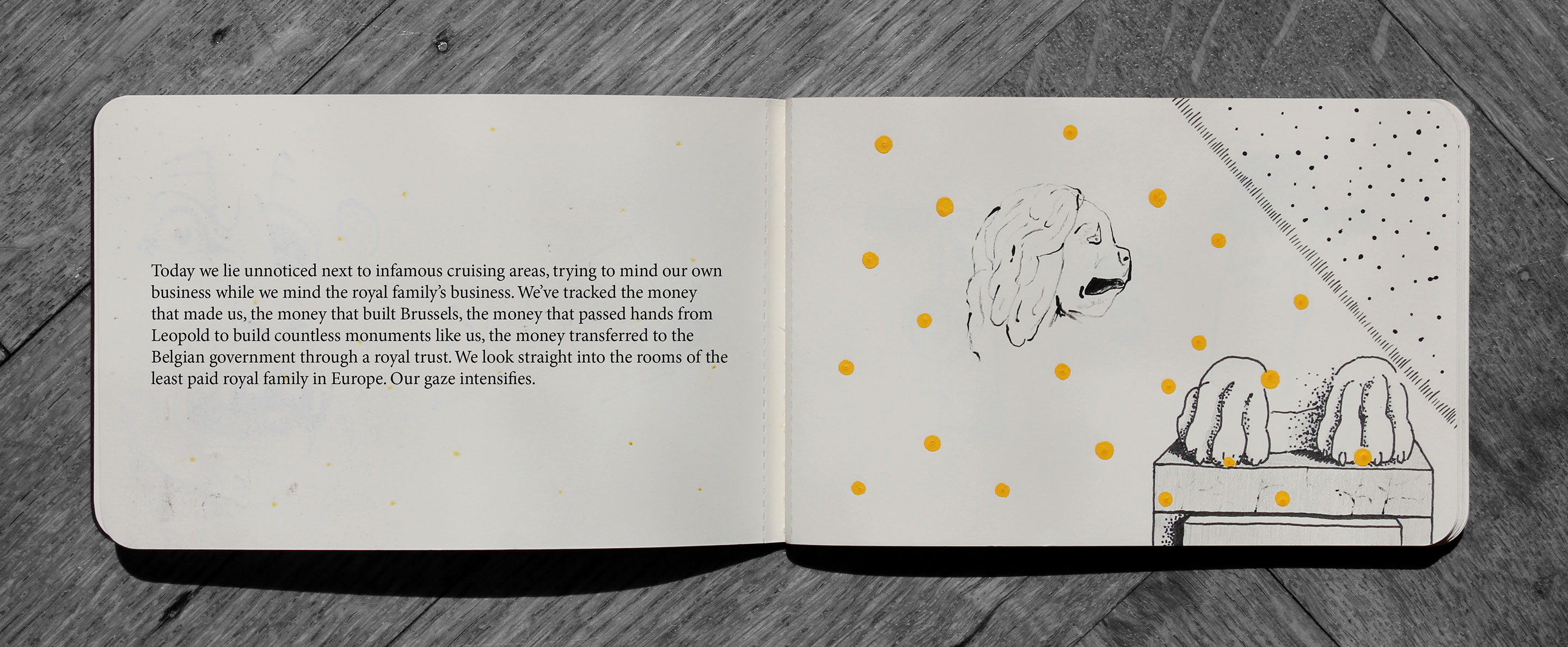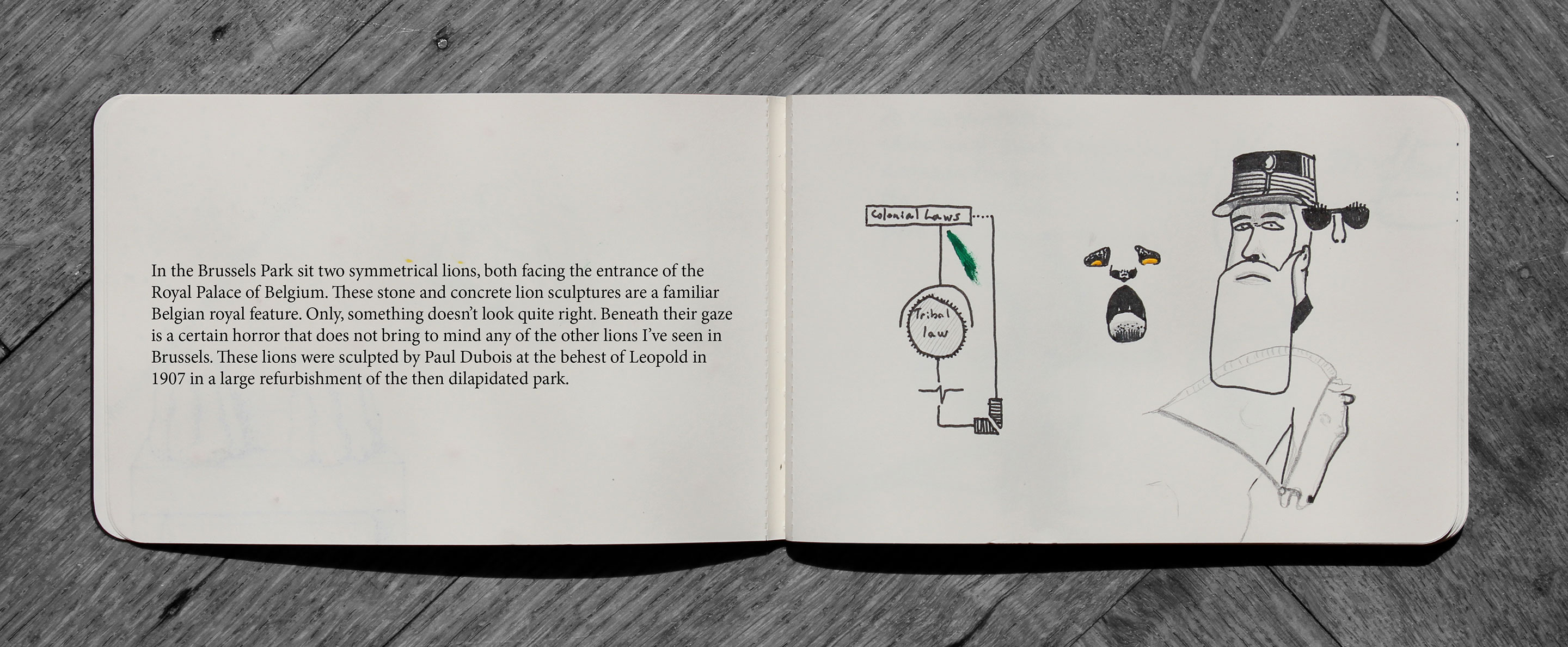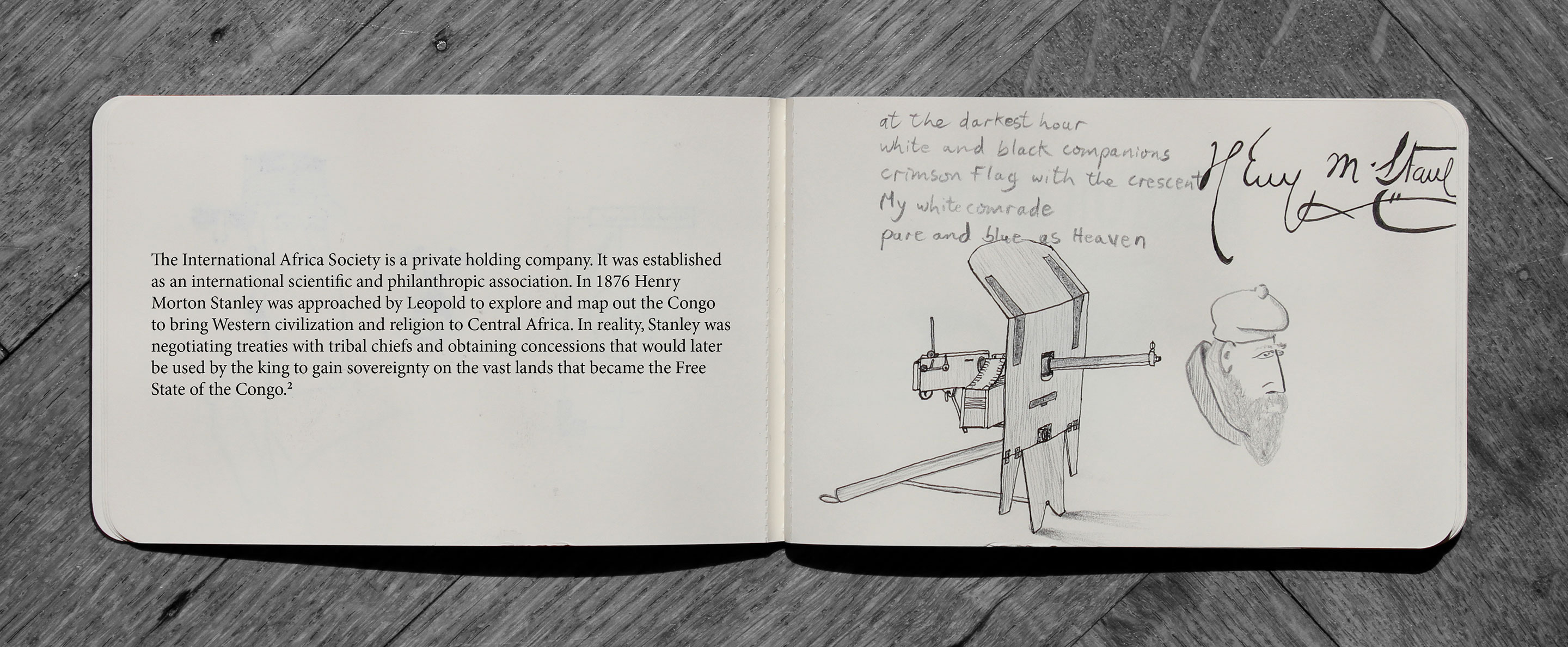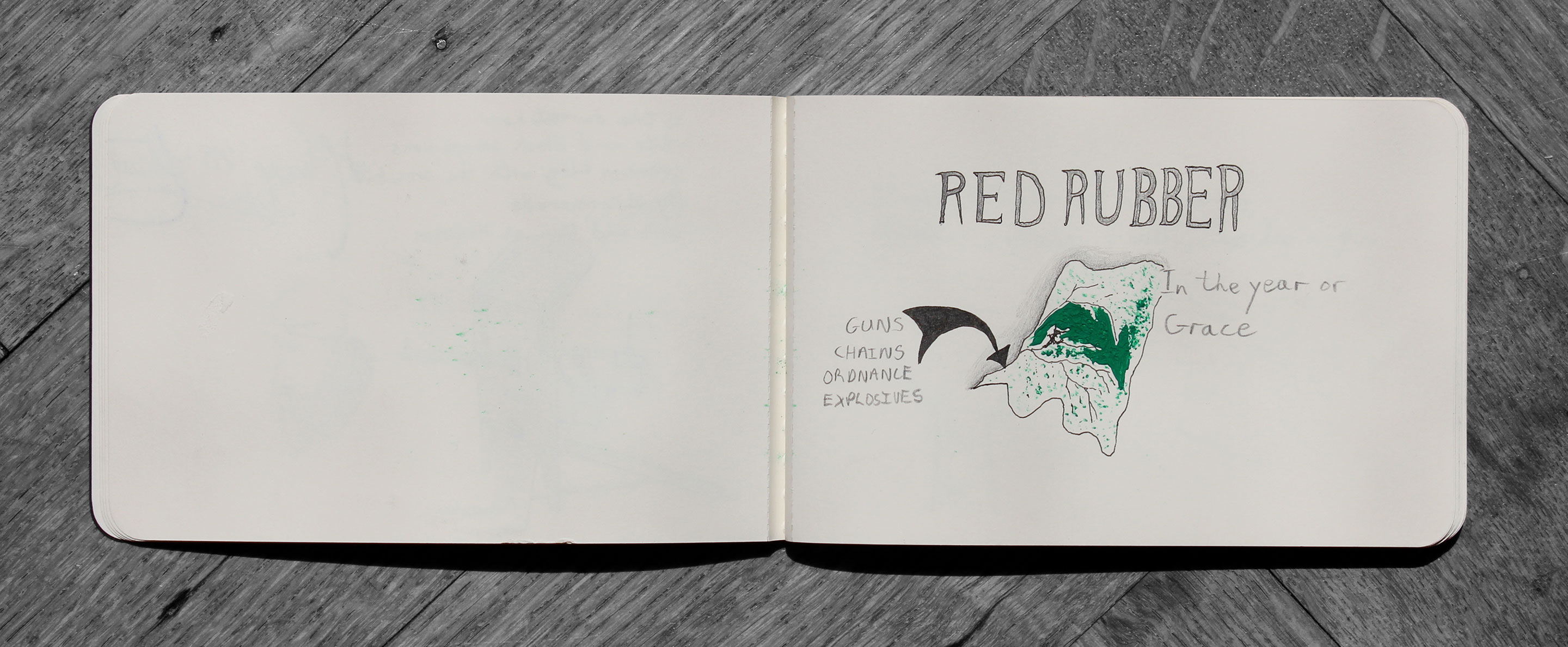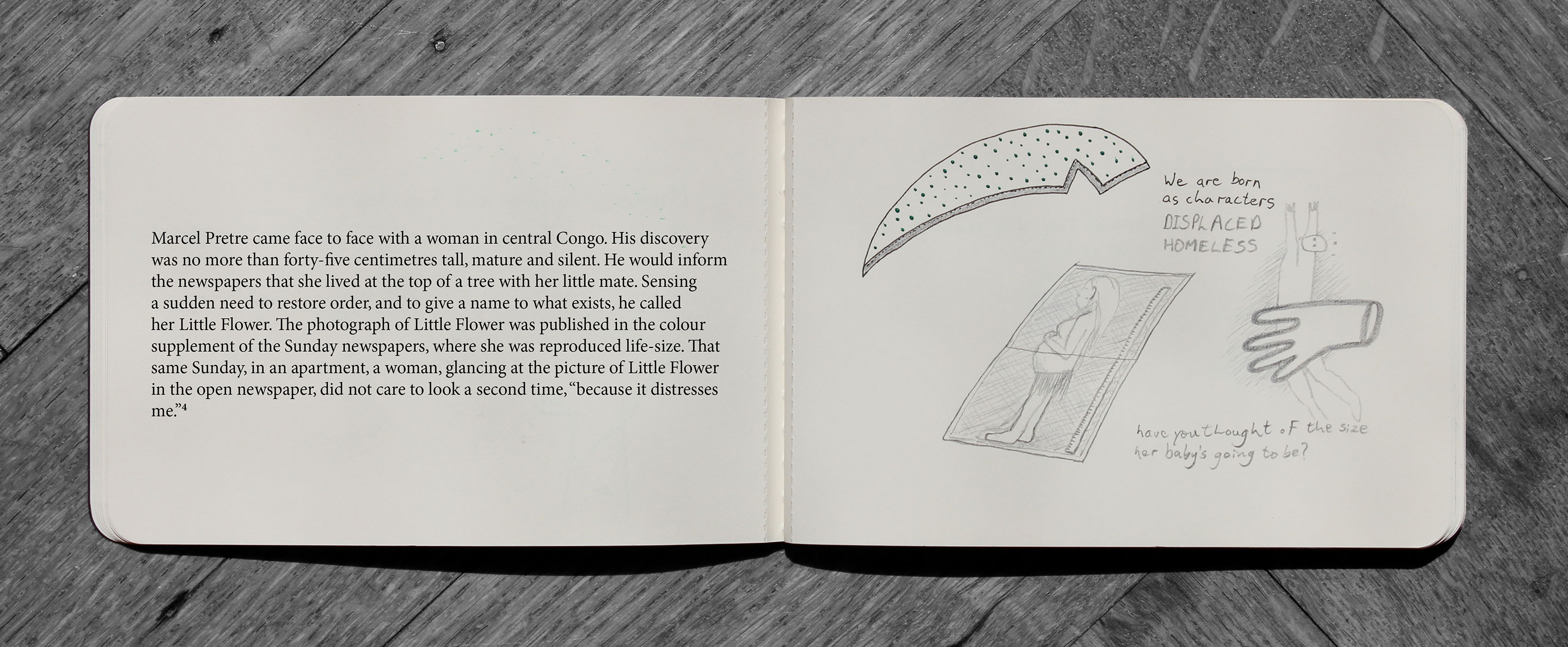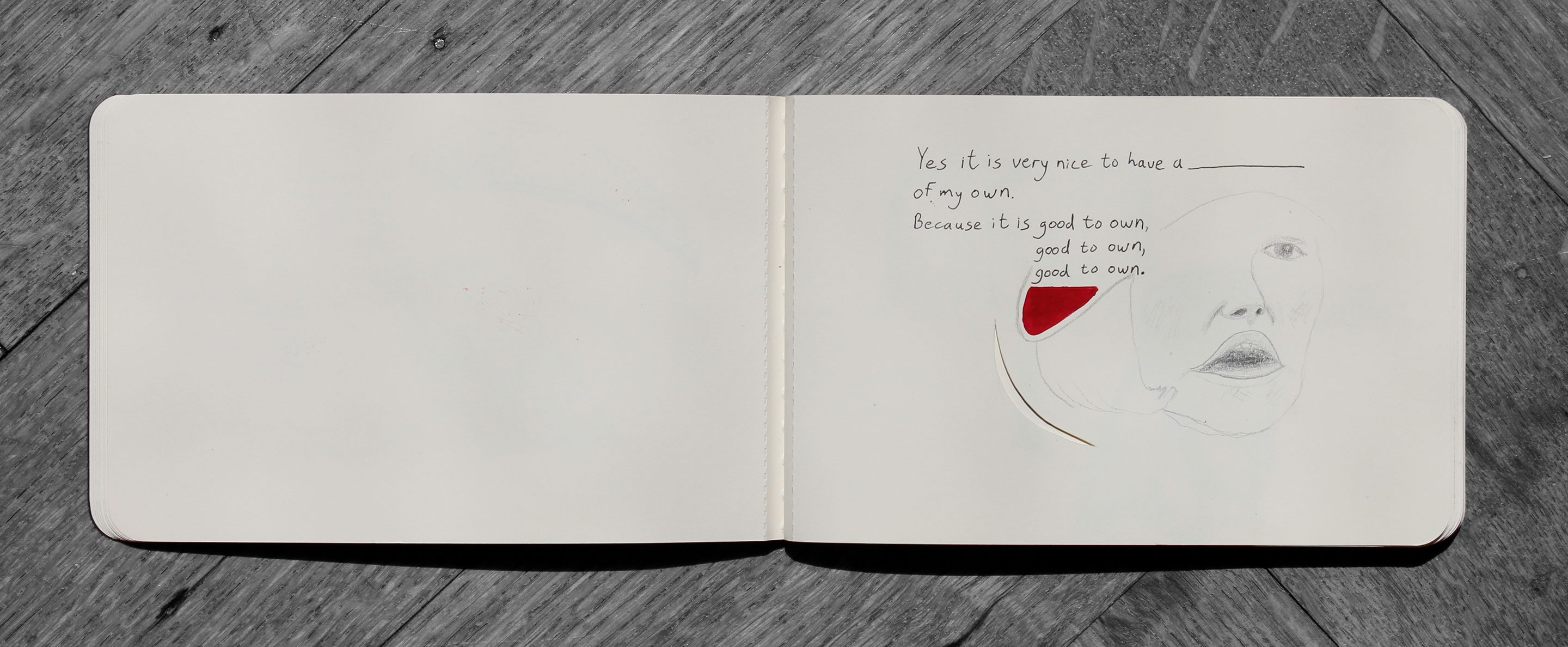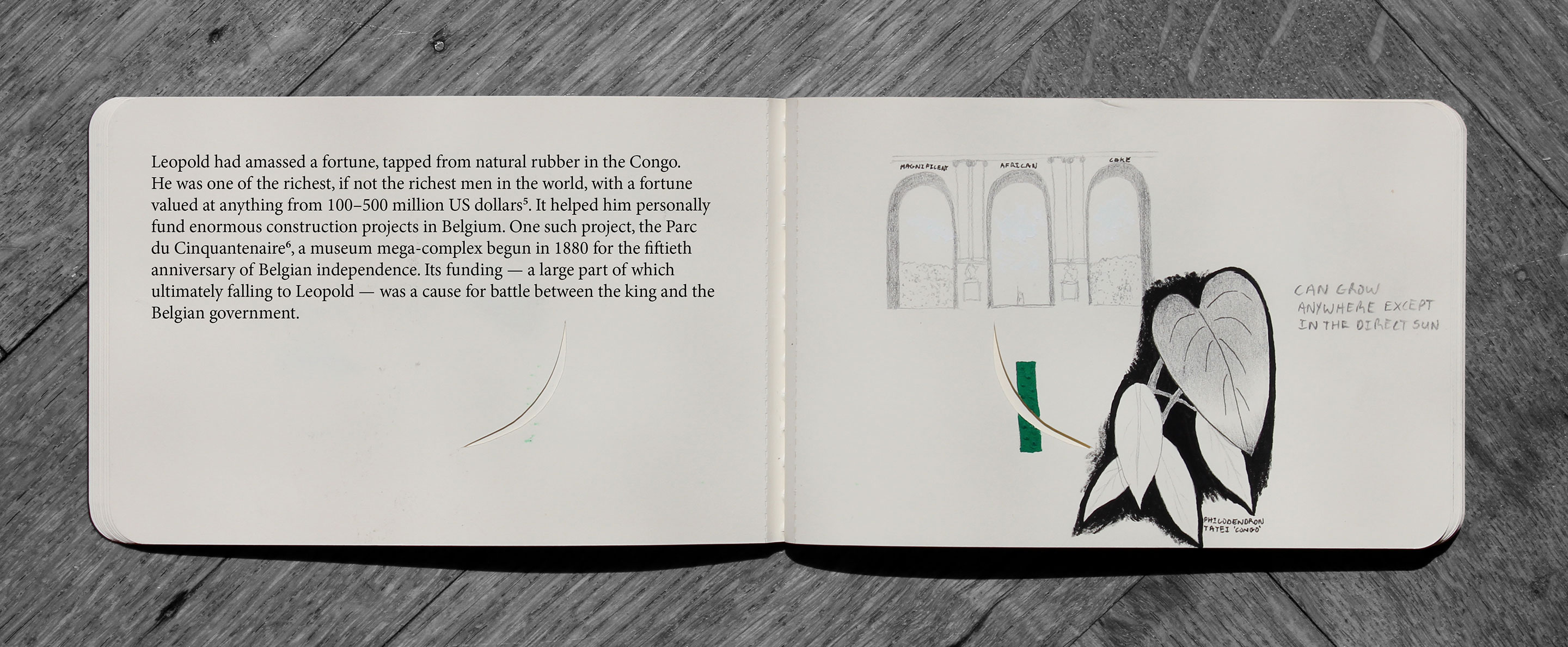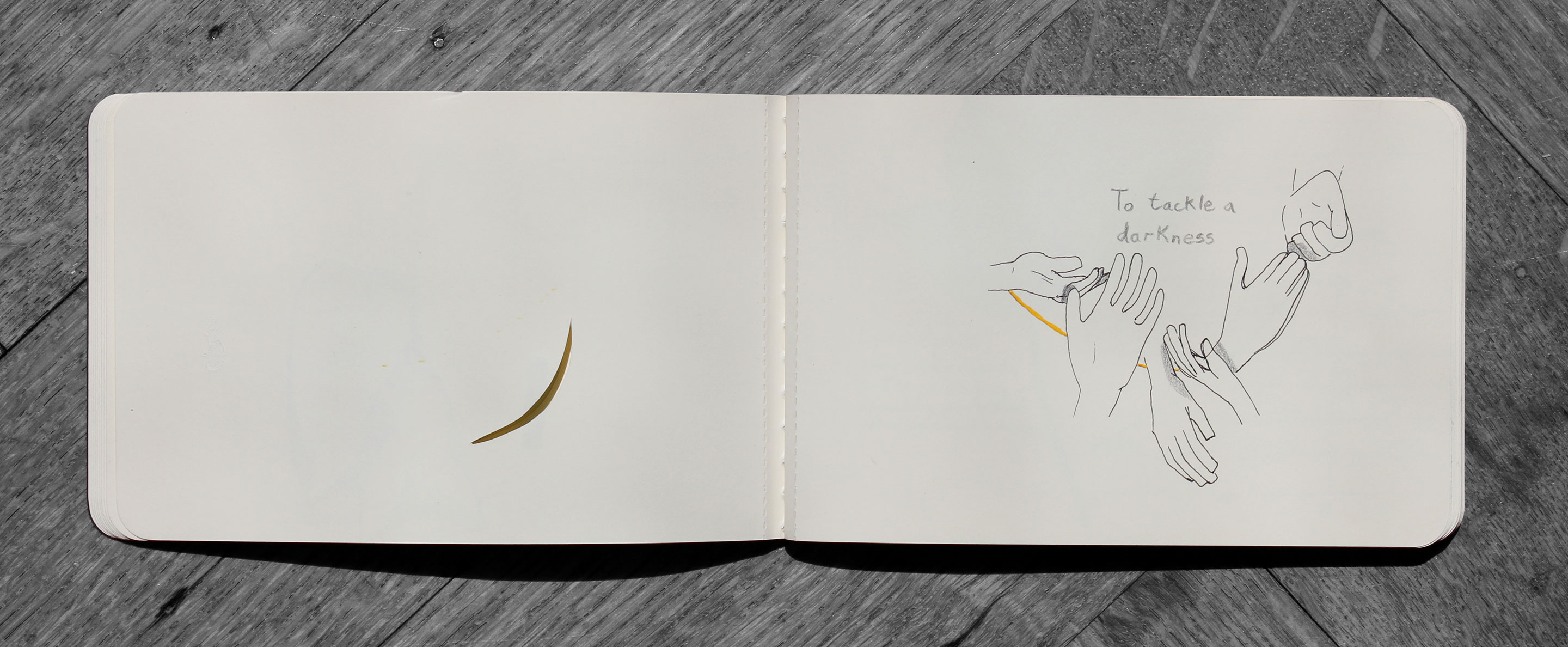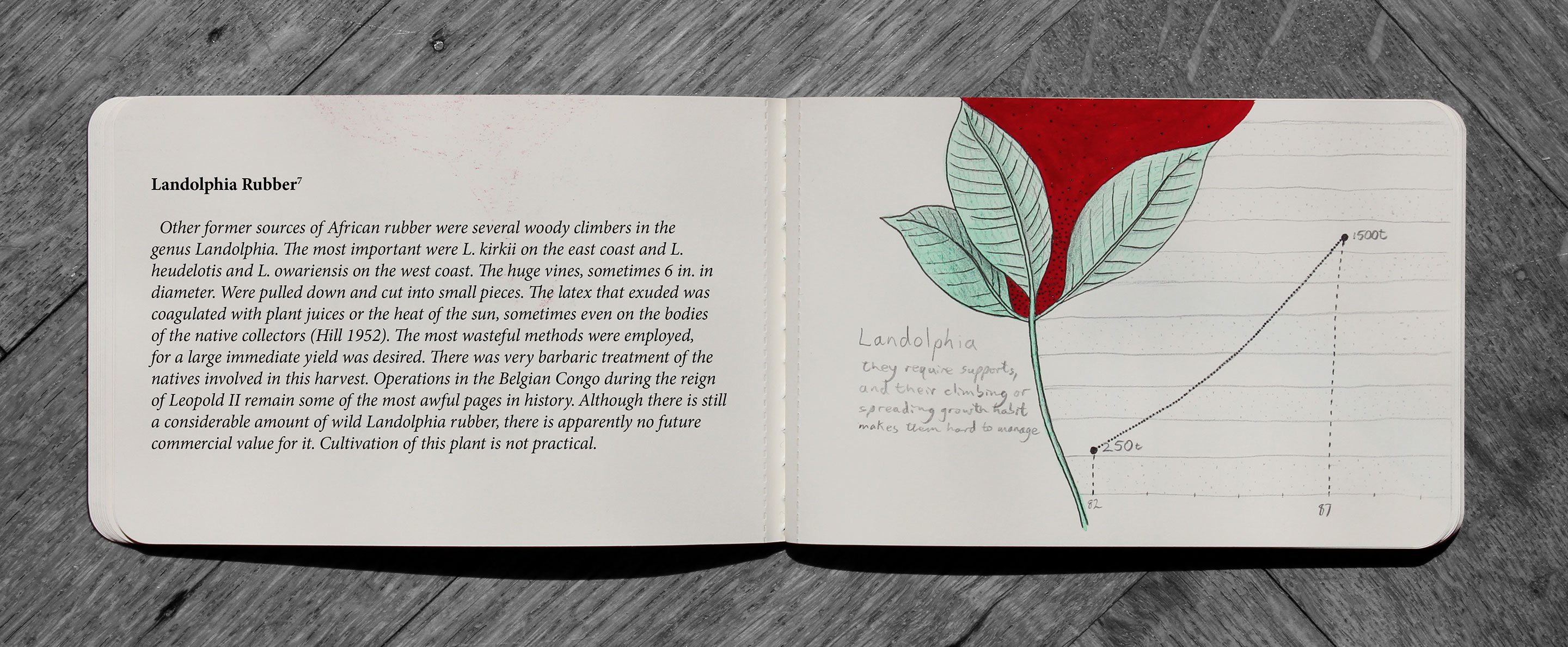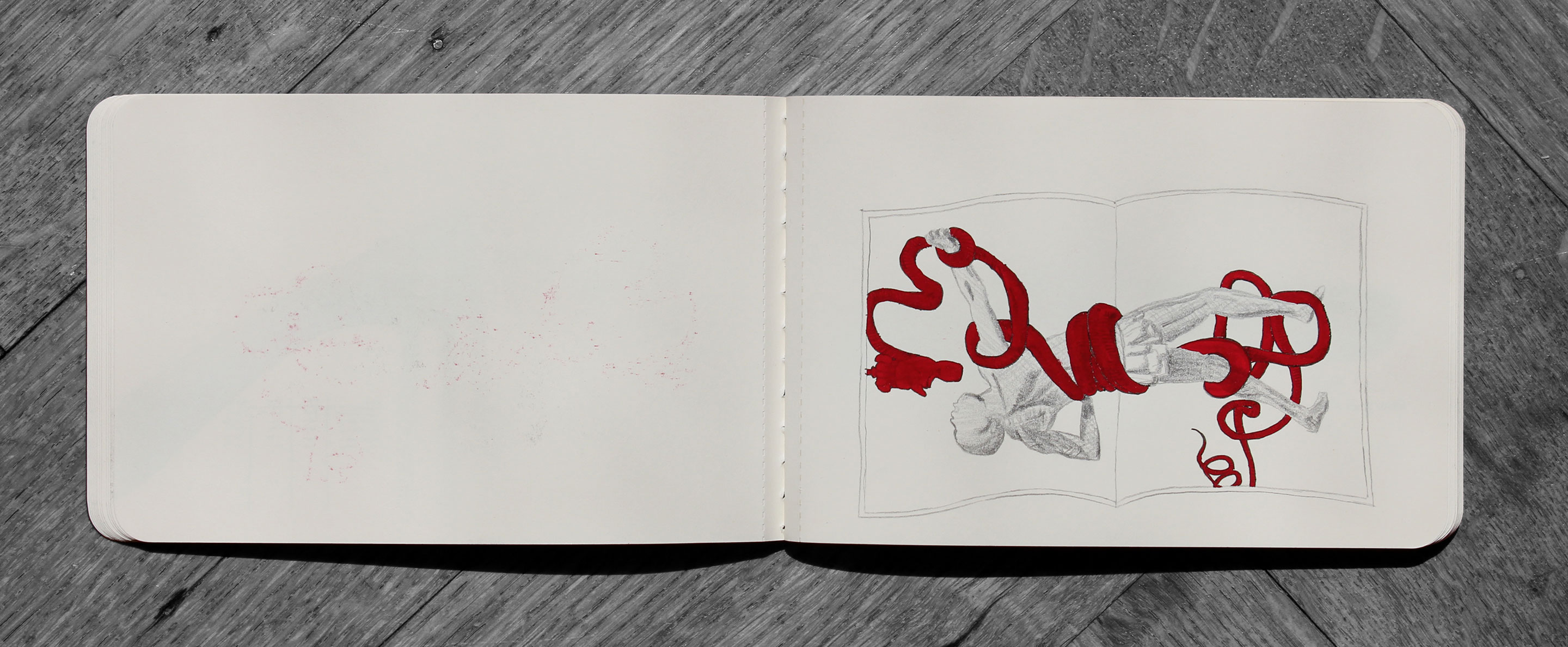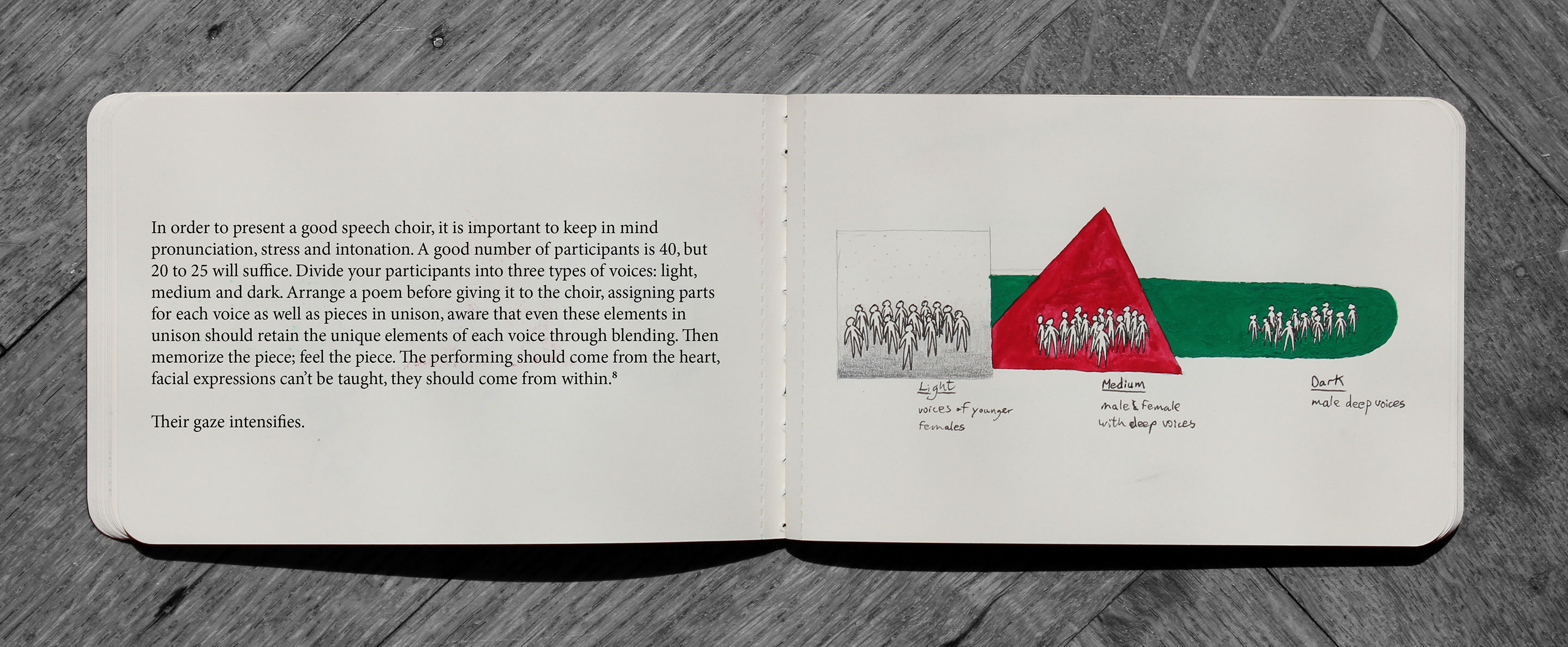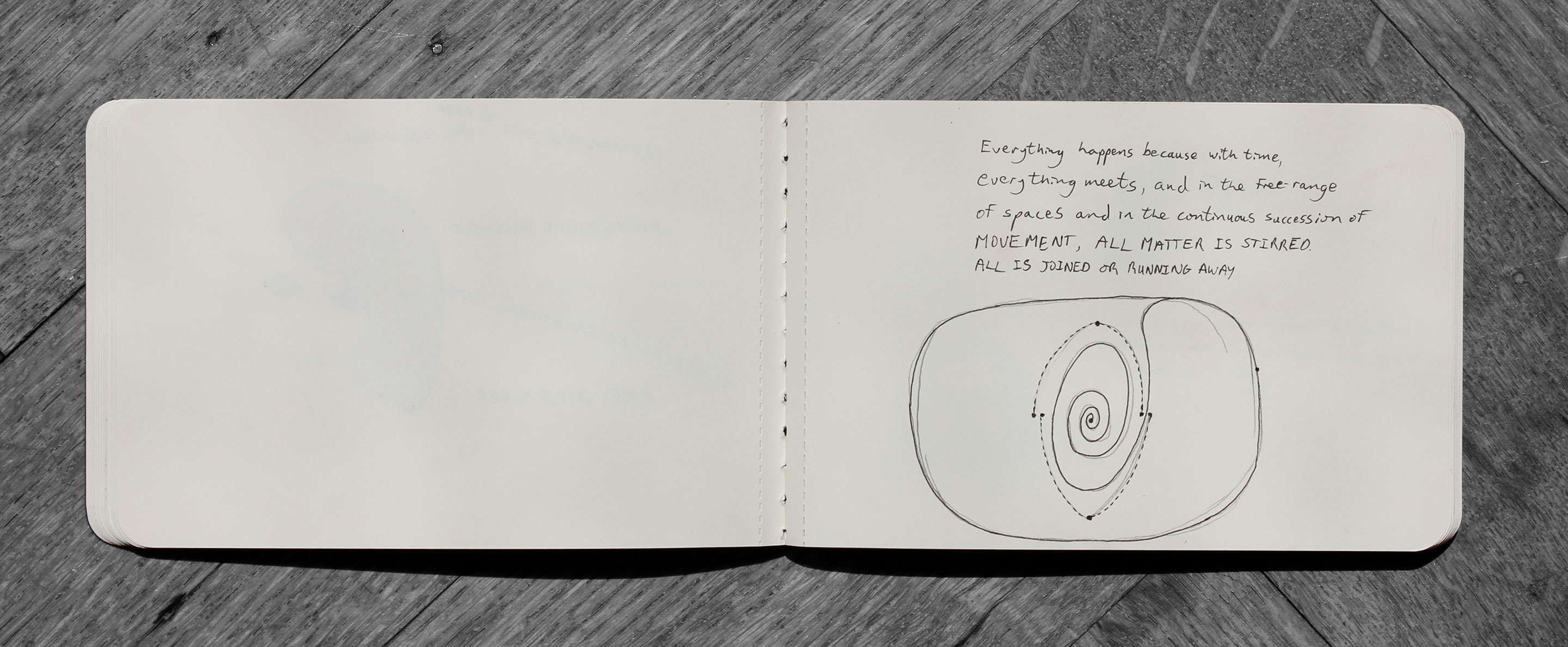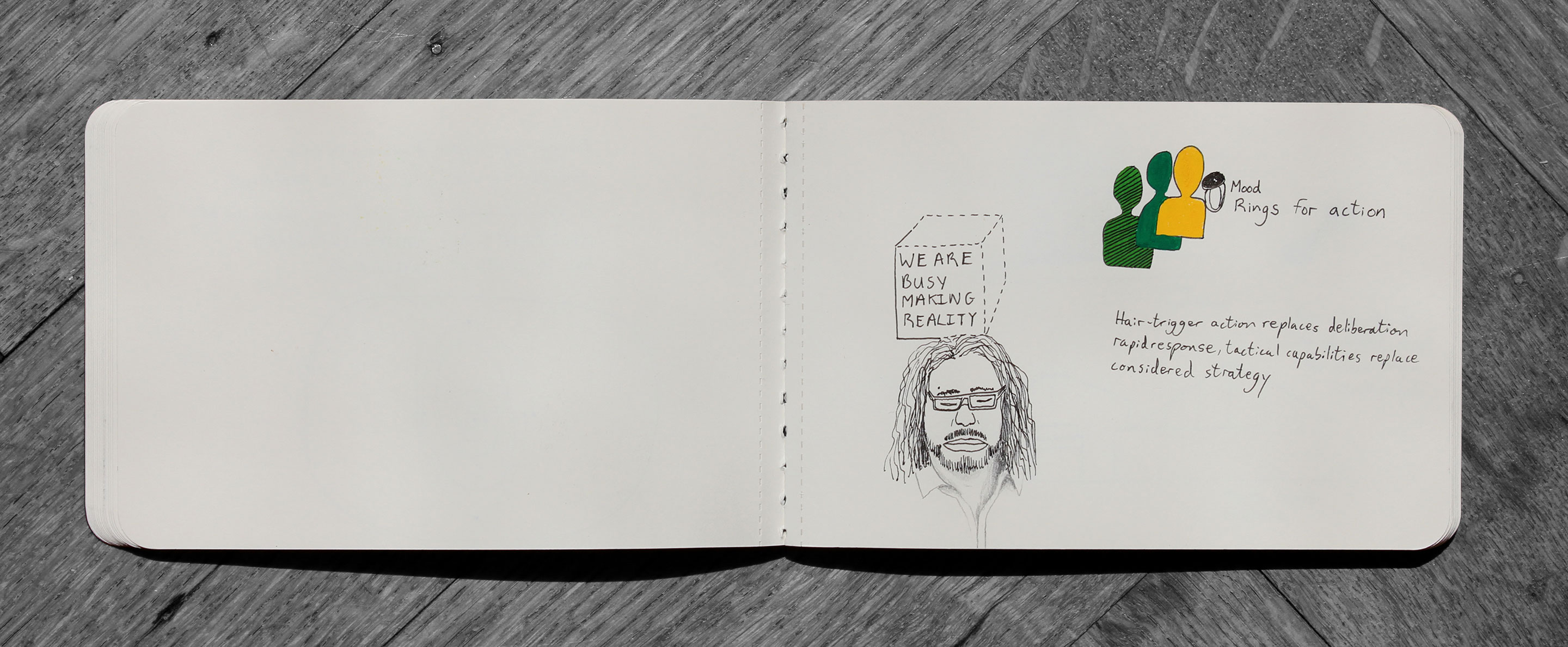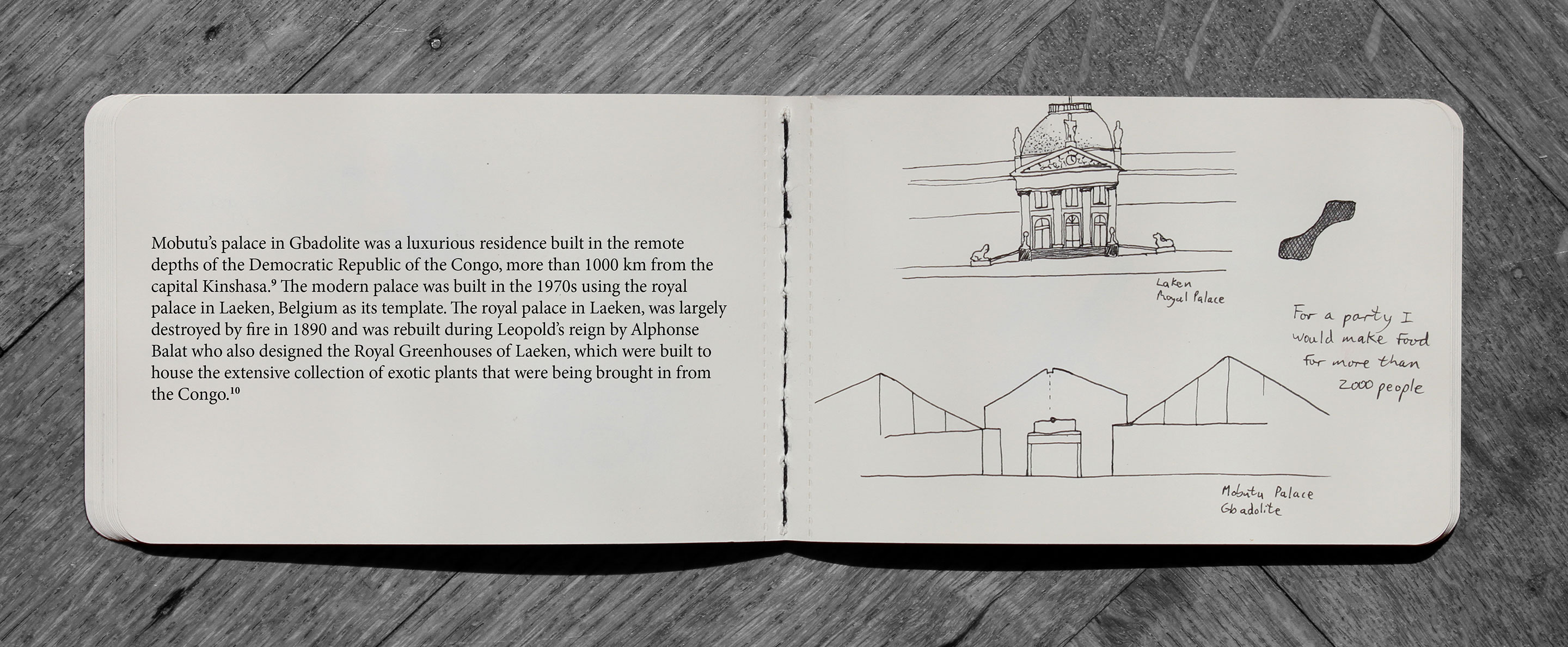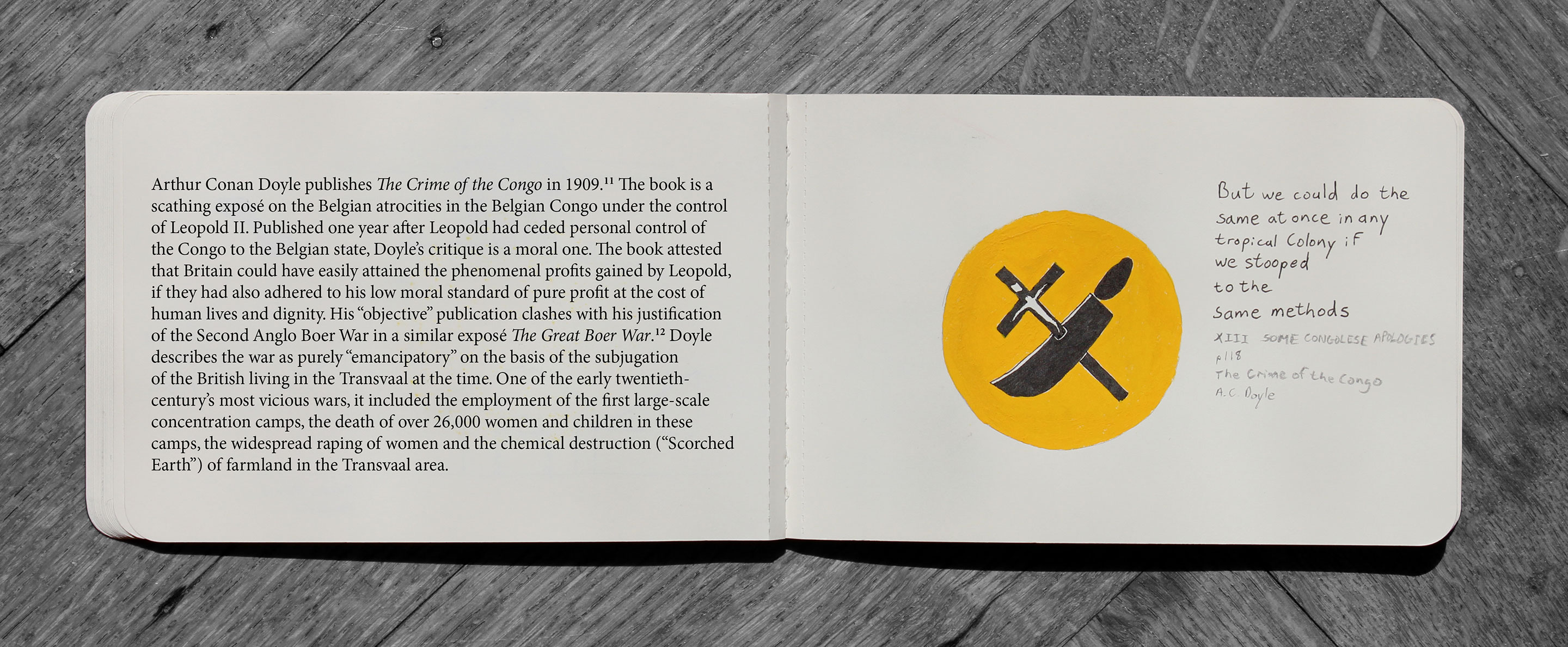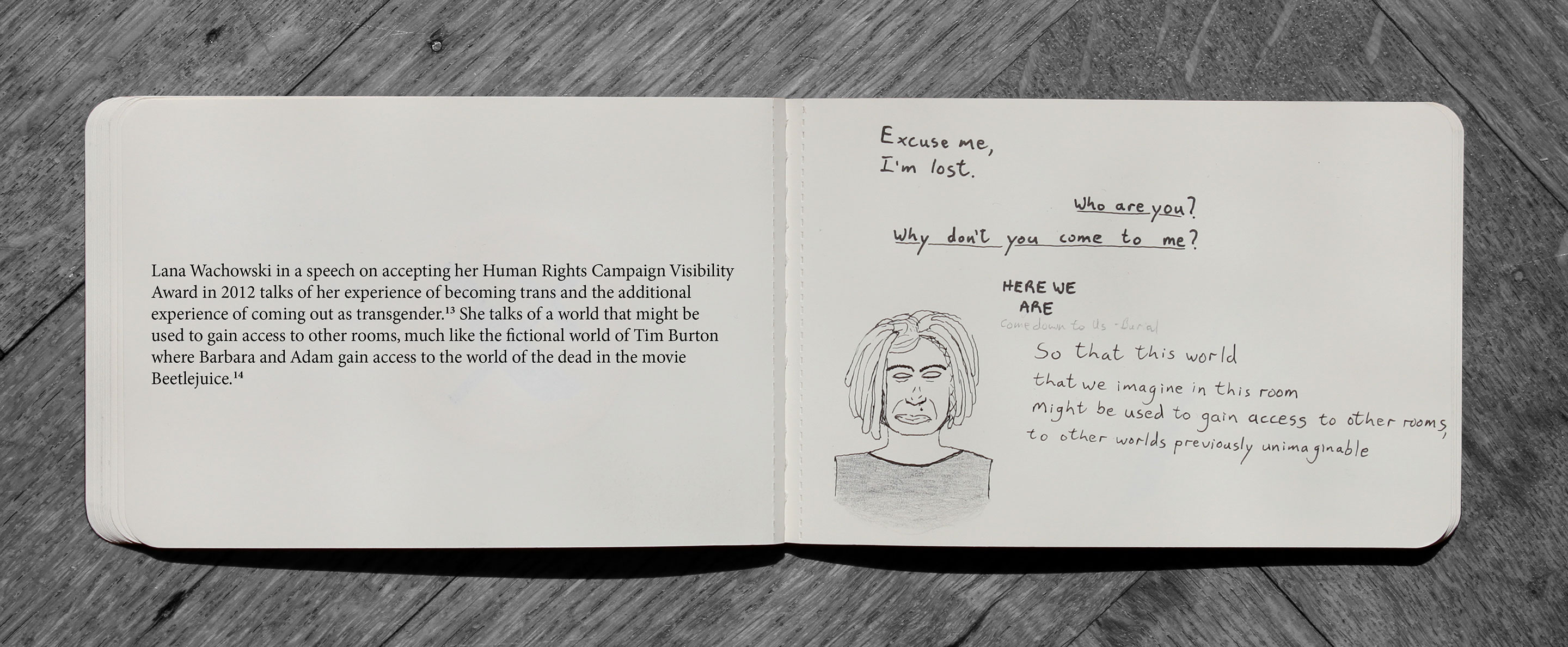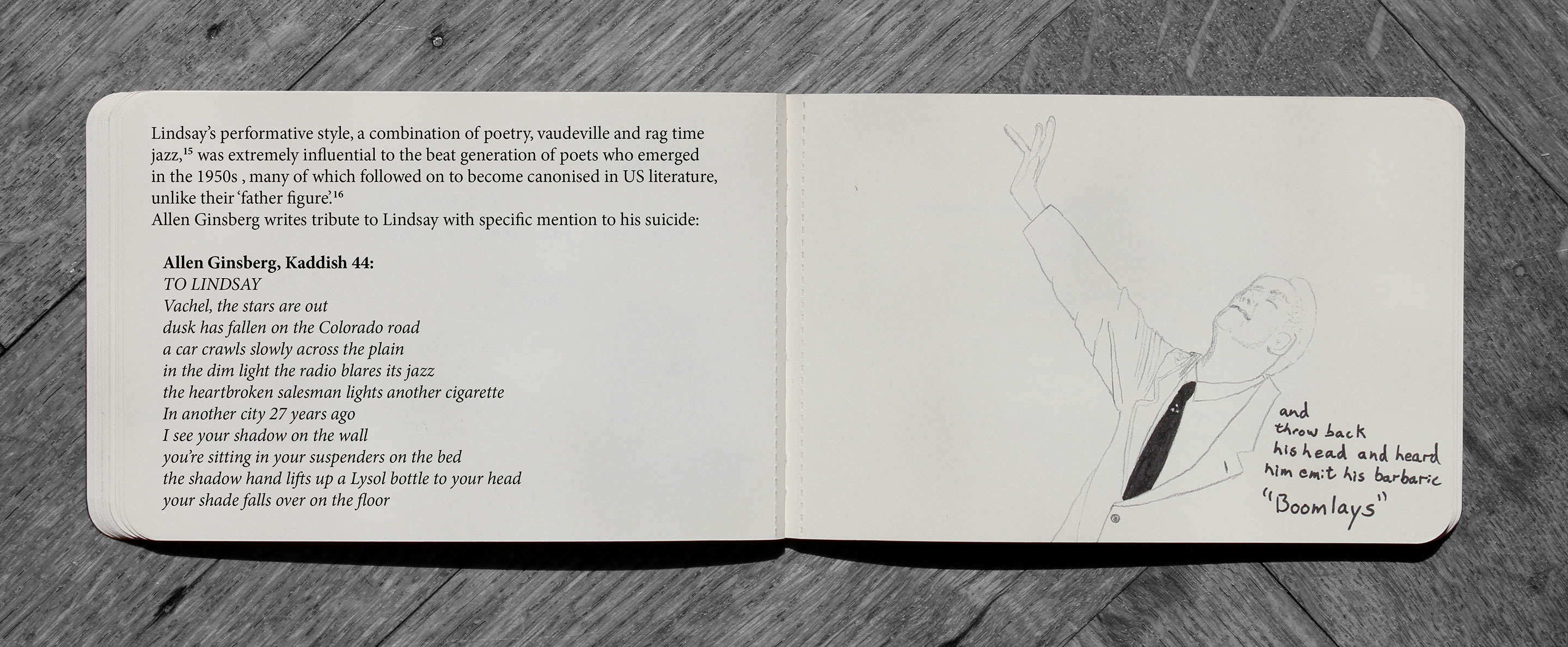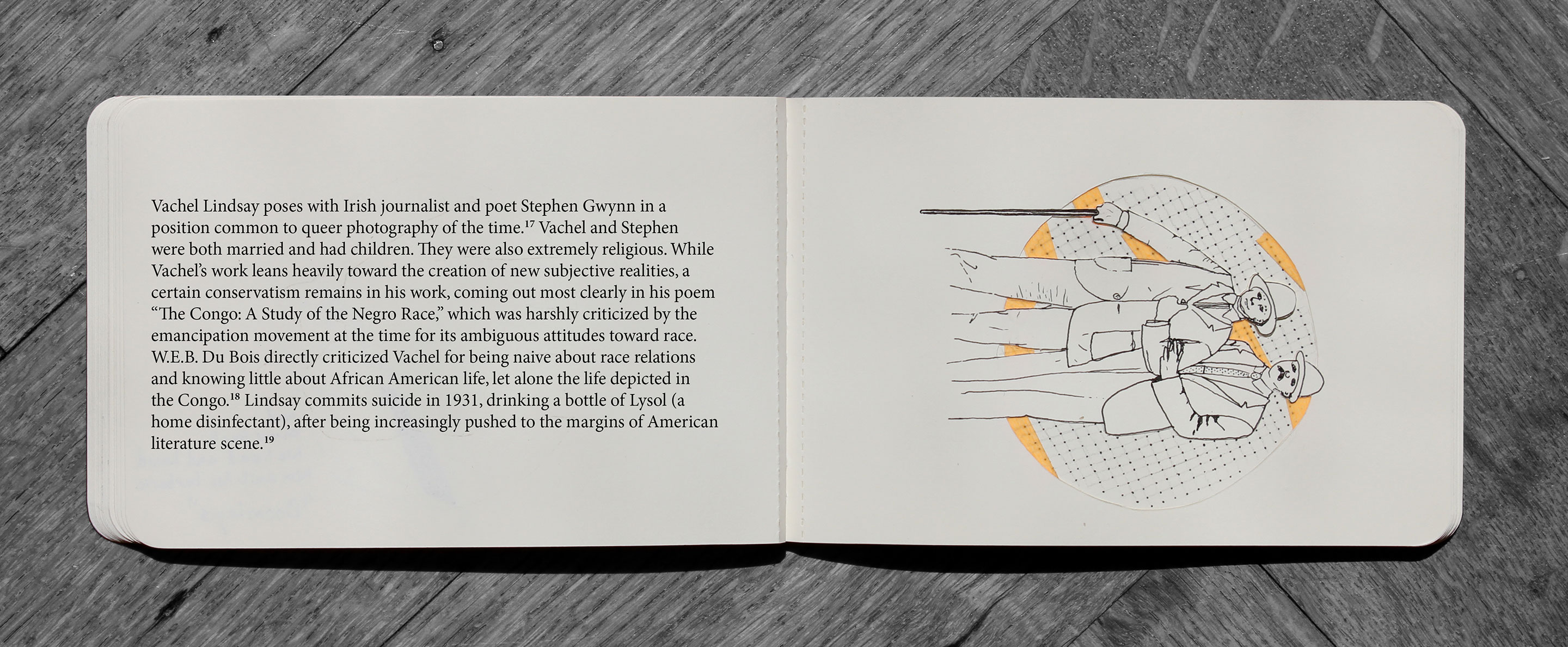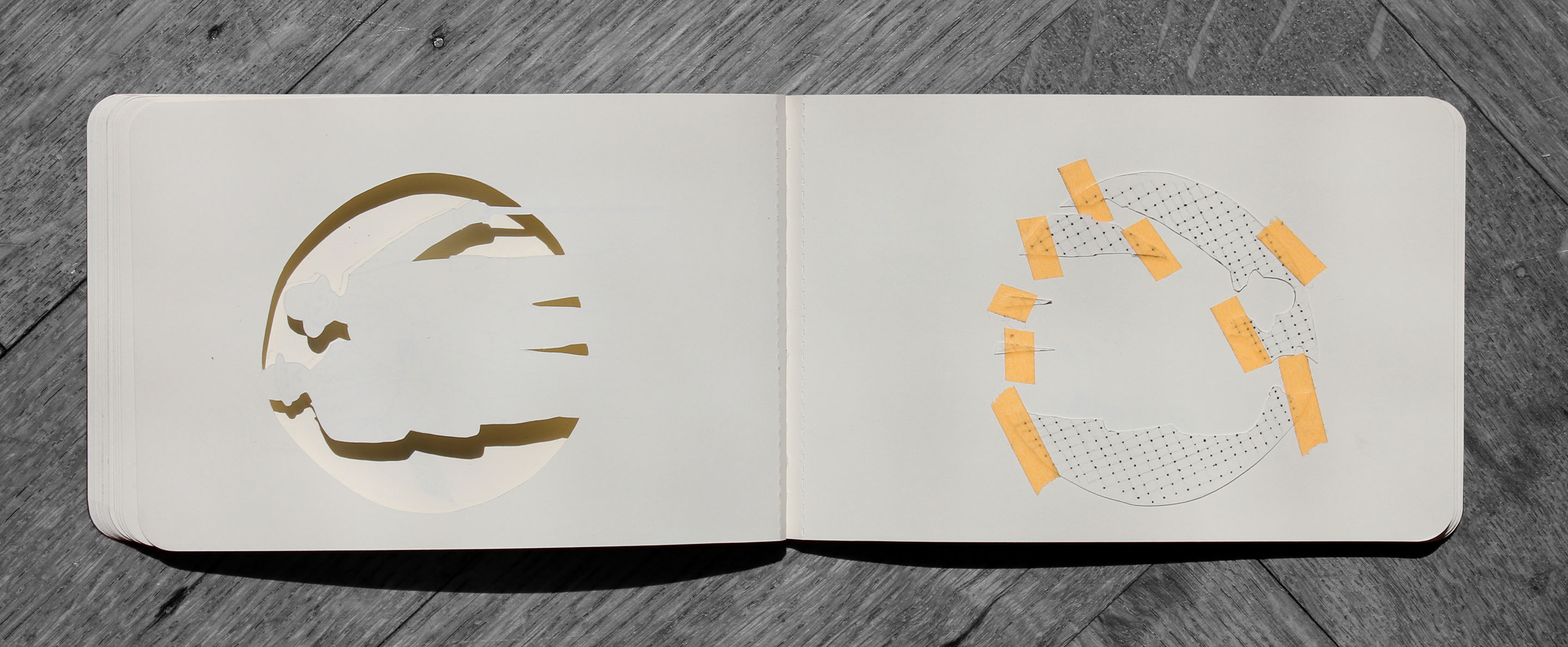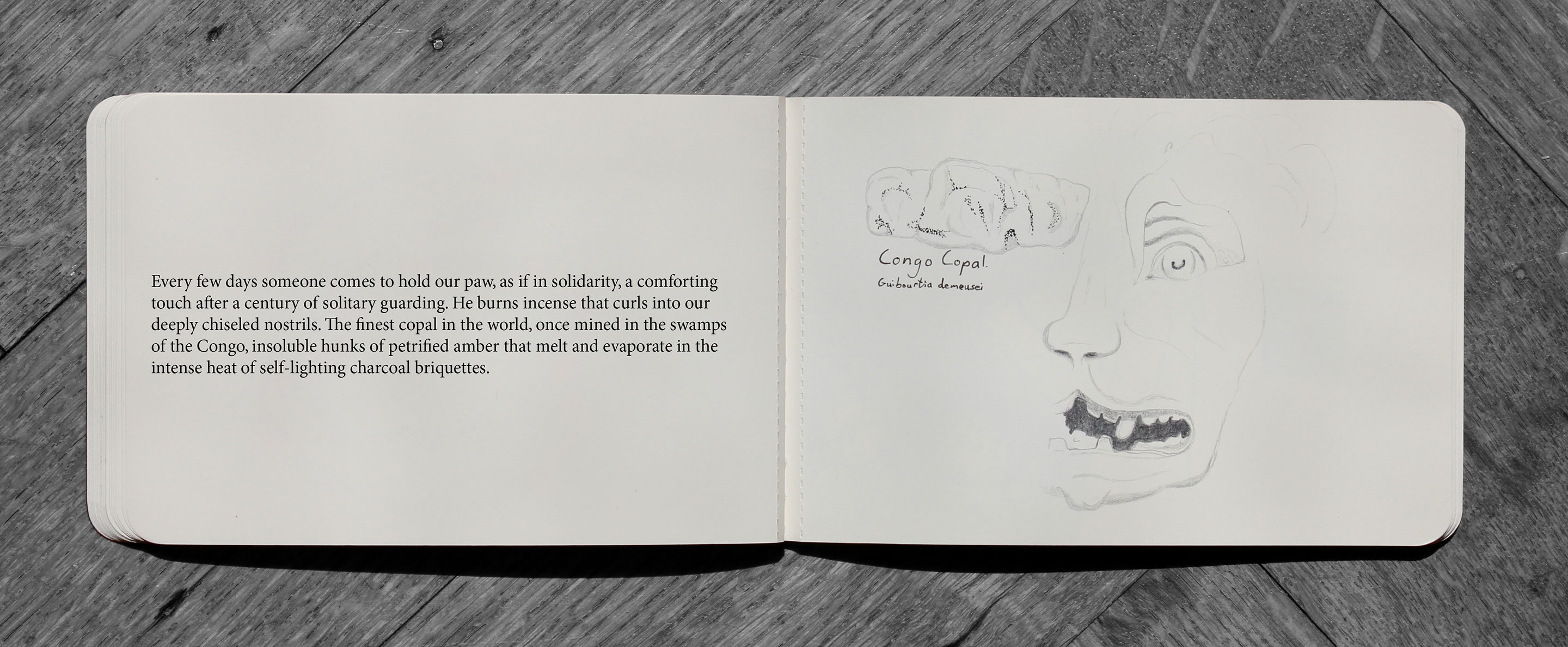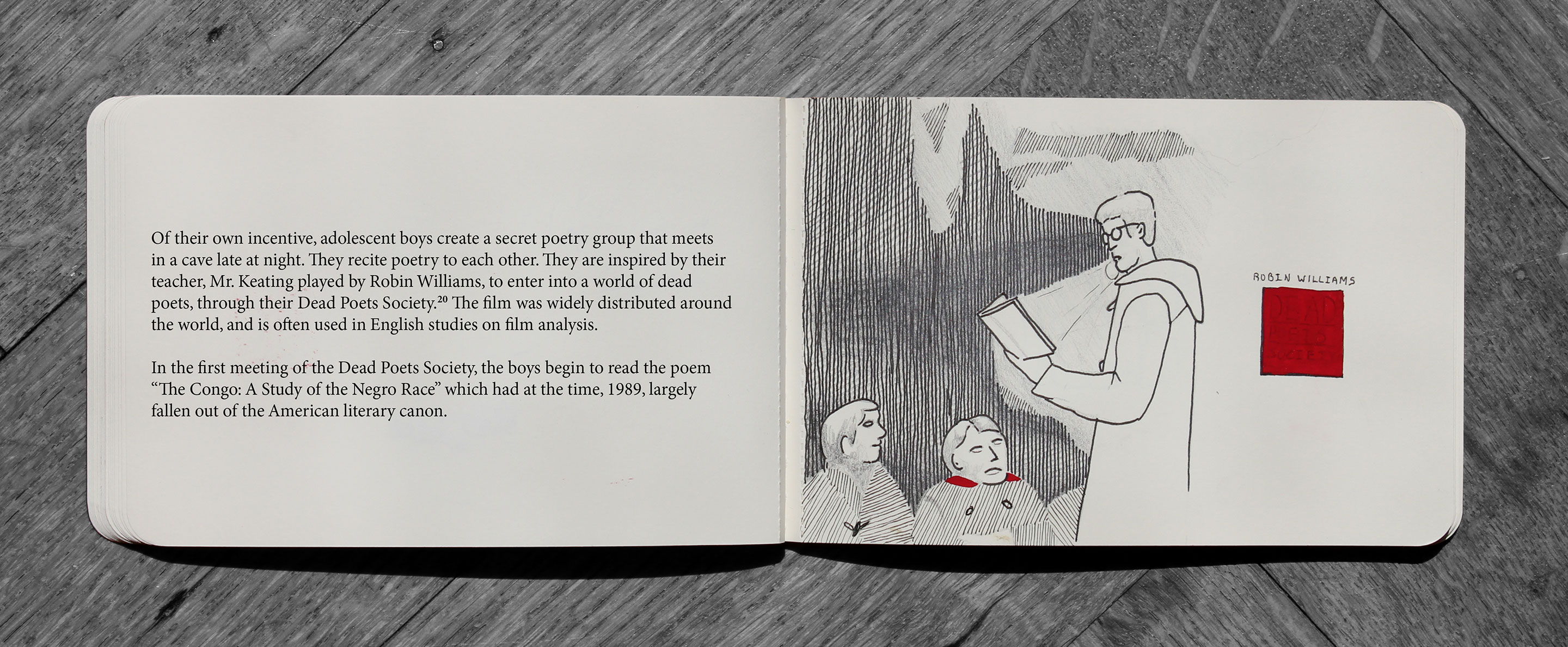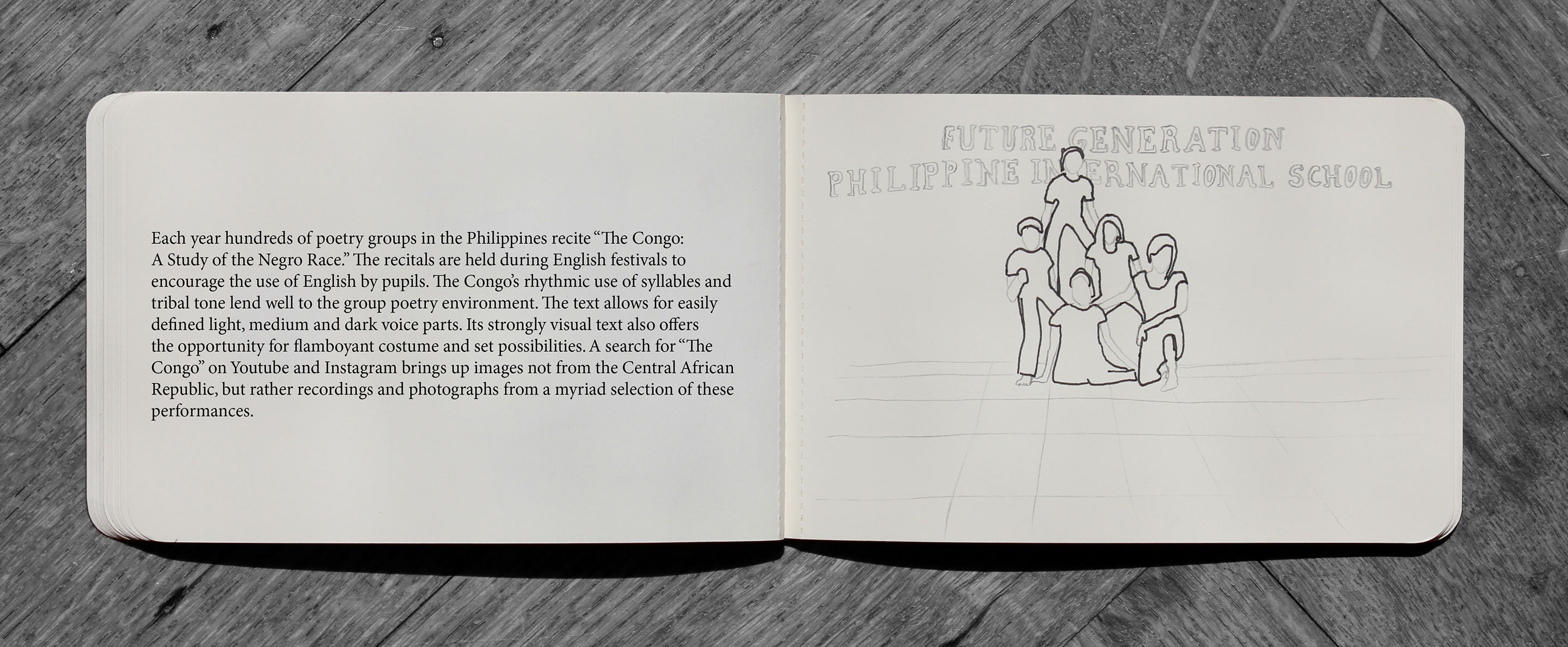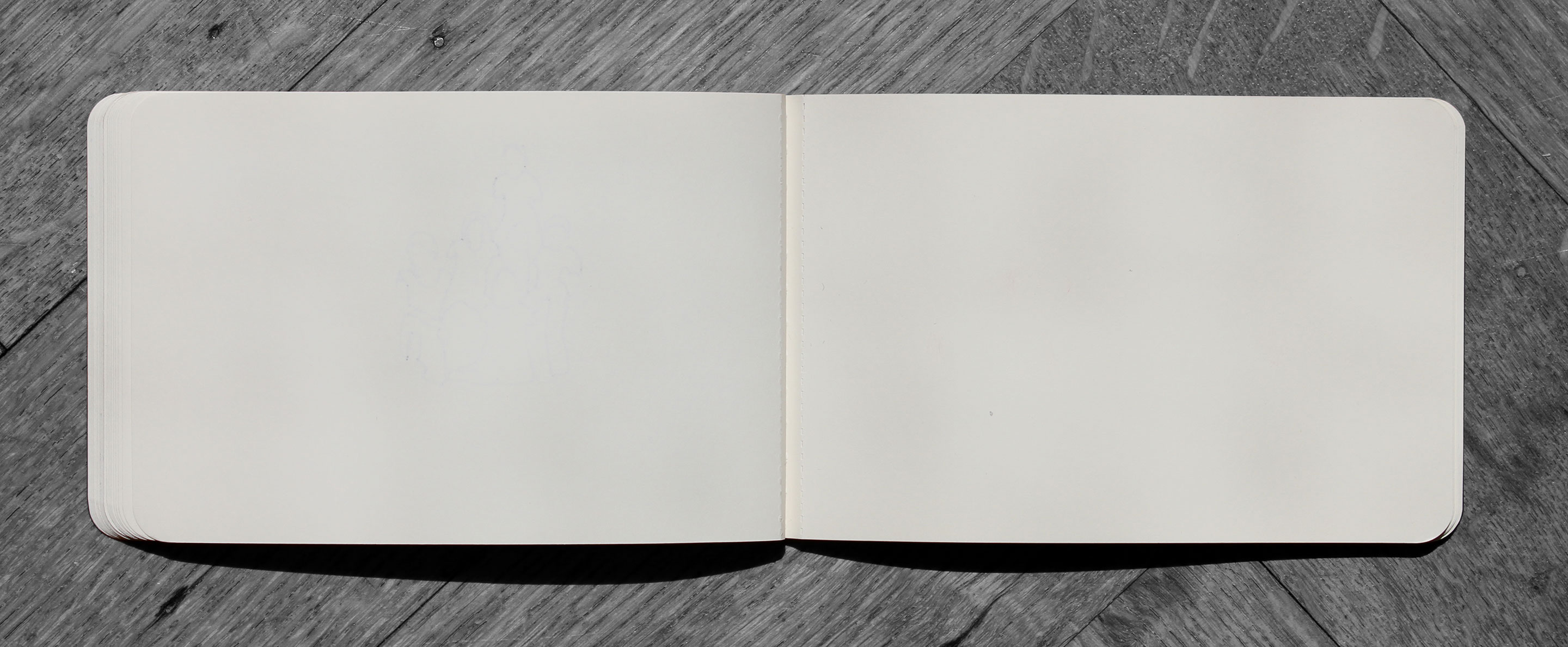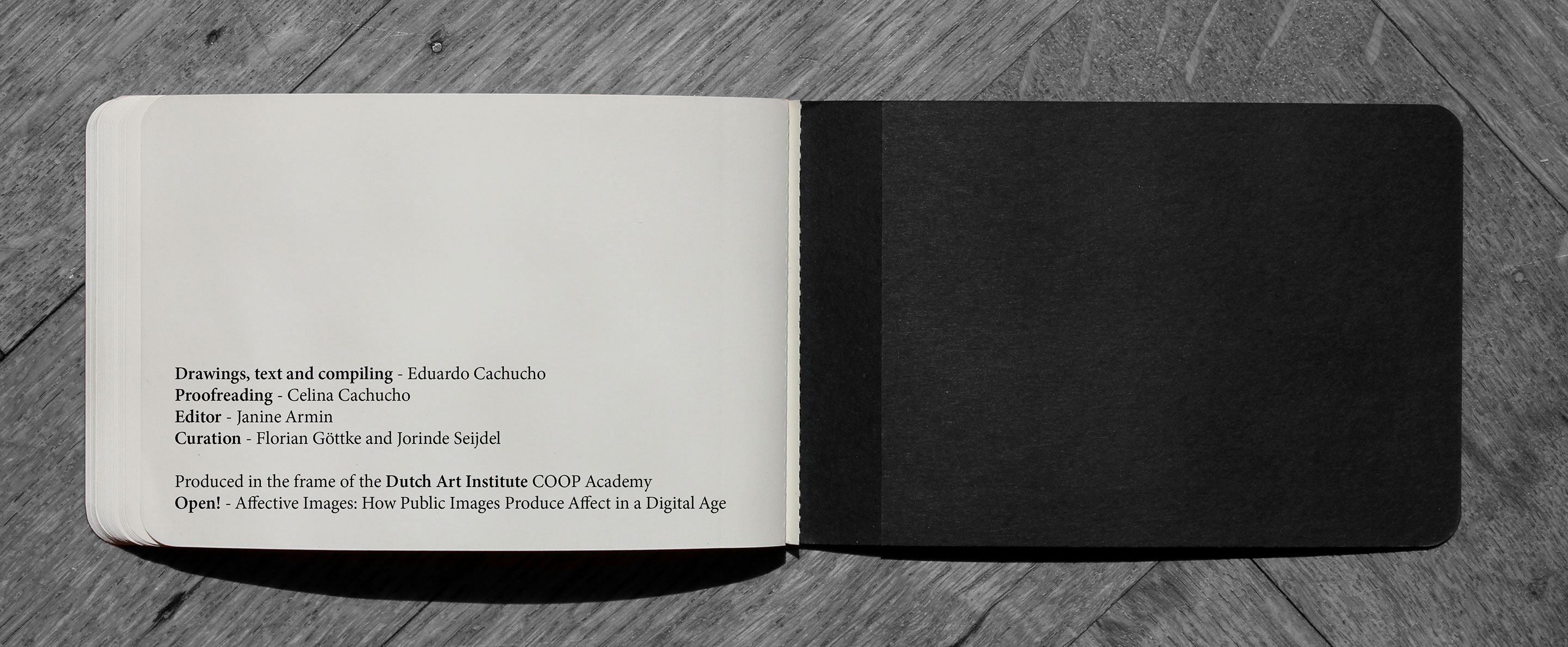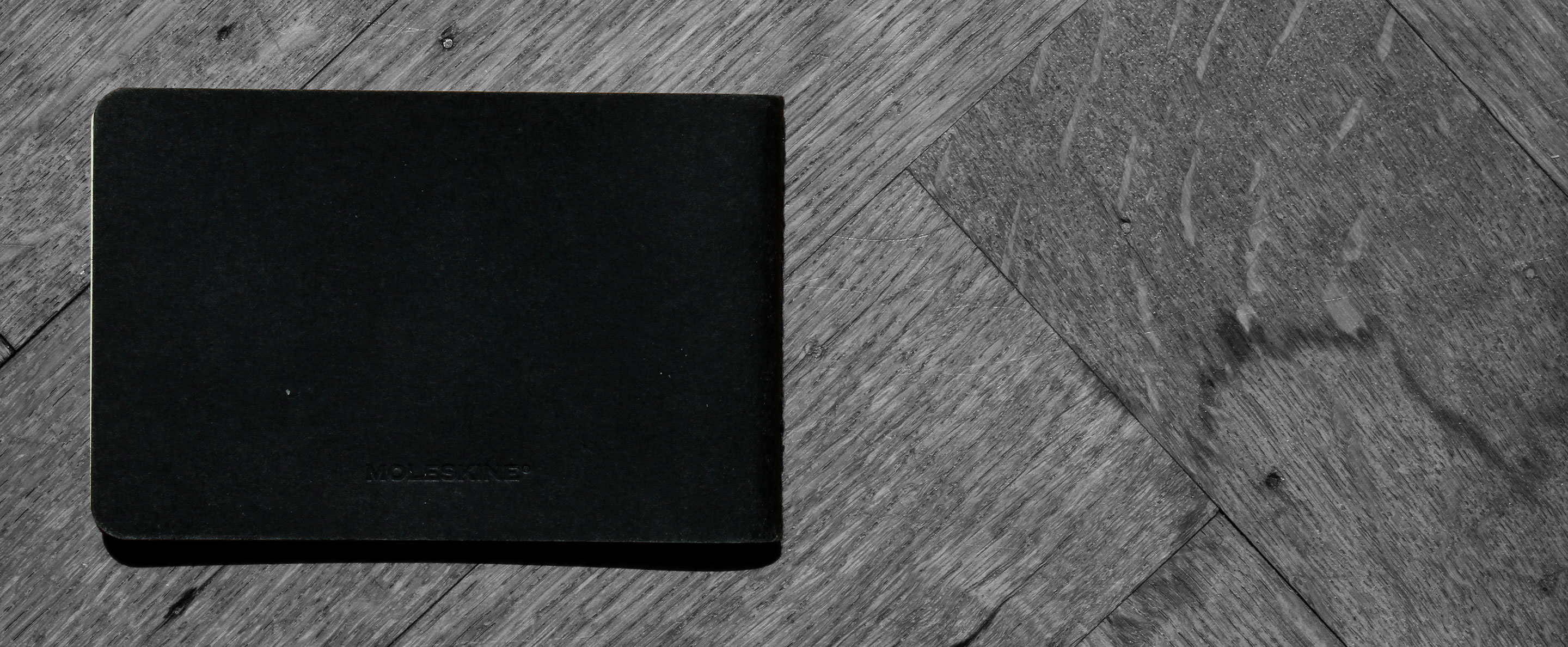 Eduardo Cachucho is an artist based between Brussels and Johannesburg, with an MFA from the Dutch Art Institute (DAI) in 2015. He lectures Digital Representation at the University of Johannesburg and continues various longterm research projects into national and trans-national infrastructural developments and their long lasting effects.