Editorial
June 6, 2019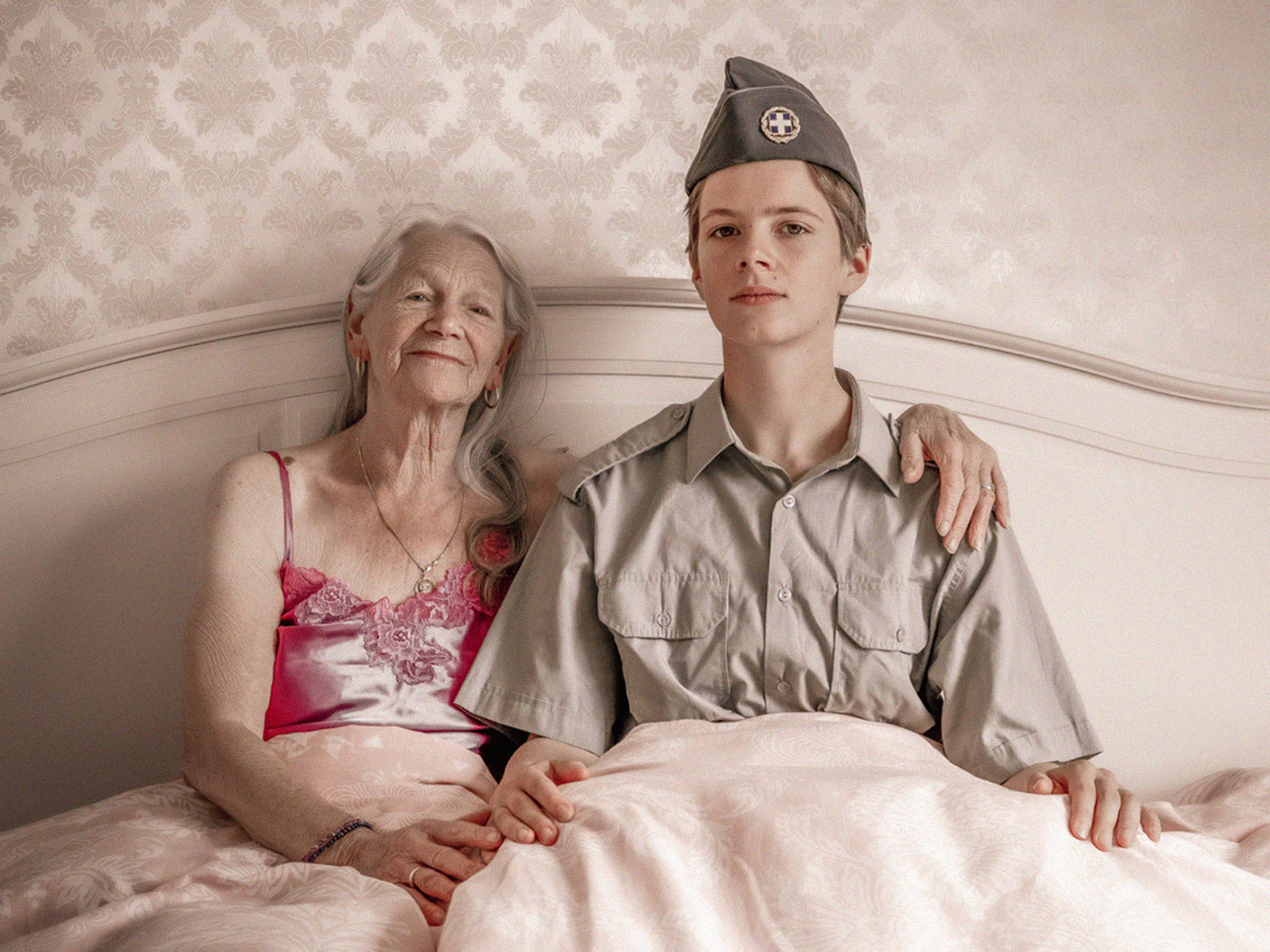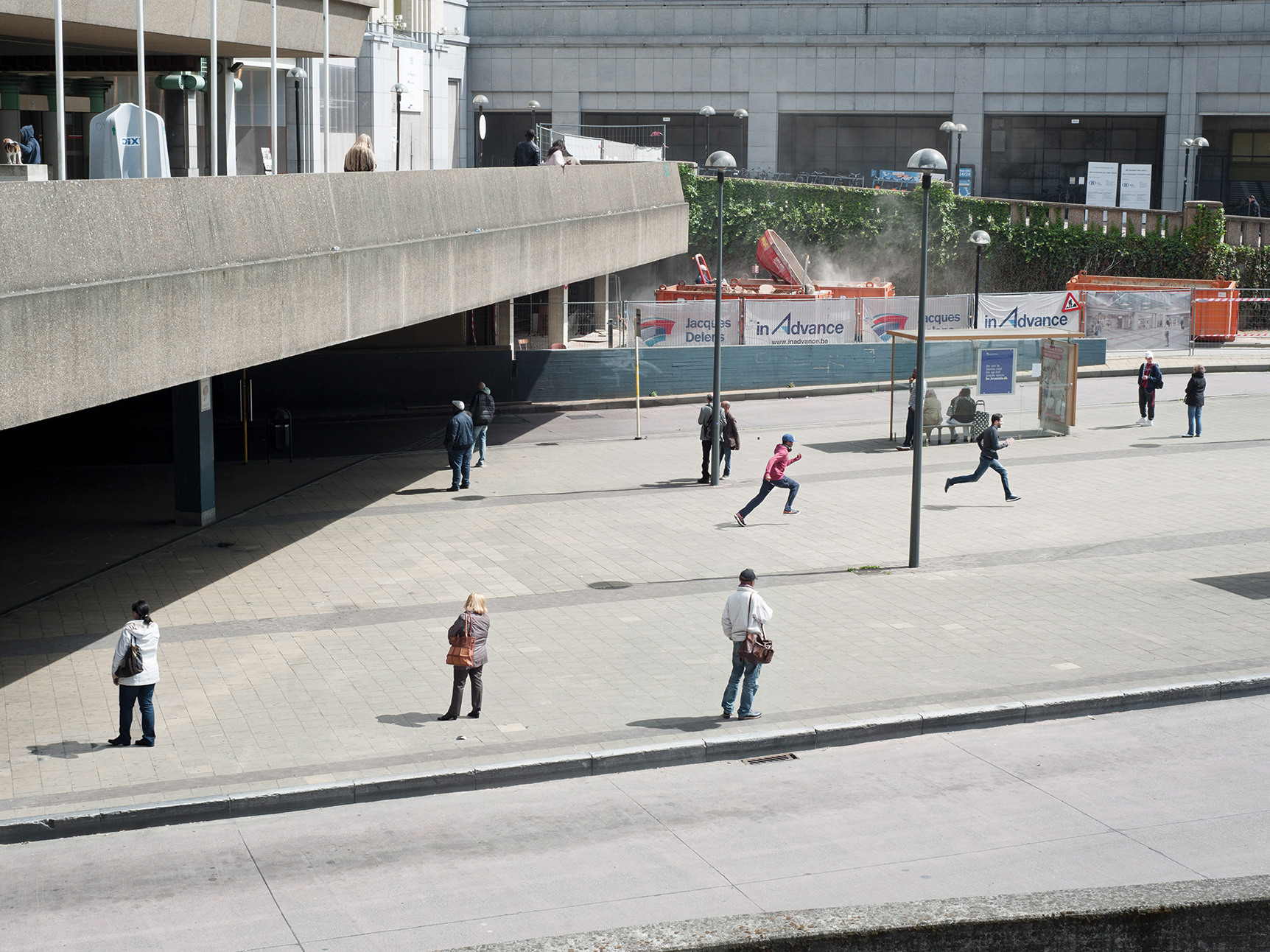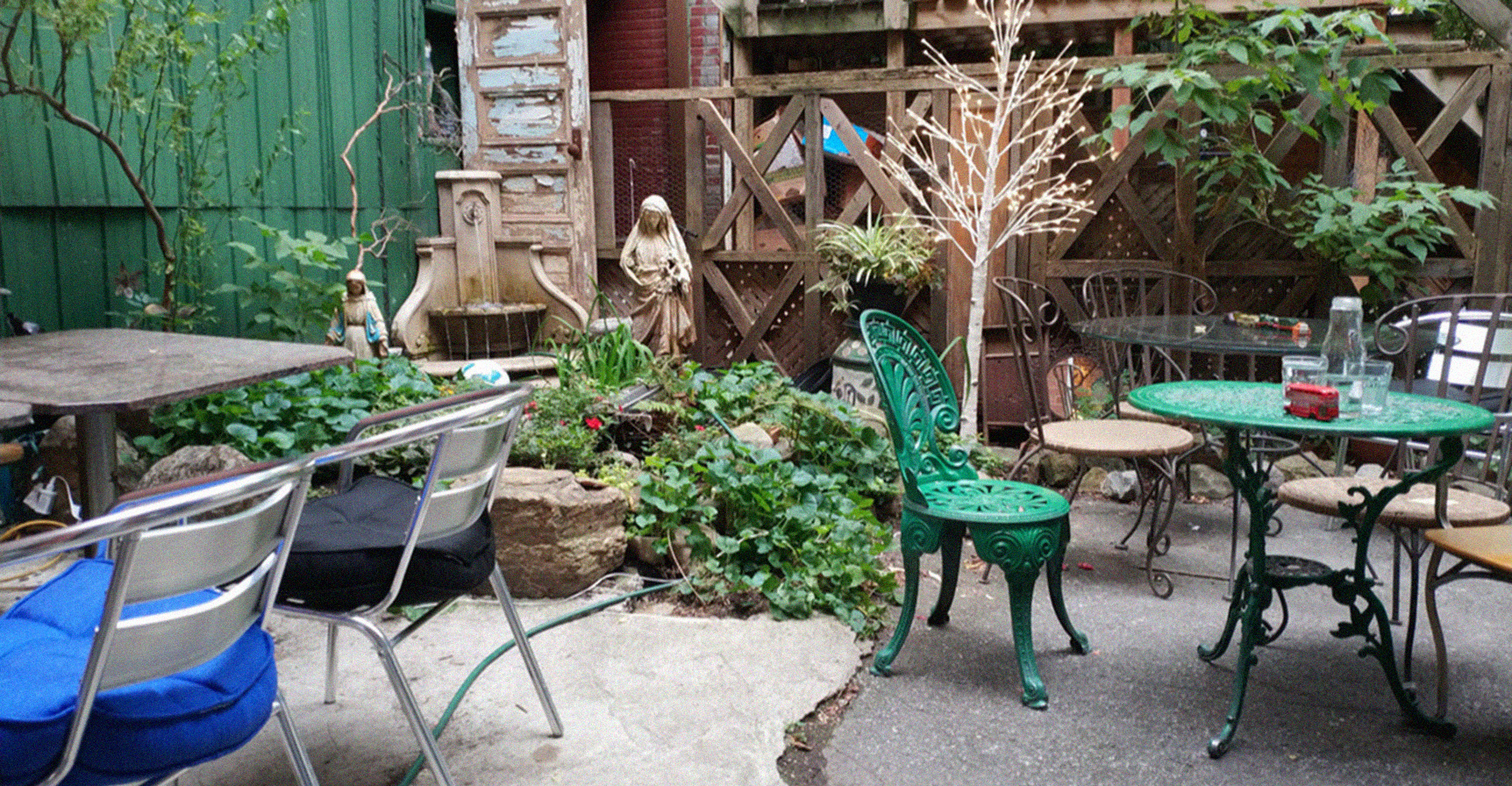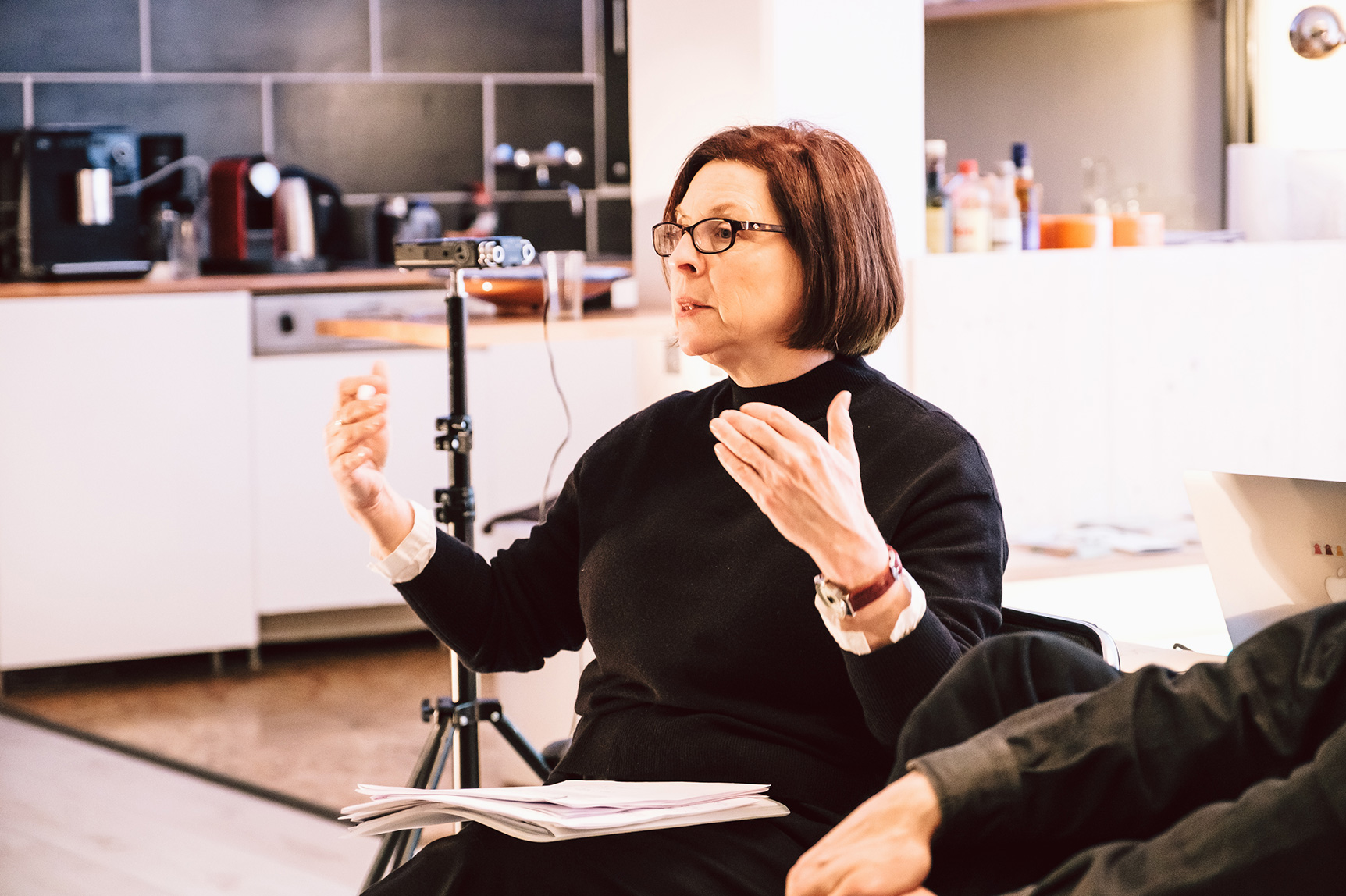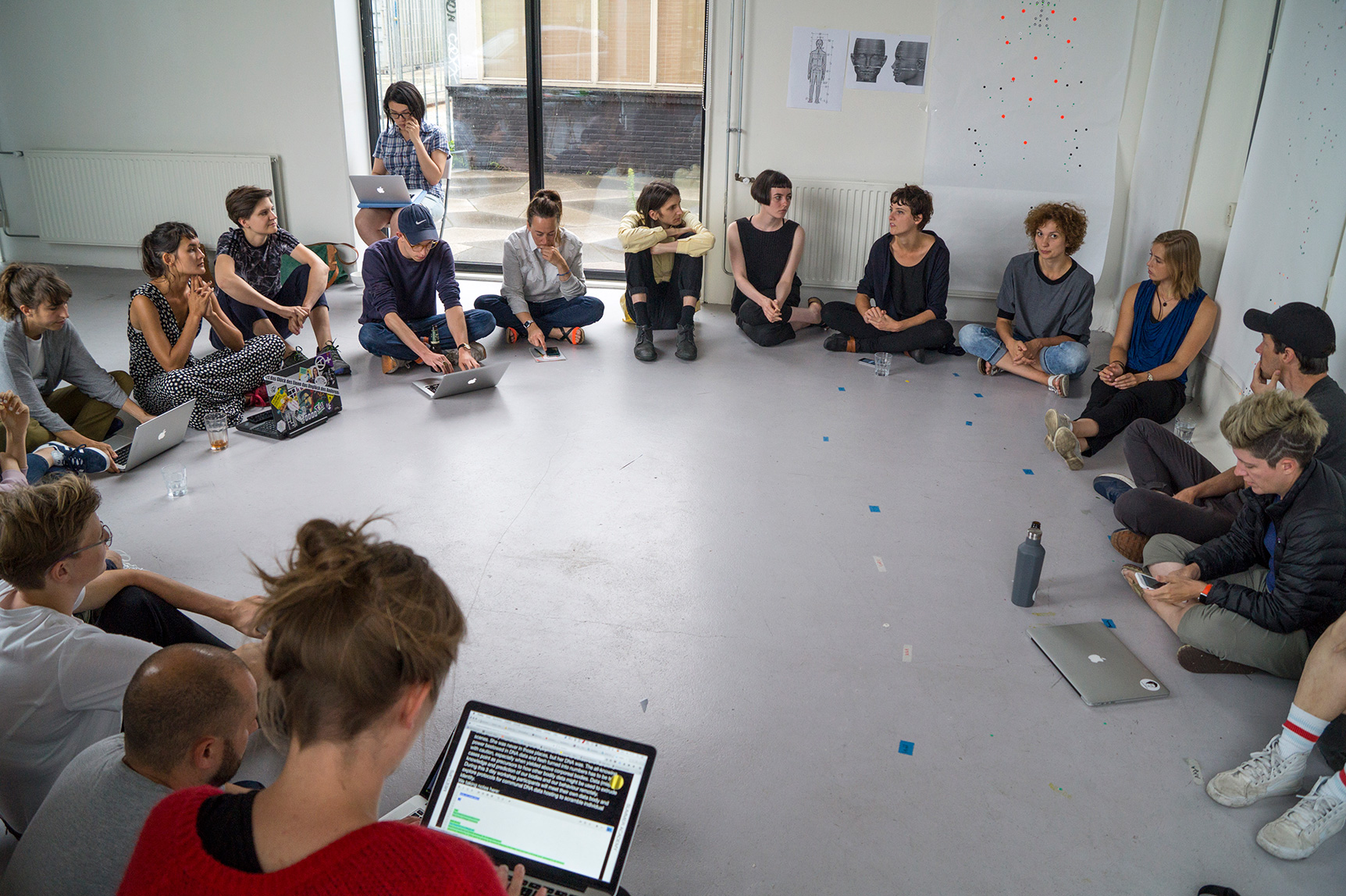 Dear reader,
We've just published 'Unshrinking the World. An Interview with Avery F. Gordon about The Hawthorn Archive: Letters from the Utopian Margins'. Krystian Woznicki converses with sociologist Avery F. Gordon about her impressive, kaleidoscopic and genre-bending book based on more than two decades of research into utopian traditions that have been systematically excluded from the Western canon.
Also newly published is designer and educator Anja Groten's essay 'The Workshop and Cultural Production'. From the perspective of design practice and by looking at collaborative approaches to technology design, this essay explores the workshop's capacity, or lack thereof, to create critical, constructive conditions for designing technology.
Other recent publications:
'how the minor moves us: across thresholds, socialities, and techniques' is a conversation between Halbe Kuipers and philosopher Erin Manning about the concept of minor sociality, the perspective of the treshold and techniques to challenge Whiteness.
Asking questions on how power, politics and control are exercised through urban planning and the use of public space, 'False Positivities' is a photographic project by Esther Hovers about intelligent surveillance systems.
Taka Taka's 'The Leather-Feather Whip: Acting Up for the Virus'. Taka Taka identifies as a professional drag-thing who produces performances for the House of Hopelezz. In Amsterdam, he organizes weekly queer parties and para-educational strategies for the marginal LGBTQA community, including political and gender asylum seekers, friends with the virus, misfits and party monsters.
'Who Steals the Goose from off the Common?' is an interview by Louis Volont with historian Peter Linebaugh. Linebaugh, author of the The Magna Carta Manifesto: Liberties and Commons for All (2008) and Stop, Thief! The Commons, Enclosures, and Resistance, discusses the commons in a time wherein 'the commoners of the world can no longer retire to the forests or run to the hills', wherein common custom has become crime, and wherein the realm of commoning has transcended from the street to the state and from the peasant to the politician.
'Walking the Talk and Boating in Amsterdam. A Fabulous Meeting with Jack Halberstam' by Charlotte Rooijackers. Halberstam is a queer theorist who's books include Wildness (2018) edited together with Tavia Nyong'o, The Queer Art of Failure (2011), and Gaga Feminism: Sex, Gender and the End of Normal (2012). The interview is about Halberstam's favorite subjects, including queer failure, bewilderment, popular film and animation, gender variances and queer artists.
'Challenging Logistical AI. The Politics of Artificial Artificial Intelligence' is an article by Krystian Woznicki, who wants to rethink political agency in an AI-driven world.
Explore the Open! platform! Stay up-to-date on our latest publications by subscribing to our newsletter.
Jorinde Seijdel