Editorial
February 10, 2020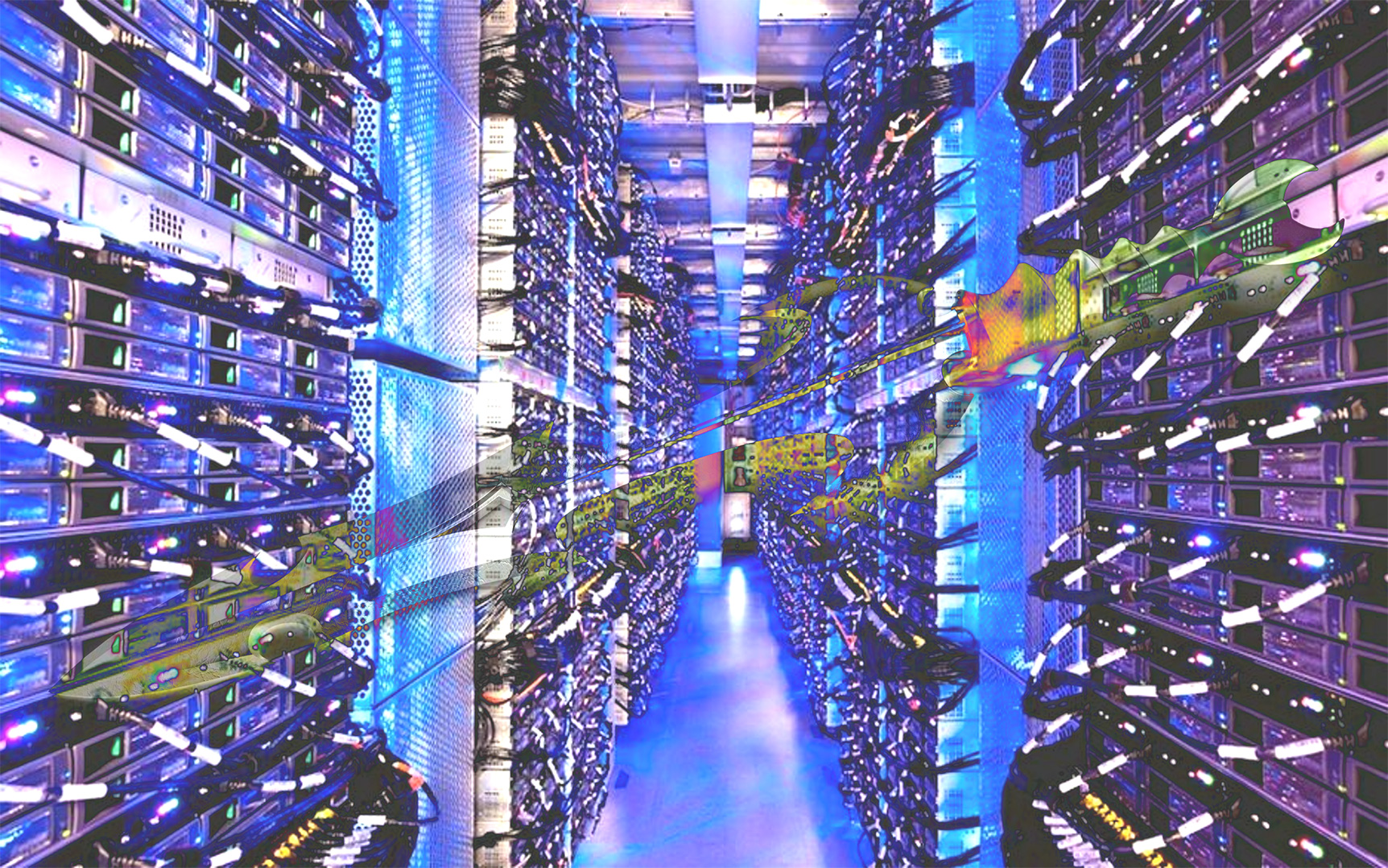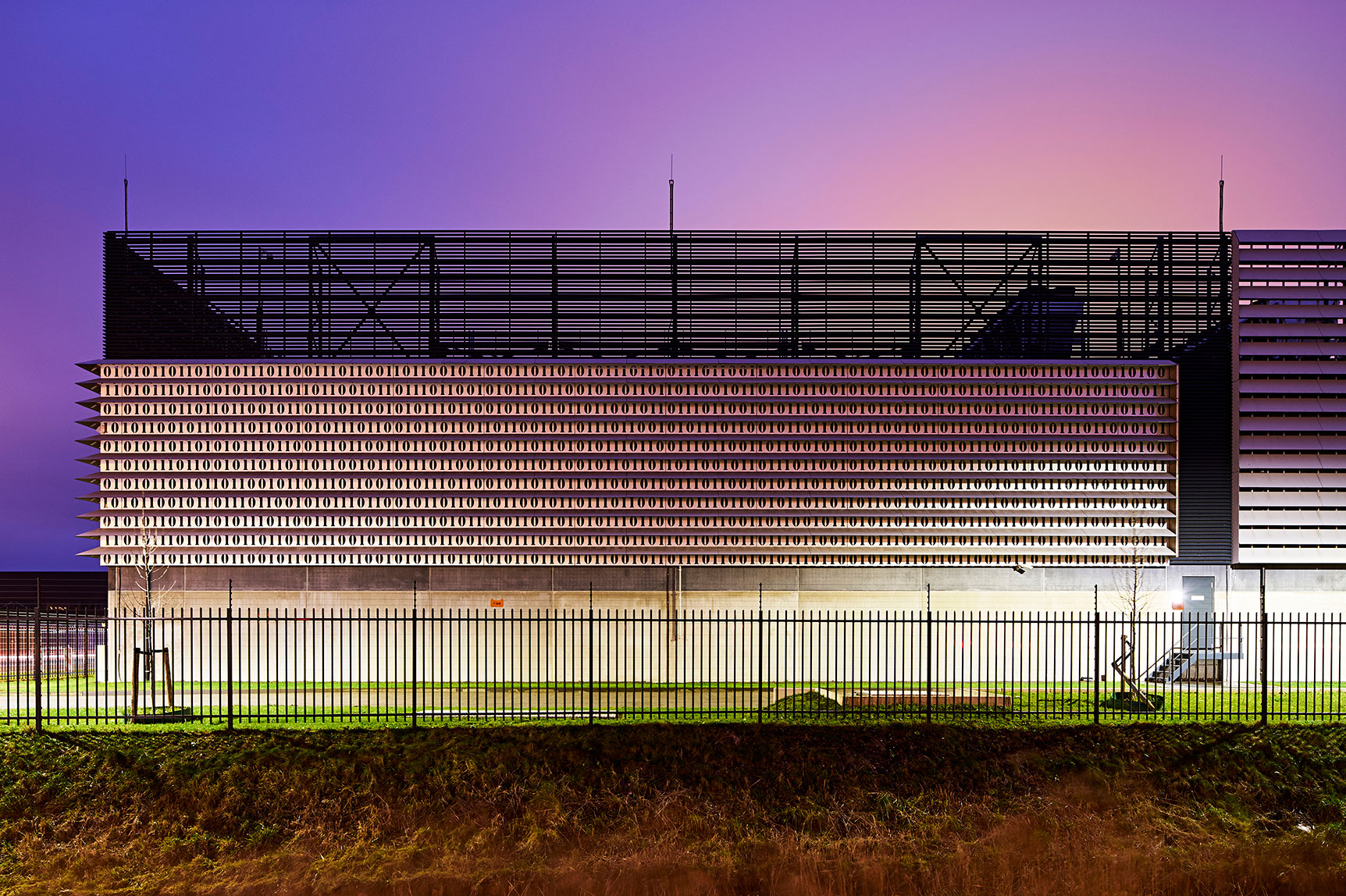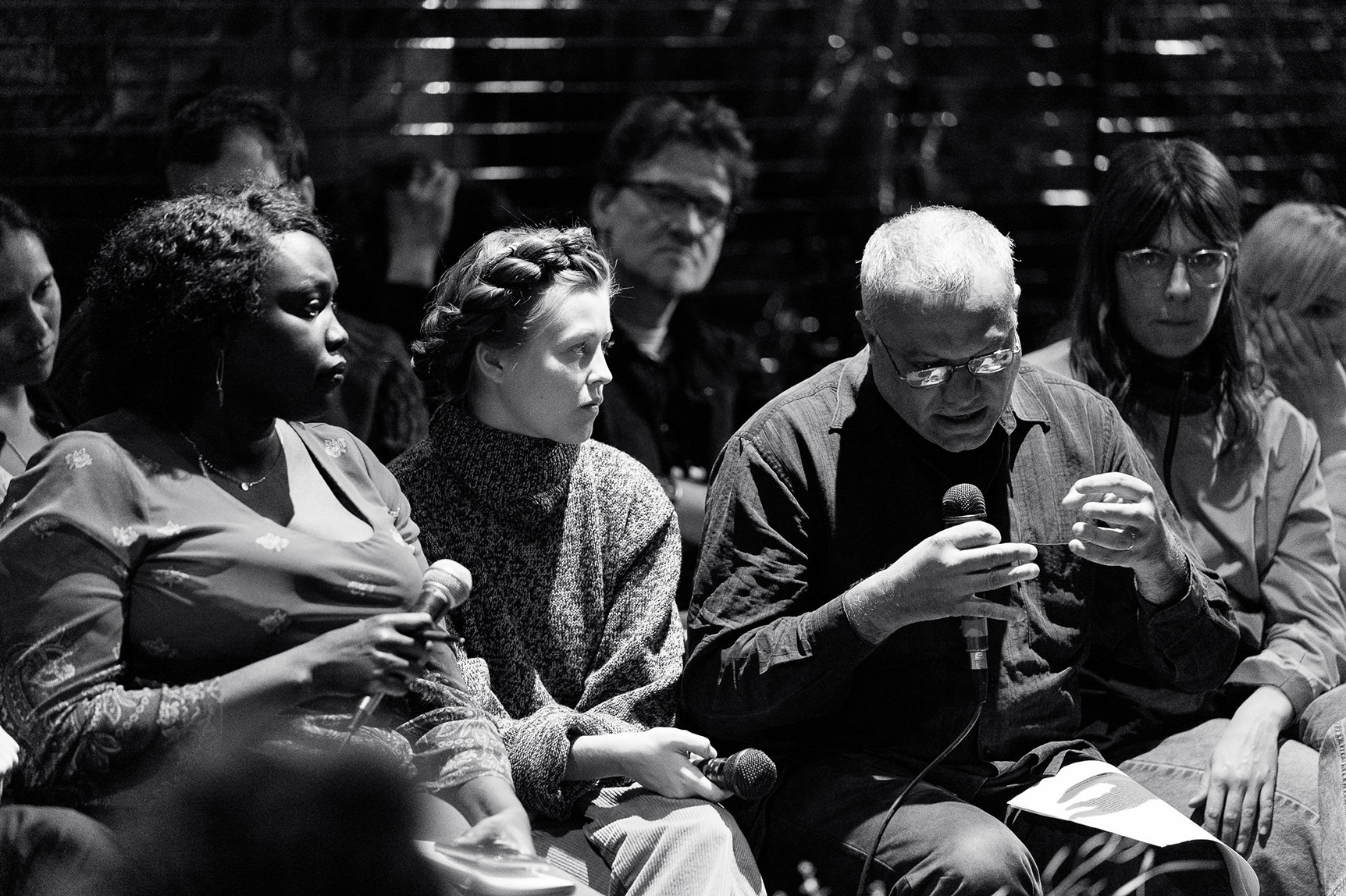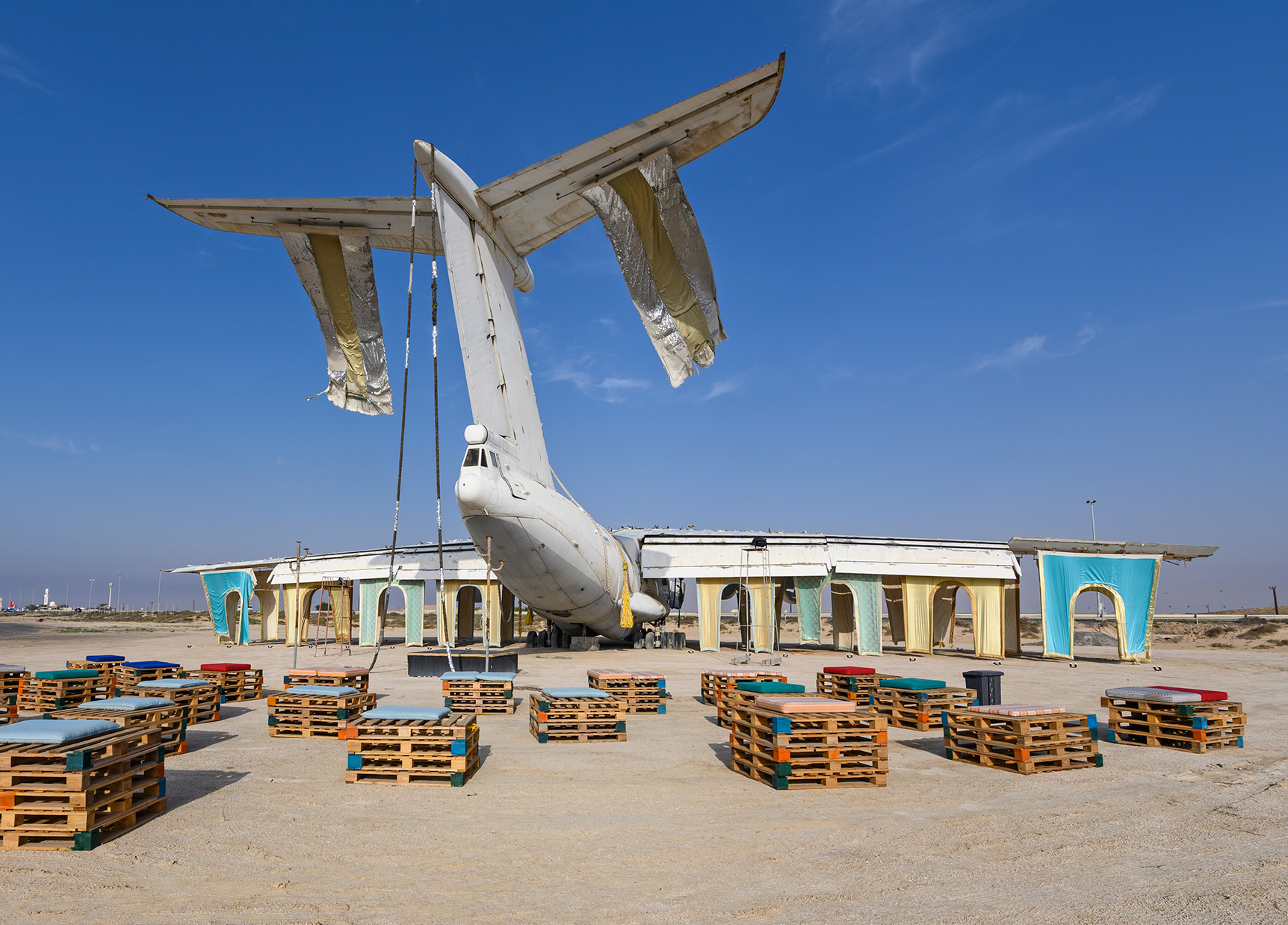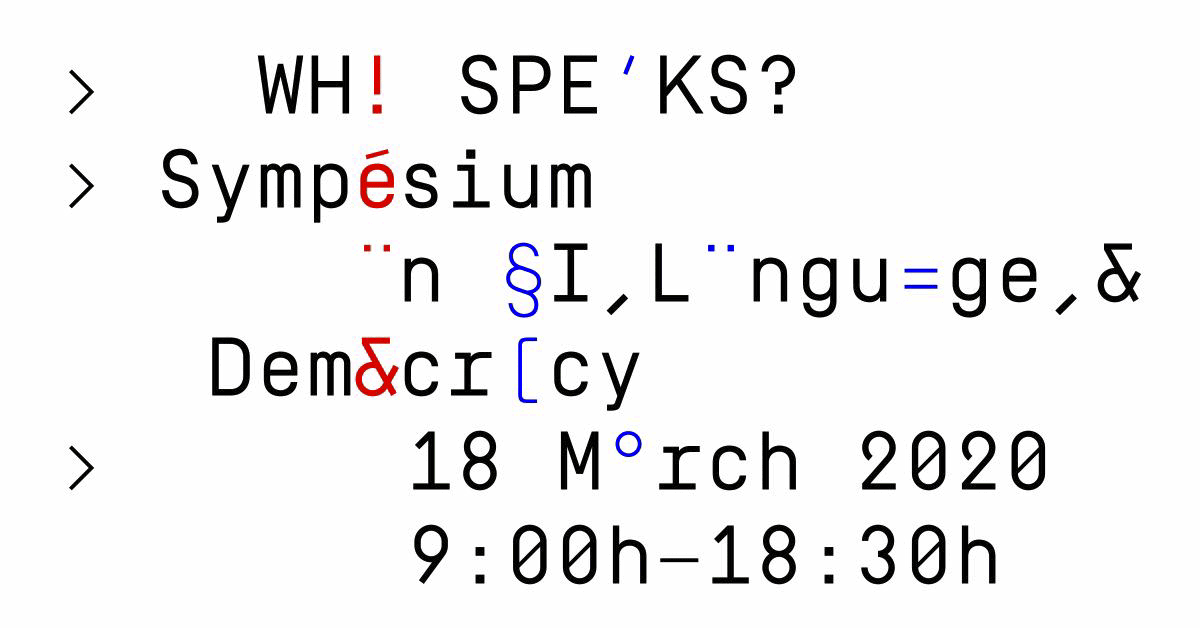 Dear reader,
We would like to draw your attention to Who Speaks? Symposium on Artificial Intelligence, Language, and Democracy that takes place on March 18 at the Royal Academy of Art (KABK), The Hague. Please look here for more information.
We've just published 'Beyond Stable Images', an interview with curator Claire Tancons by Renan Laru-an about Look for Me All Around You, one of the three independently curated platforms of Sharjah Biennial 14, in early March last year. Tancons' diasporic work-in-situ has enabled her to form a curatorial milieu in performance that traces and highlights a scholarship that privileges African diasporic practices.
'Developing a Sense of Taking Part' is an interview by Krystian Woznicki with Fiji-based poet and philosopher Sudesh Mishra on indigenous cosmologies as sources of inspiration vis-à-vis environmental havoc.
Following the Fault Lines contains text and image contributions from Rachel Bacon, Rosa te Velde, Niels Schrader, and Donald Weber, introduced by Alice Twemlow, lector of Design and the Deep Future at the KABK art academy in The Hague. These are the results of a KABK research group chaired by Twemlow, which maps and interprets a series of urgent issues, including the convergence of airspace and dataspace, a colonial-modernist preference in design history, digital pollution and climate change.
Making Nothing Out of Something: Improvising writing and publishing in relation to practices of resistance is the 2018–2019 Open! Coop Academy study group, part of DAI Roaming Academy. After a year of study and intensive gatherings in Arnhem, Epen, St. Erme, Cagliari, Dessau, and Berlin, we shared our inquiries and makings with the public on June 28 in Cagliari. Please, read the study group's lexicon: 'Making Nothing Out of Something / Fare niente da qualcosa'.
Previous publications:
'Unshrinking the World. An Interview with Avery F. Gordon about The Hawthorn Archive: Letters from the Utopian Margins'. Krystian Woznicki converses with sociologist Avery F. Gordon about her impressive, kaleidoscopic and genre-bending book based on more than two decades of research into utopian traditions that have been systematically excluded from the Western canon.
Anja Groten's essay 'The Workshop and Cultural Production'. From the perspective of design practice and by looking at collaborative approaches to technology design, this essay explores the workshop's capacity or lack thereof, to create critical, constructive conditions for designing technology.
'how the minor moves us: across thresholds, socialities, and techniques' is a conversation between Halbe Kuipers and philosopher Erin Manning about the concept of minor sociality, the perspective of the treshold and techniques to challenge Whiteness.
Asking questions on how power, politics, and control are exercised through urban planning and the use of public space, 'False Positivities' is a photographic project by Esther Hovers about intelligent surveillance systems.
Taka Taka's 'The Leather-Feather Whip: Acting Up for the Virus'. Taka Taka identifies as a professional drag-thing who produces performances for the House of Hopelezz. In Amsterdam, he organizes weekly queer parties and para-educational strategies for the marginal LGBTQA community, including political and gender asylum seekers, friends with the virus, misfits and party monsters.
Explore the Open! platform! Stay up-to-date on our latest publications by subscribing to our newsletter.
Jorinde Seijdel