Editorial
July 20, 2020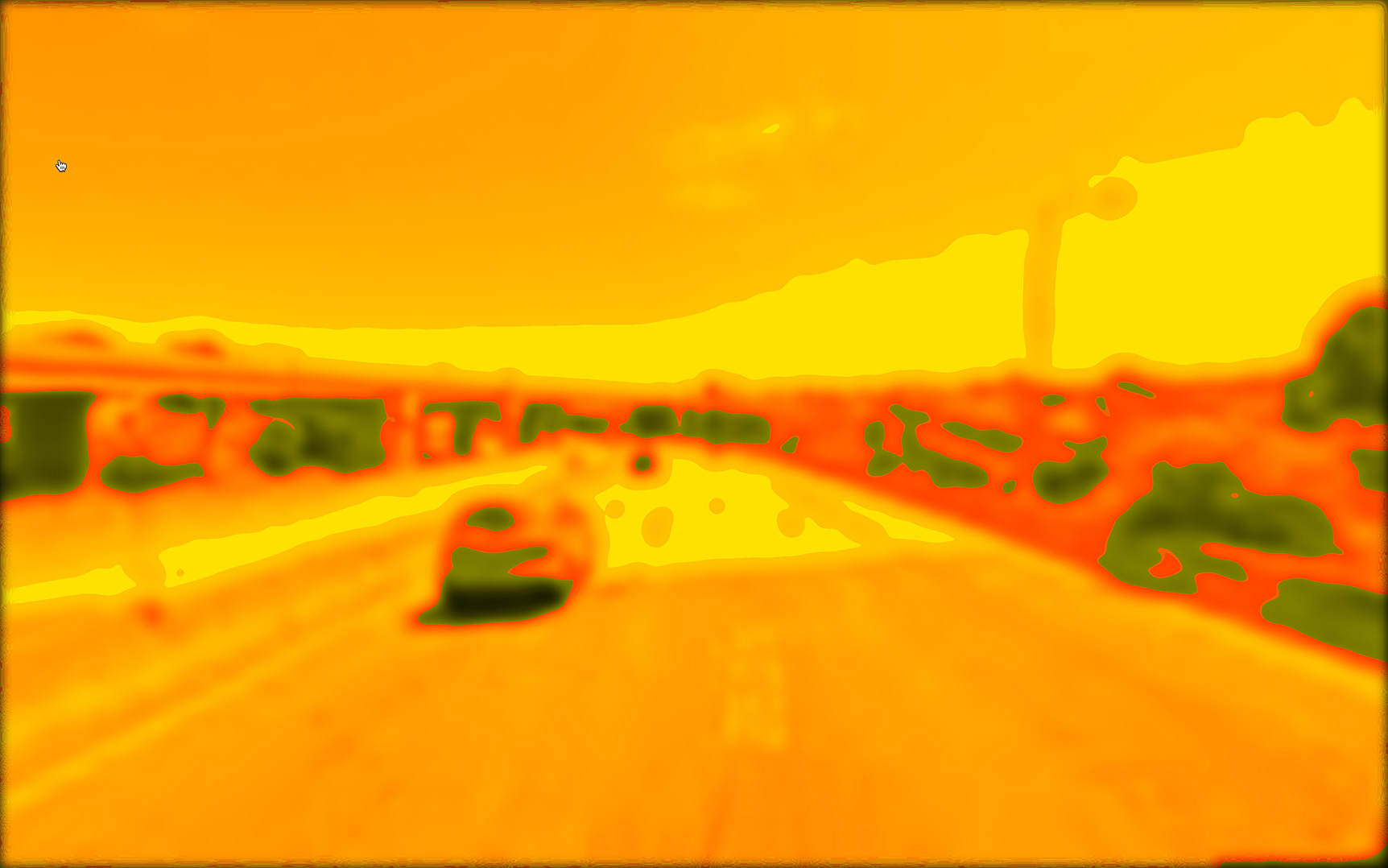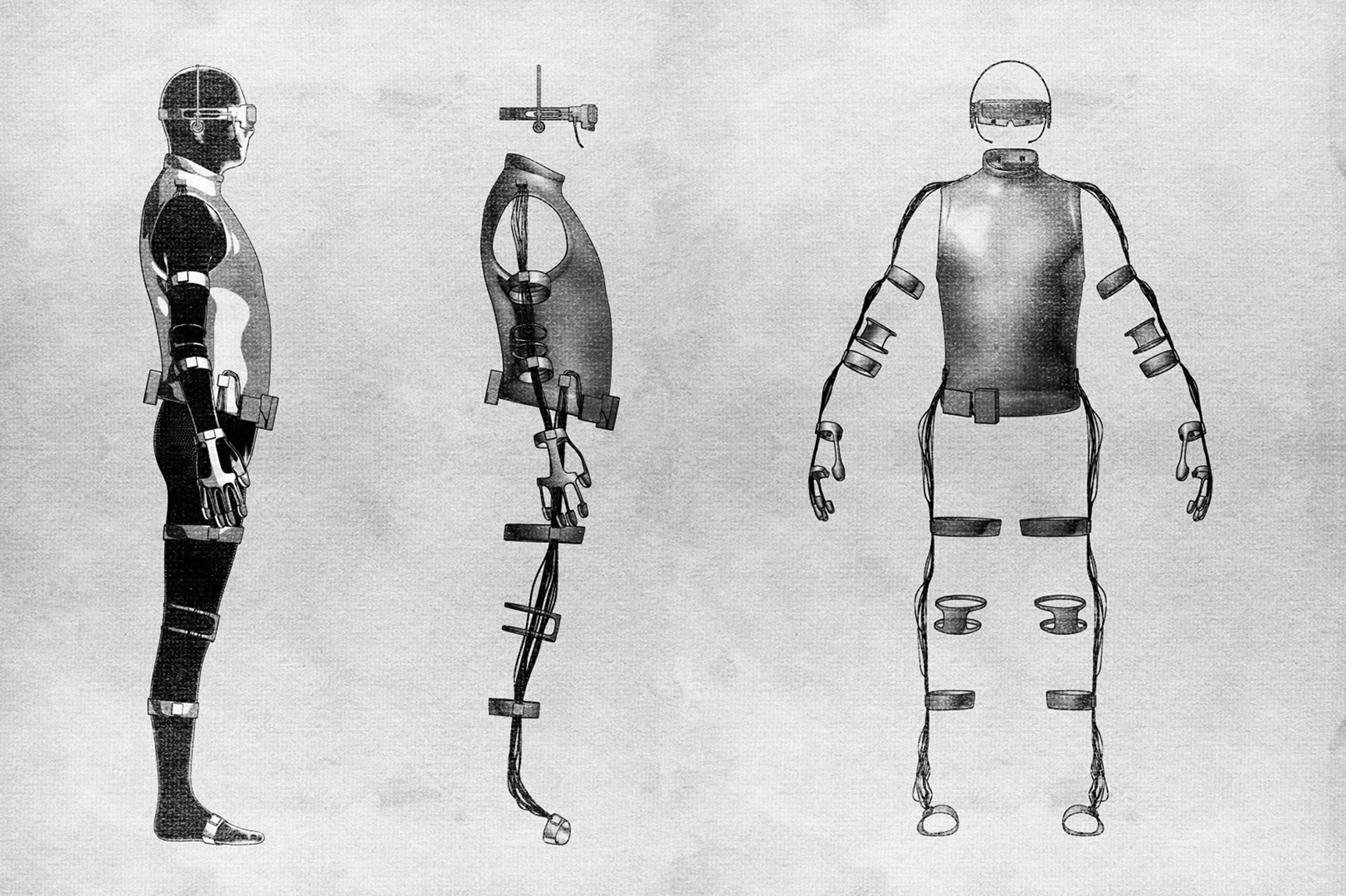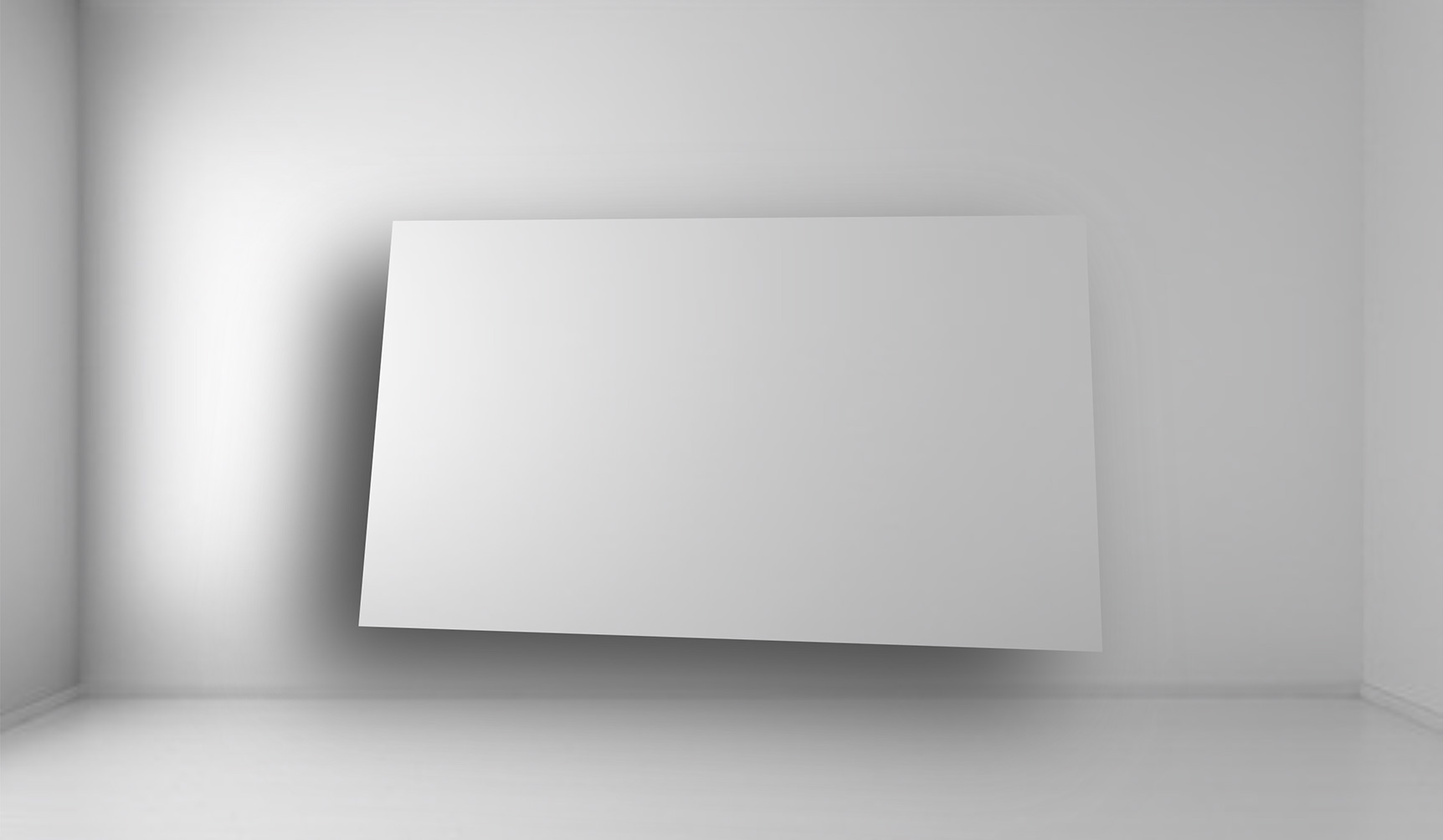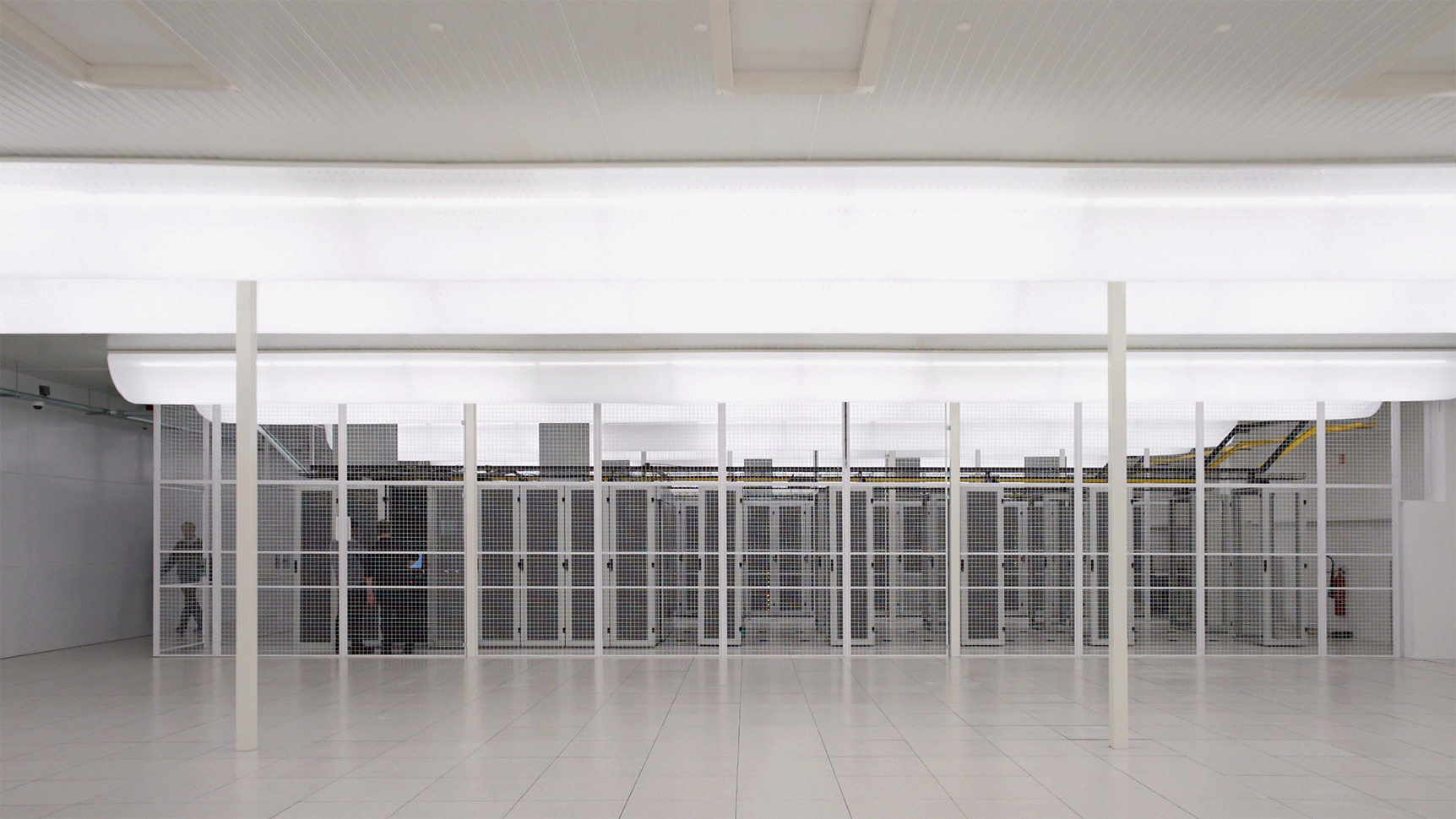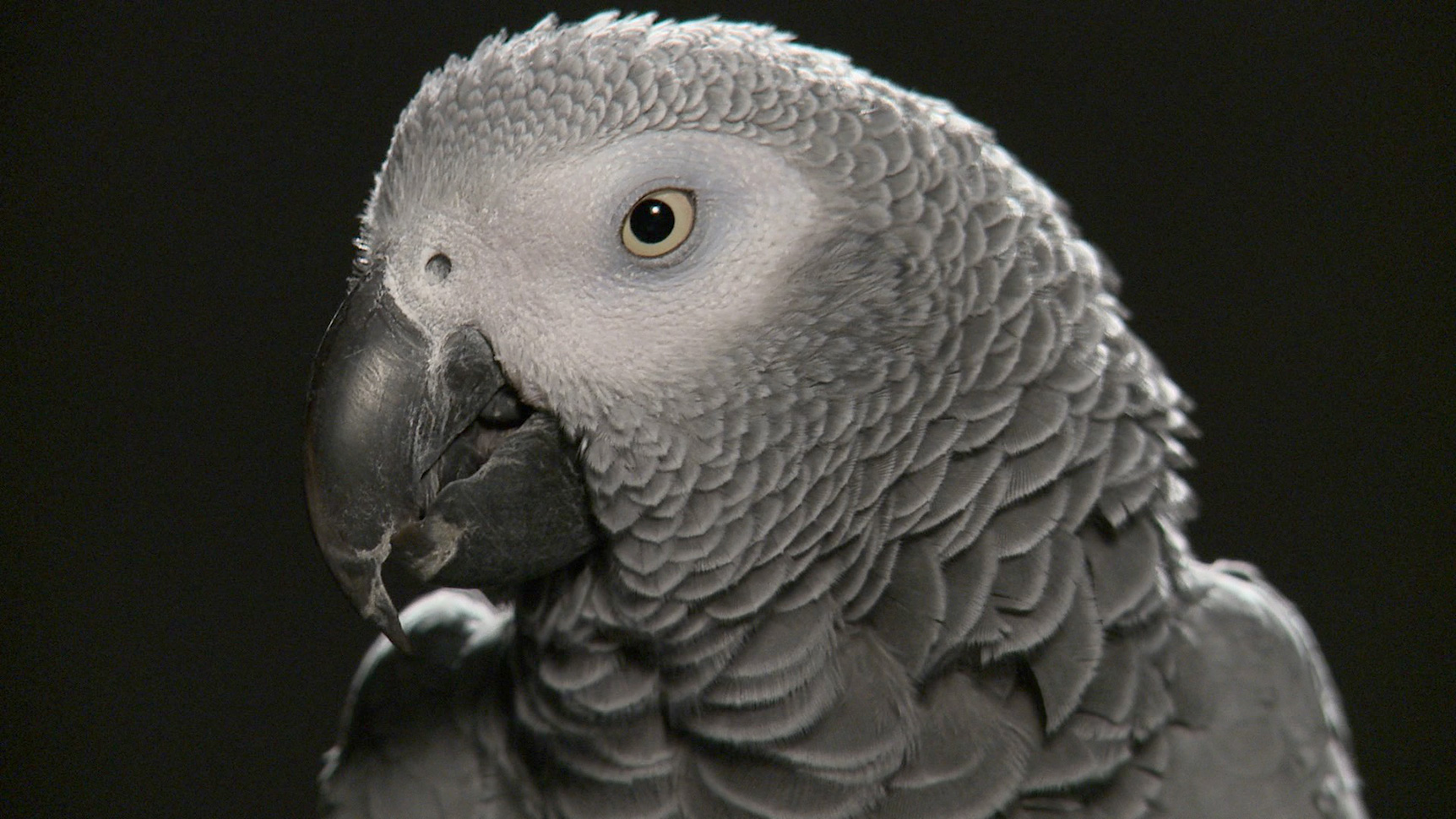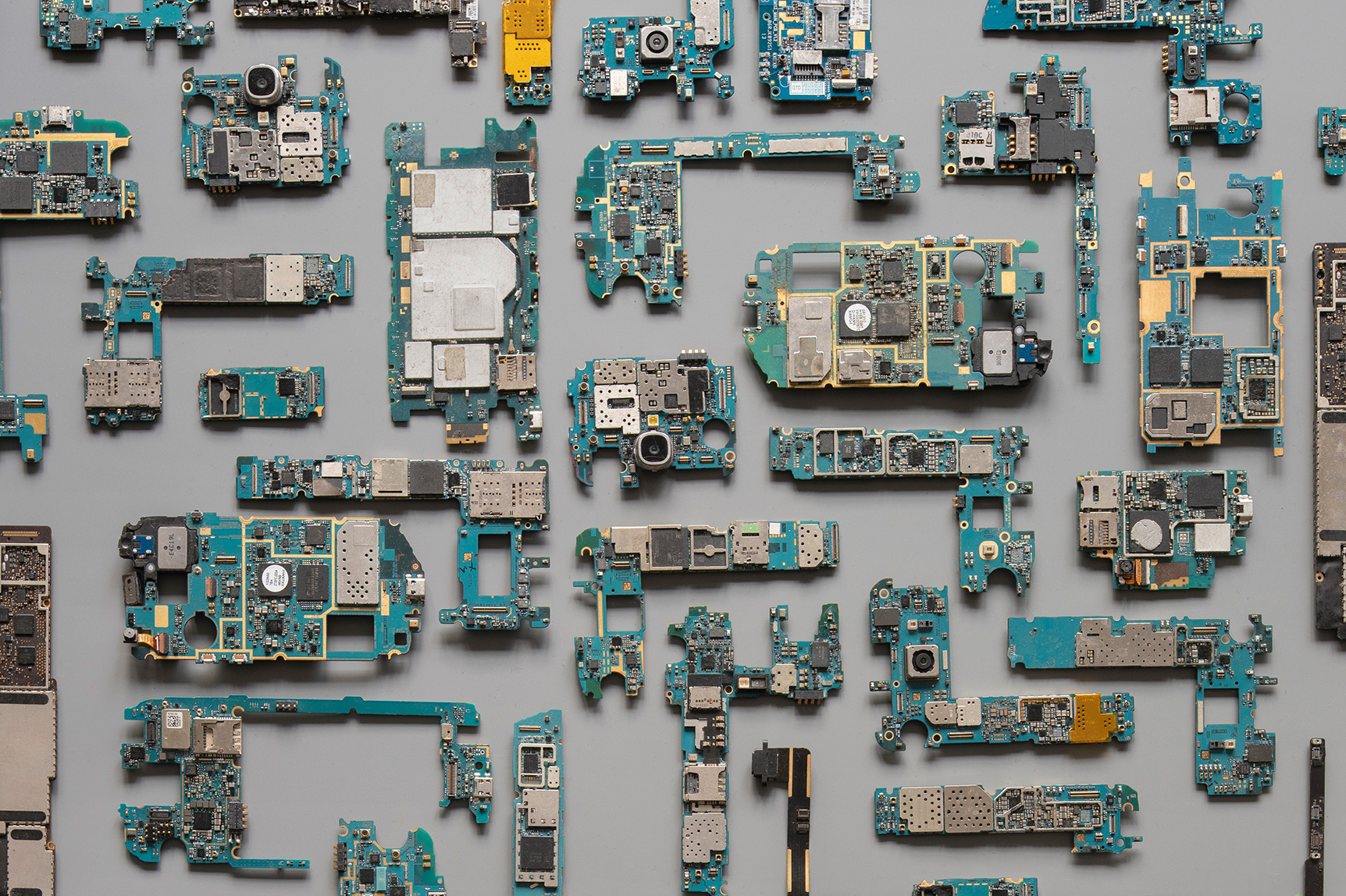 Dear reader,
First of all, we hope you are safe and healthy.
Some time before we were struck by the disruptive Covid-19 pandemic, we started a publication and research project on touch and feel in the digital age: a substantive and interdisciplinary study of how we feel and touch in our technologically mediated, dematerialized digital cultures and how this is reflected in our social and artistic practices. Most contributions were made before the virus took hold of our lives, however, some have been revised in the light of the current situation and directly address social, political and cultural questions brought up by Covid-19 in relation to the digital world. The project takes the form of a series of essays by Kris Paulsen, David Parisi, Willem van Weelden, Ramon Amaro, Eric Kluitenberg and Renan Laru-an. Parallel to this, we present artist contributions by Constant Dullaart, Jan Robert Leegte, JODI and Jort van der Laan.
The following contributions are now online: Kris Paulsen's essay 'Flesh in the Machine'; Constant Dullaart's work 'Detour World'; 'Dreaming and Doing Haptics' by David Parisi; Ramon Amaro's 'Machine Diagnosis'; Jan Robert Leegte's 'Drop Shadow'; JODI's 'Lorem Siri' and Jort van der Laan's 'Licking the Sky, Embracing the Shadow of a Fish in a Glance Upon the Surface'. To be continued soon!
We've recently published 'Beyond Stable Images', an interview with curator Claire Tancons by Renan Laru-an about Look for Me All Around You, one of the three independently curated platforms of Sharjah Biennial 14, in early March last year. Tancons' diasporic work-in-situ has enabled her to form a curatorial milieu in performance that traces and highlights a scholarship that privileges African diasporic practices.
'Developing a Sense of Taking Part' is an interview by Krystian Woznicki with Fiji-based poet and philosopher Sudesh Mishra on indigenous cosmologies as sources of inspiration vis-à-vis environmental havoc.
Following the Fault Lines contains text and image contributions from Rachel Bacon, Rosa te Velde, Niels Schrader, and Donald Weber, introduced by Alice Twemlow, lector of Design and the Deep Future at the KABK art academy in The Hague. These are the results of a KABK research group chaired by Twemlow, which maps and interprets a series of urgent issues, including the convergence of airspace and dataspace, a colonial-modernist preference in design history, digital pollution and climate change.
Explore the Open! platform! Stay up-to-date on our latest publications by subscribing to our newsletter.
Jorinde Seijdel