Editorial
December 23, 2021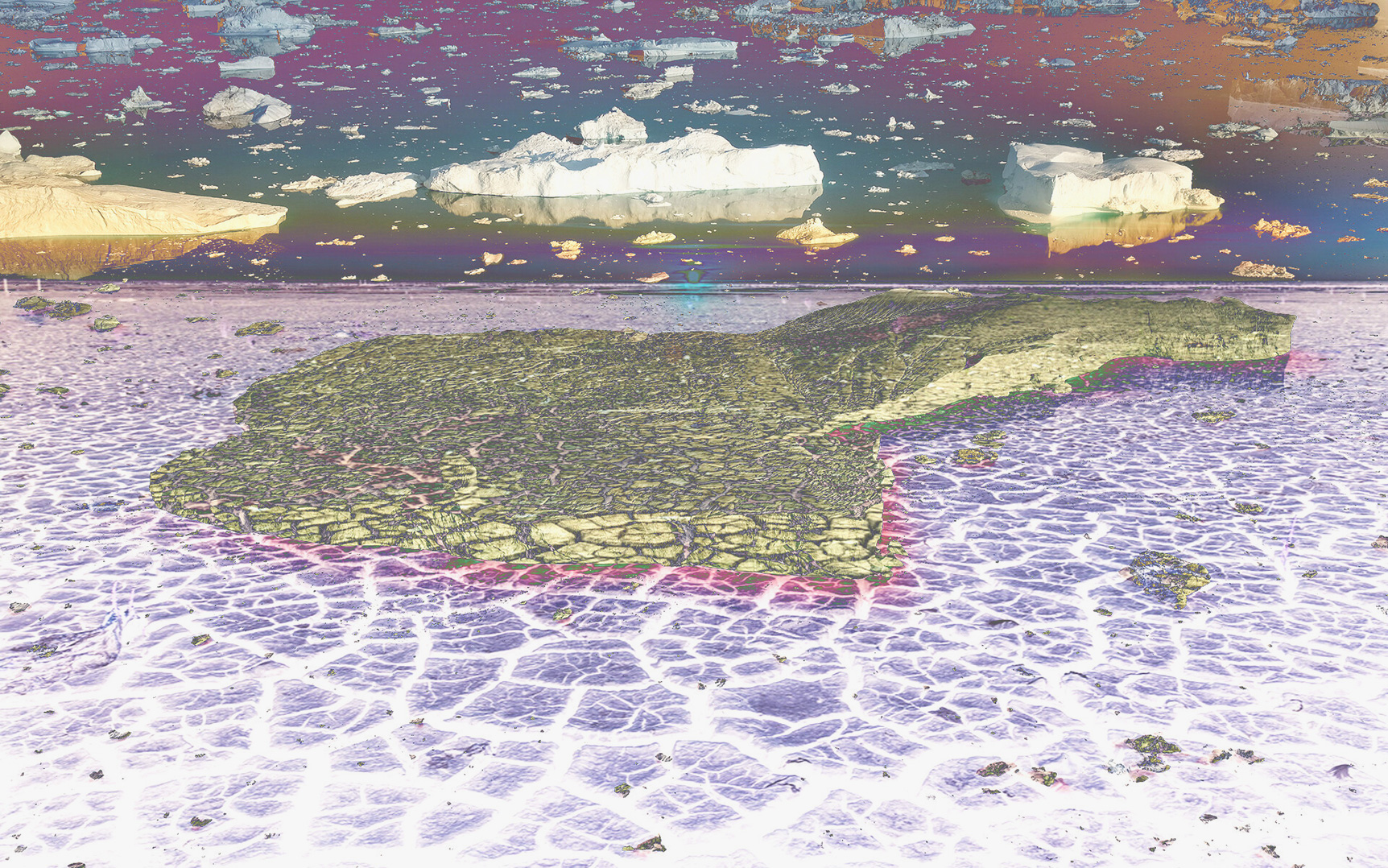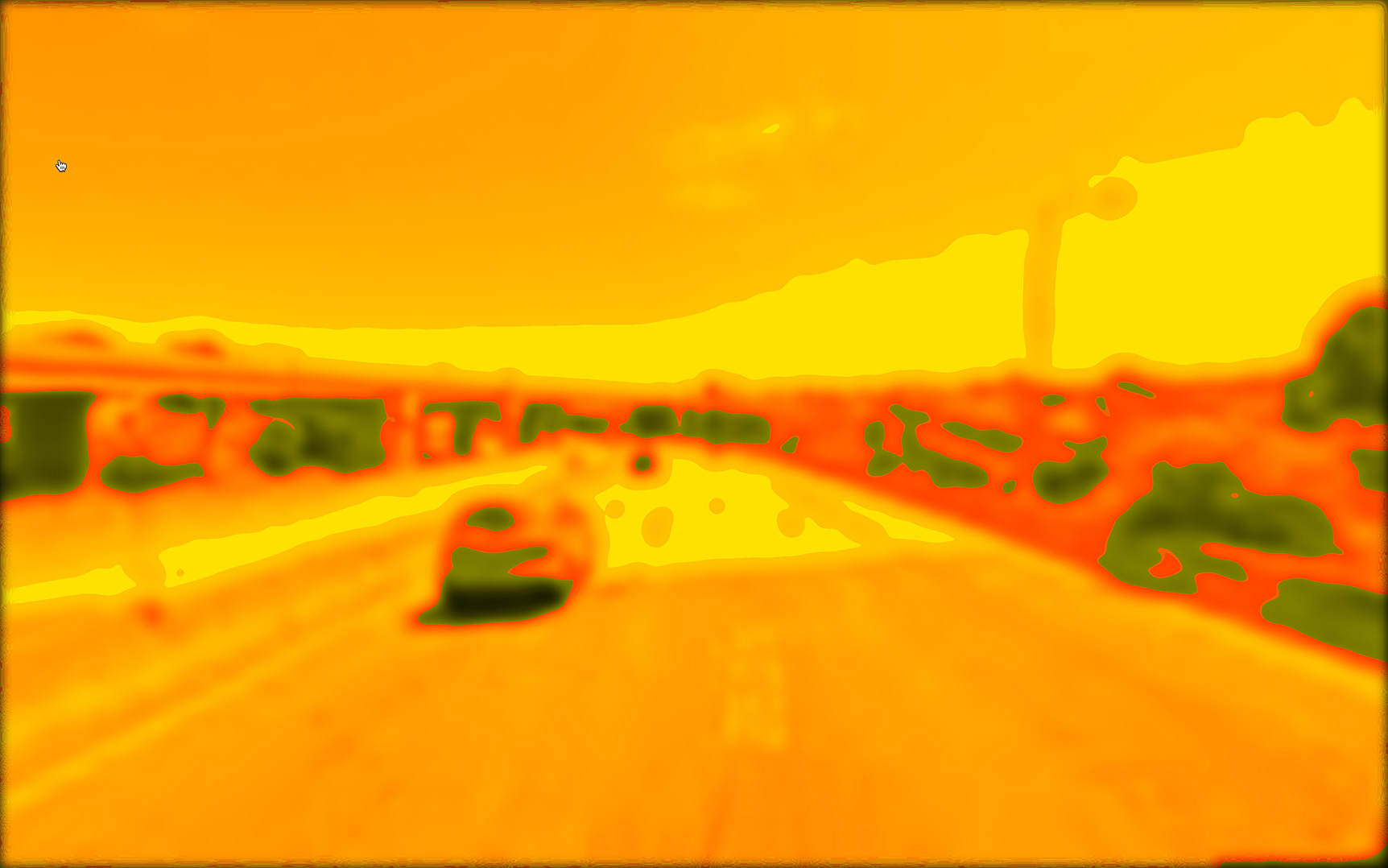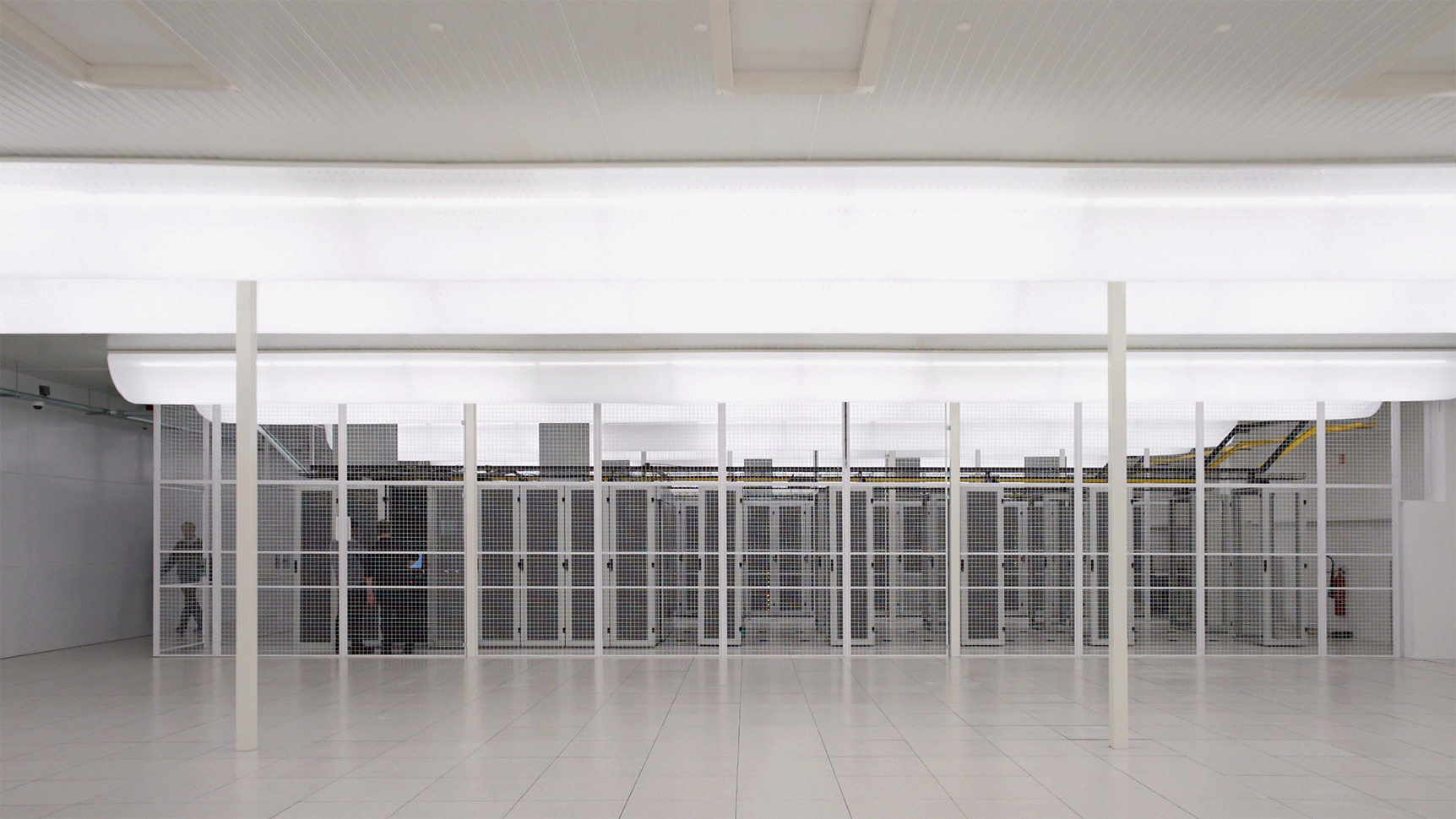 Dear reader,
We hope you are safe and healthy.
In our Open! Academy section we just published a series of essays that spring off from the Research Group 'Design and the Deep Future' at the Royal Academy of Art (KABK) in The Hague.
Four tutor-researchers within the KABK Research Group addressed images and image collections and how they might be reread and reframed through art and design research. Together, their projects contribute to a collective imperative to decolonise and decentre the mandates and narratives that shape the archive and to critique and counter-model our increasingly operationalised image world.
Read more about it in the editorial 'Framing and Reframing Archives' by Research Professor Alice Twemlow, or directly go to the essays by Andrea Stultiens, Lauren Alexander, Marthe Prins, and Lyndsey Housden.
In the past year we've also published a review by Gavin Mueller on the Berliner Gazette project 'Silent Works: the Hidden Labour of AI-Capitalism', as well as the article 'What Is Wrong with the Vienna Declaration on Artistic Research?' by Florian Cramer and Nienke Terpsma.
Check out the series of contributions on touch and feel in the digital age with essays by Kris Paulsen, Ramon Amaro, David Parisi and Eric Kluitenberg, and artist contributions by Constant Dullaart, Jan Robert Leegte, JODI and Jort van der Laan.
Explore the Open! platform! Stay up-to-date on our latest publications by subscribing to our newsletter.
Take care!
Jorinde Seijdel
Editor-in-chief of Open!