Temporary Occupation, 2003
April 7, 2004artist contribution,
In 2003, Sean Snyder (USA, 1972) showed his project Temporary Occupation (DVD, 4'33", colour, sound) as part of the 'Territories' exhibition at the Witte de With centre for contemporary art in Rotterdam. The military bases shown are temporary and scattered all over the world. They are enclaves offering all necessary facilities and services. They are constructed and outfitted in such a way that military personnel never need to leave the base, creating an illusion of security. For this project, Snyder made a video using images made available by the US Department of Defense and its imagery services. He mixed these images with photographs by (former) residents and with photographs he took himself of decommissioned bases redeveloped by local authorities. Snyder compiled a selection of photographs and video stills from this project especially for Open.
Image essay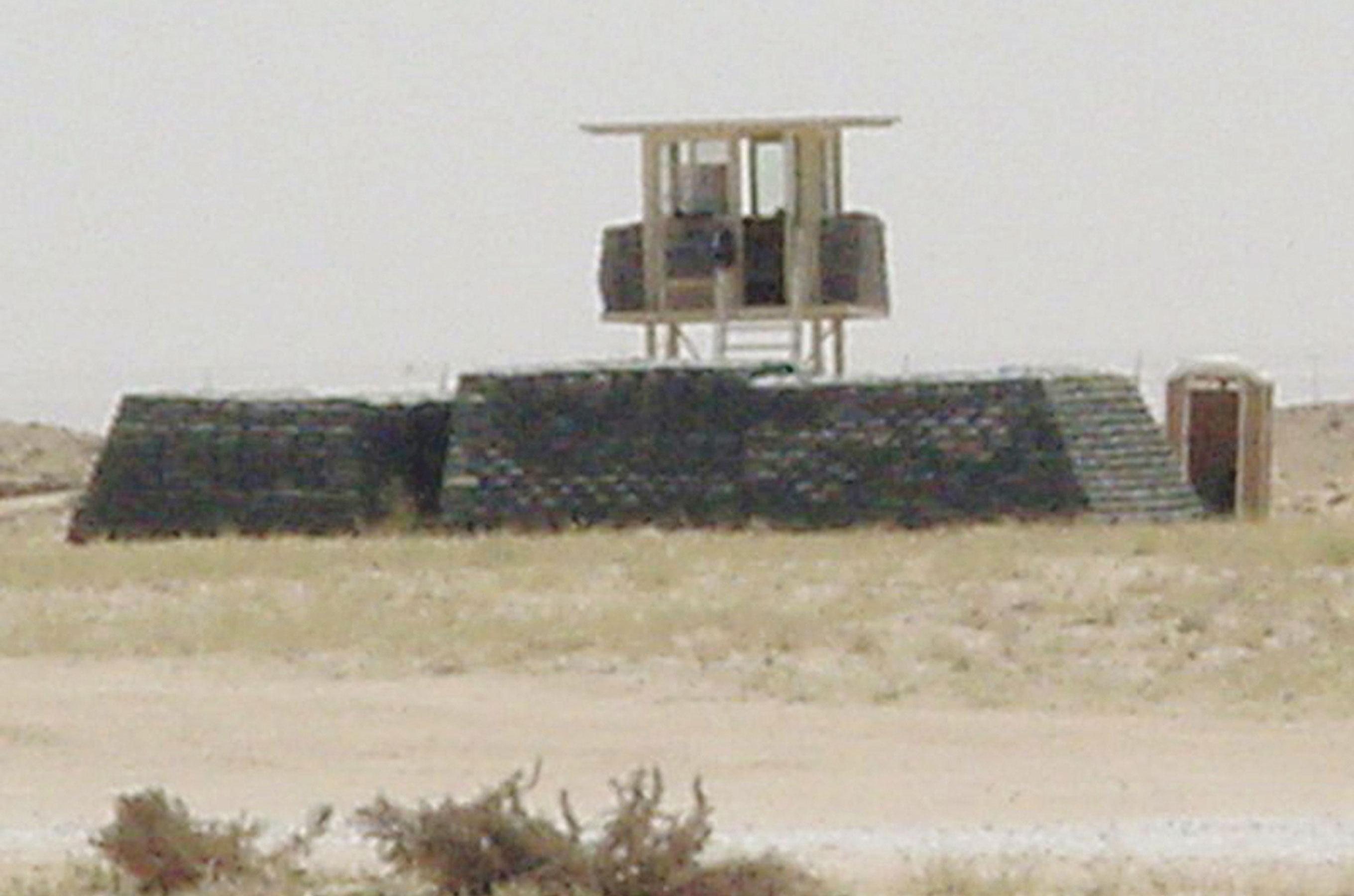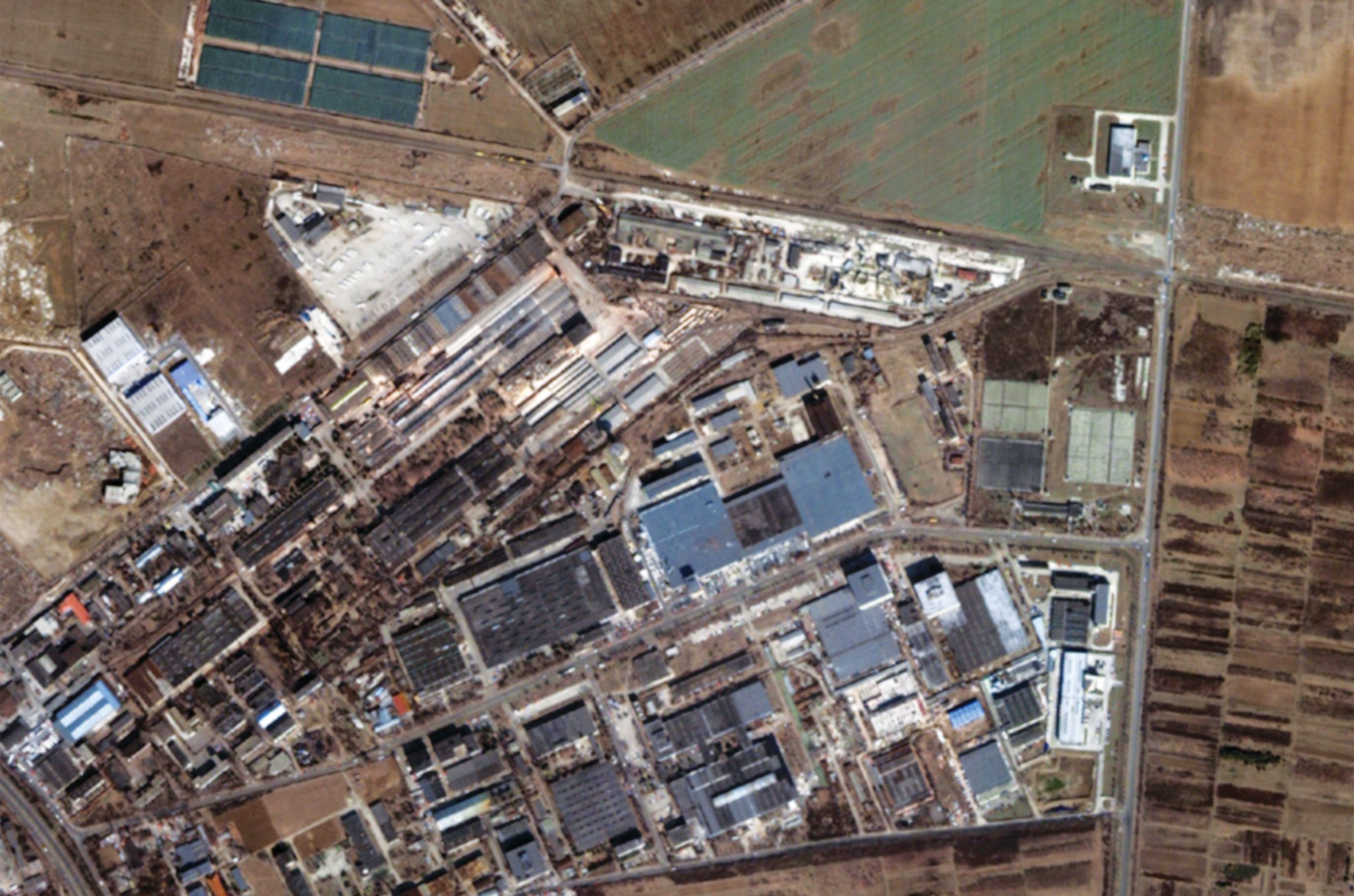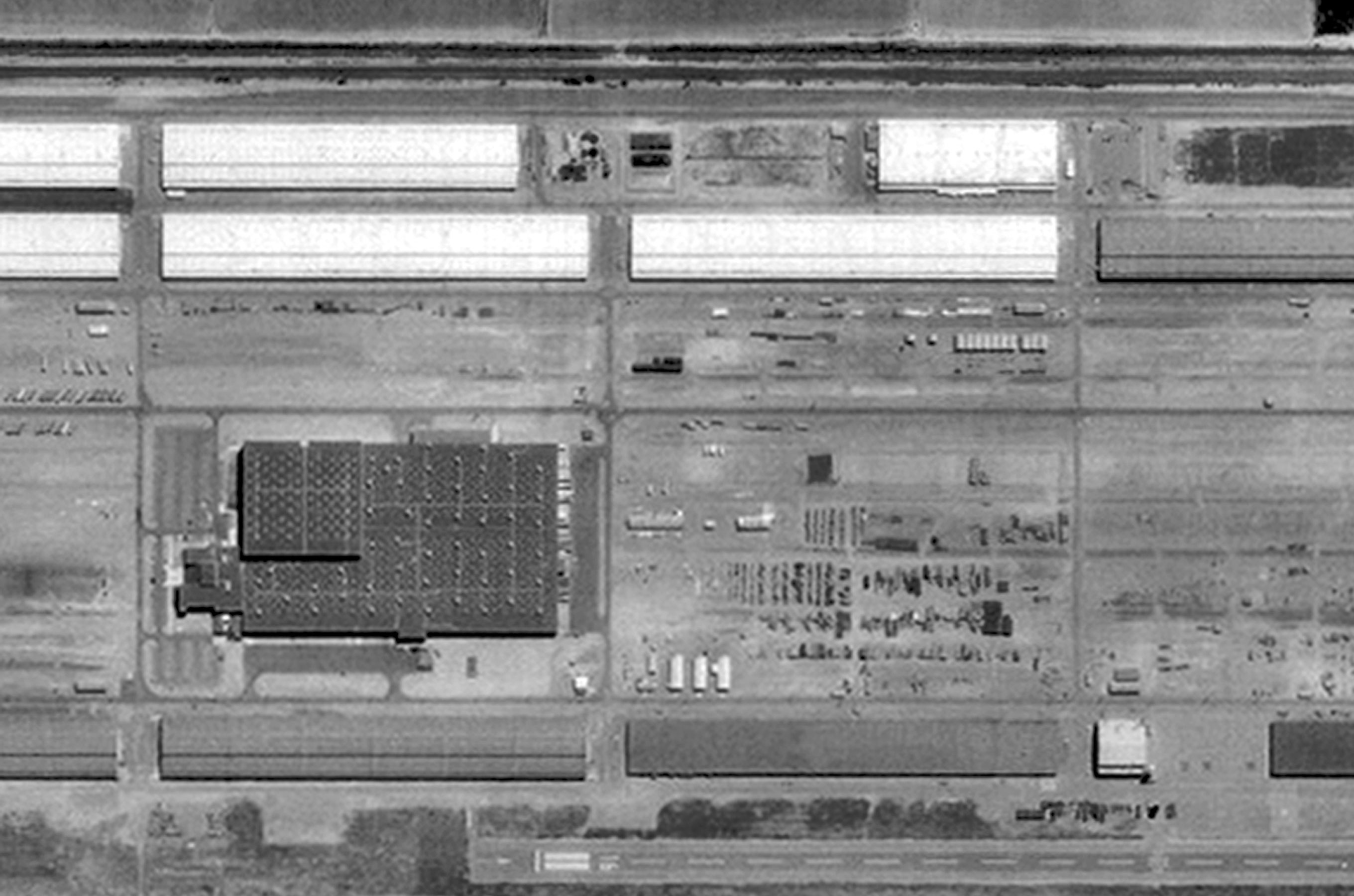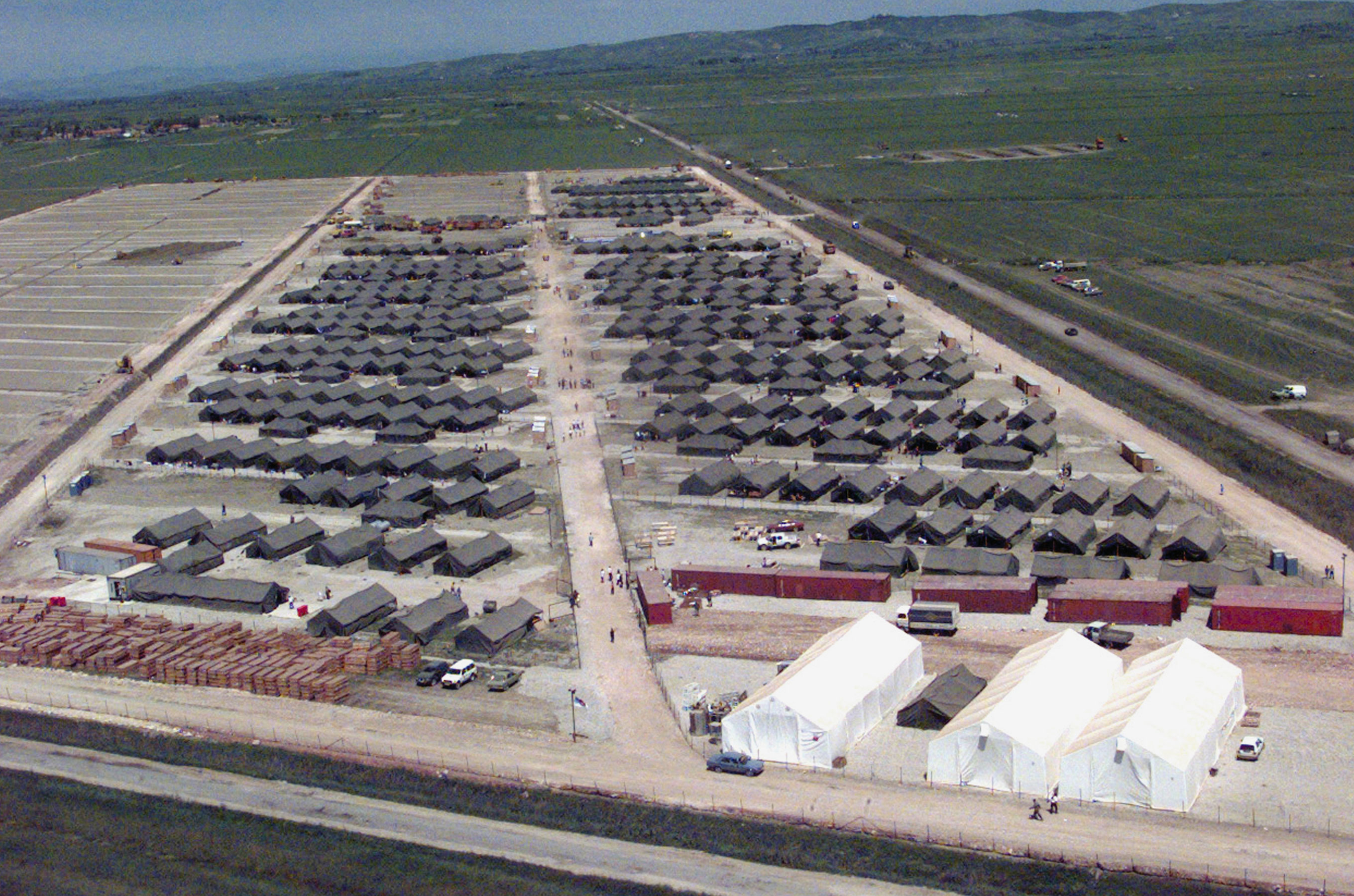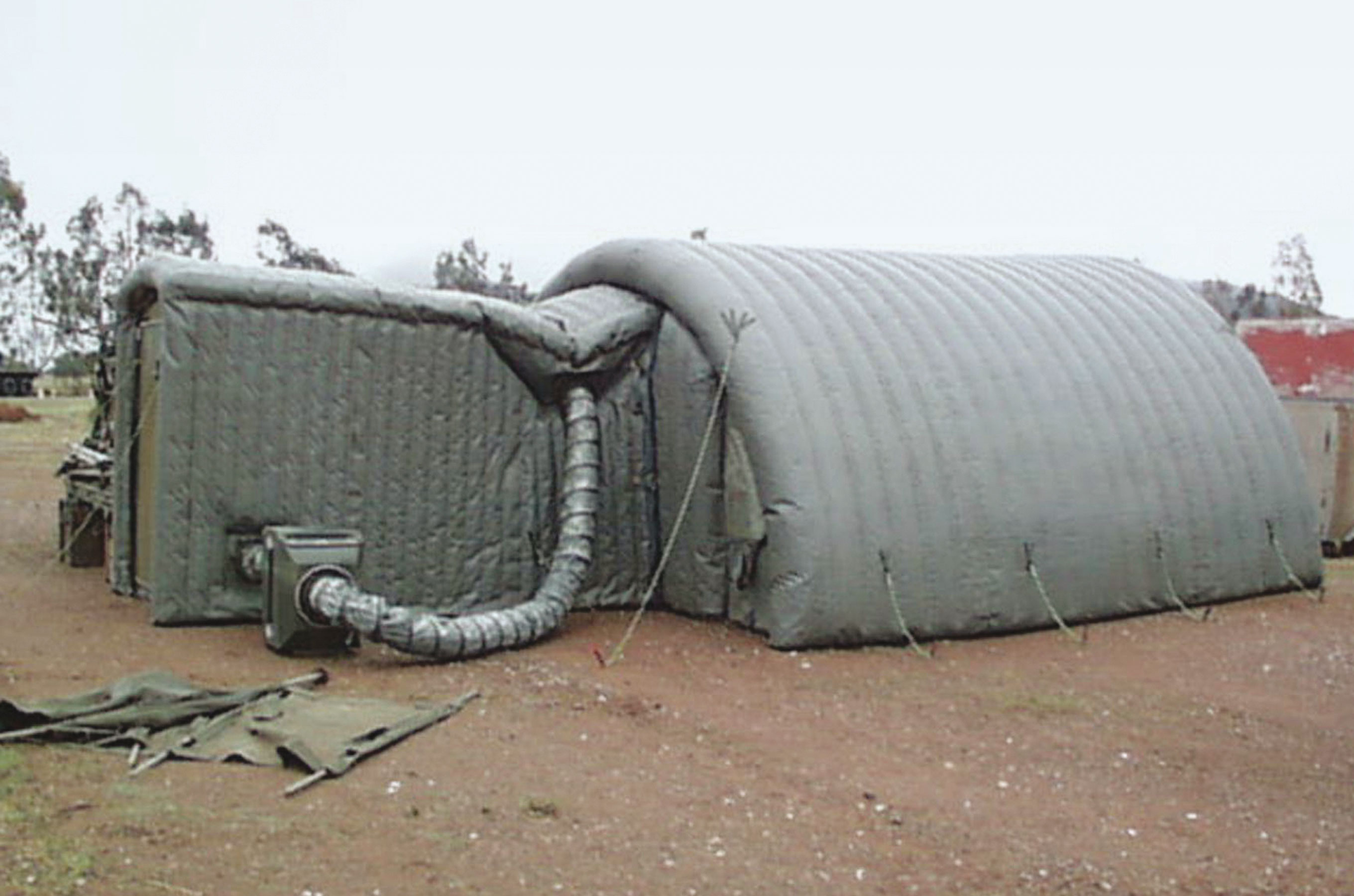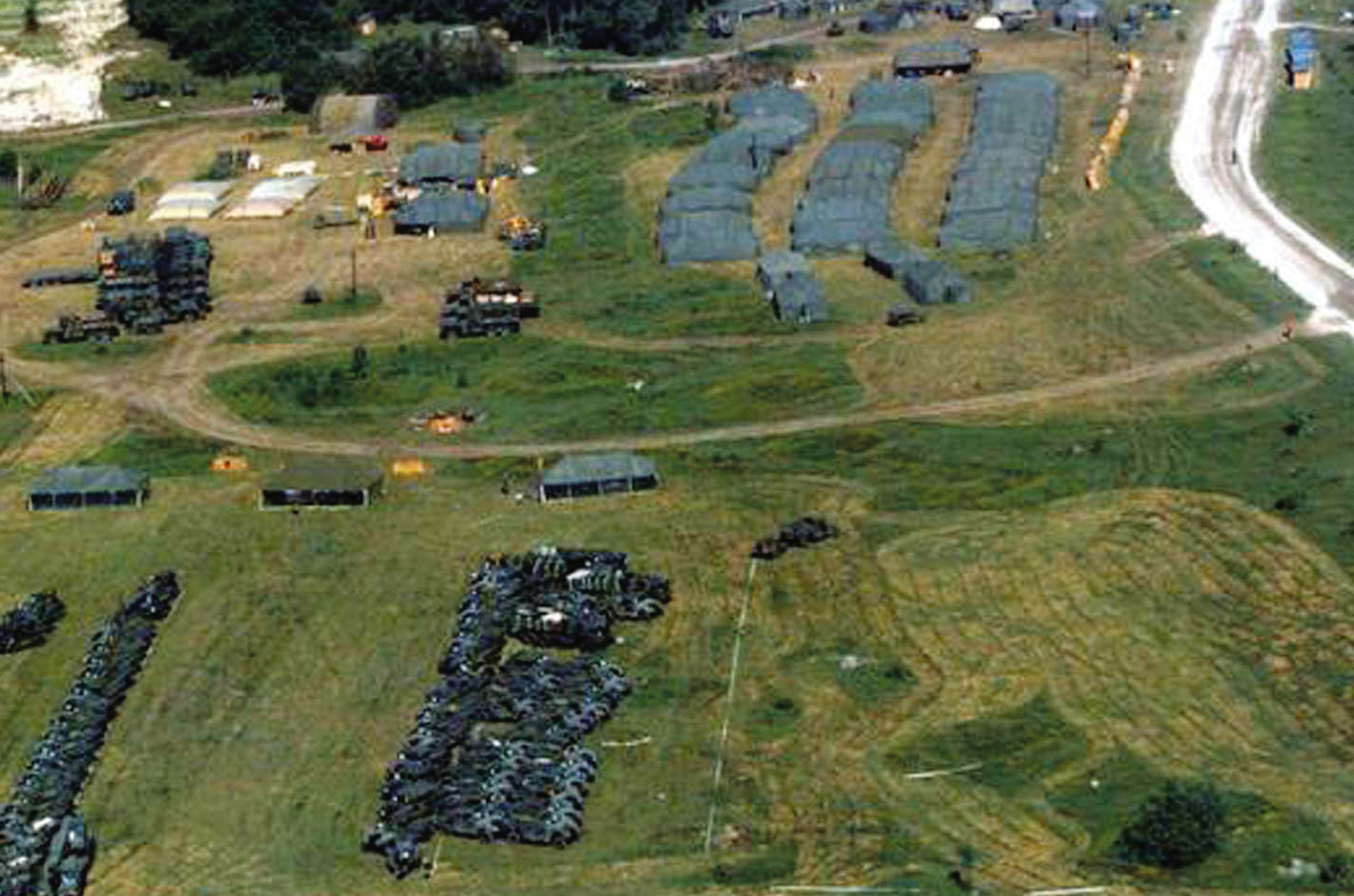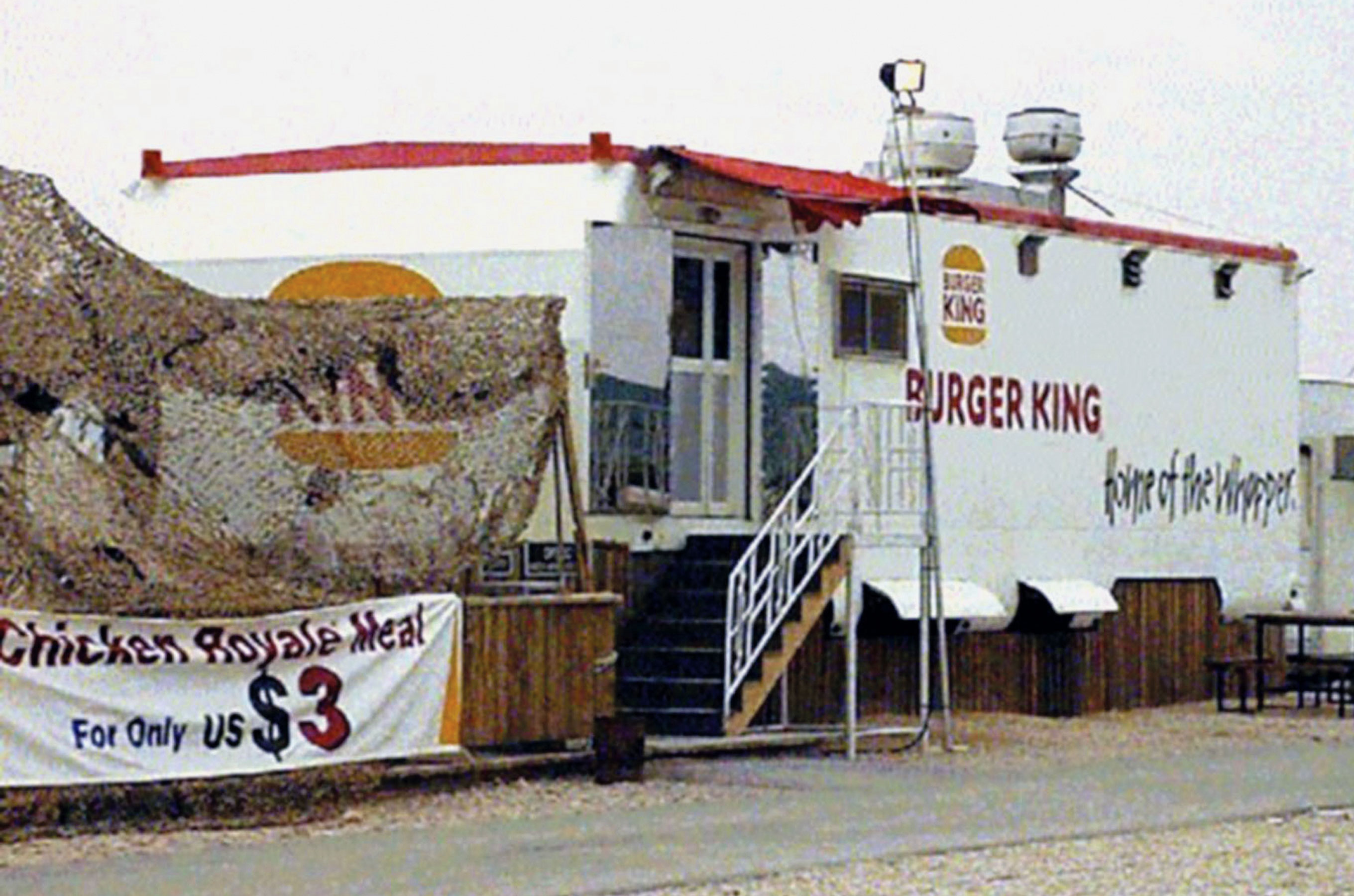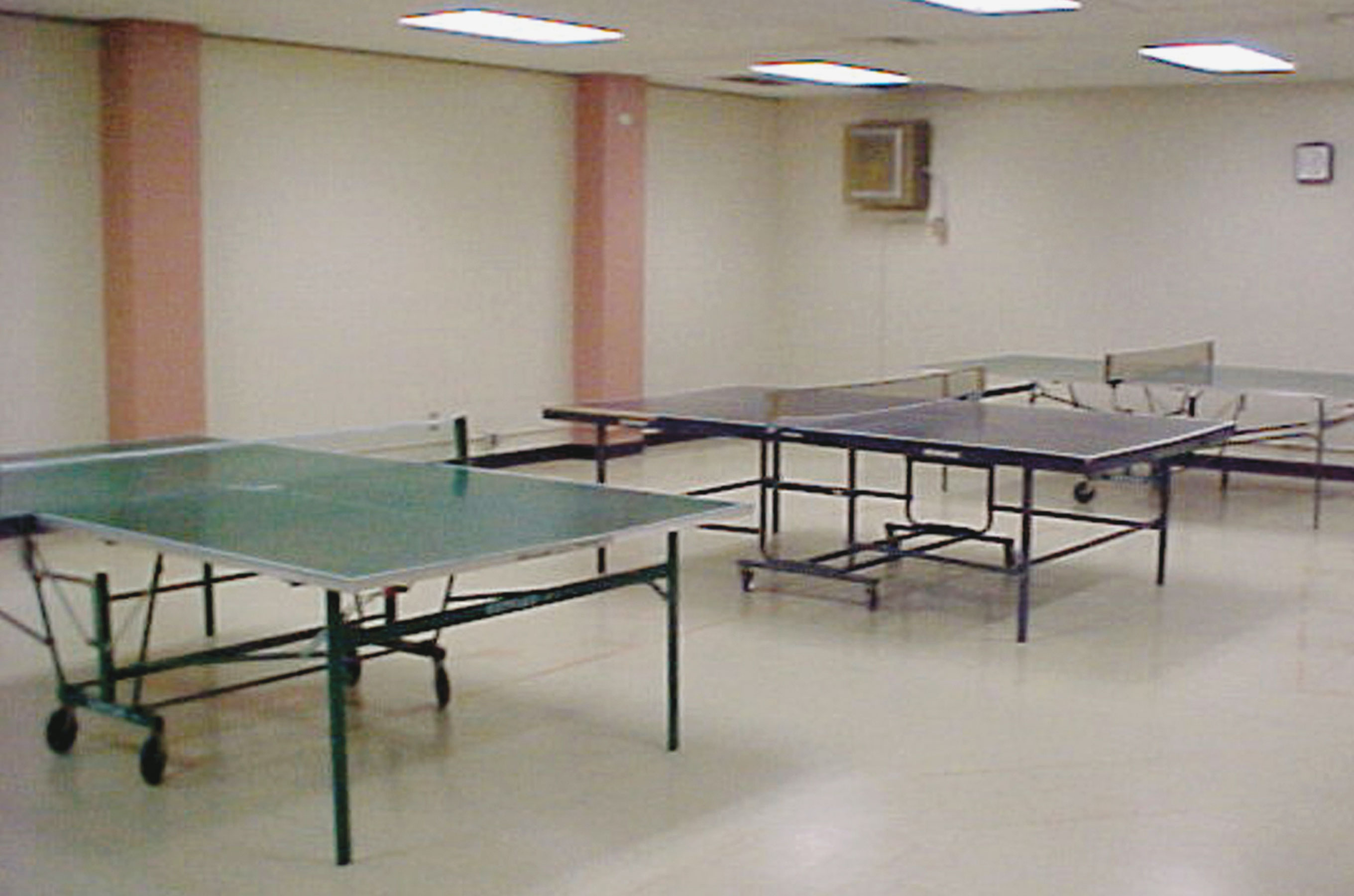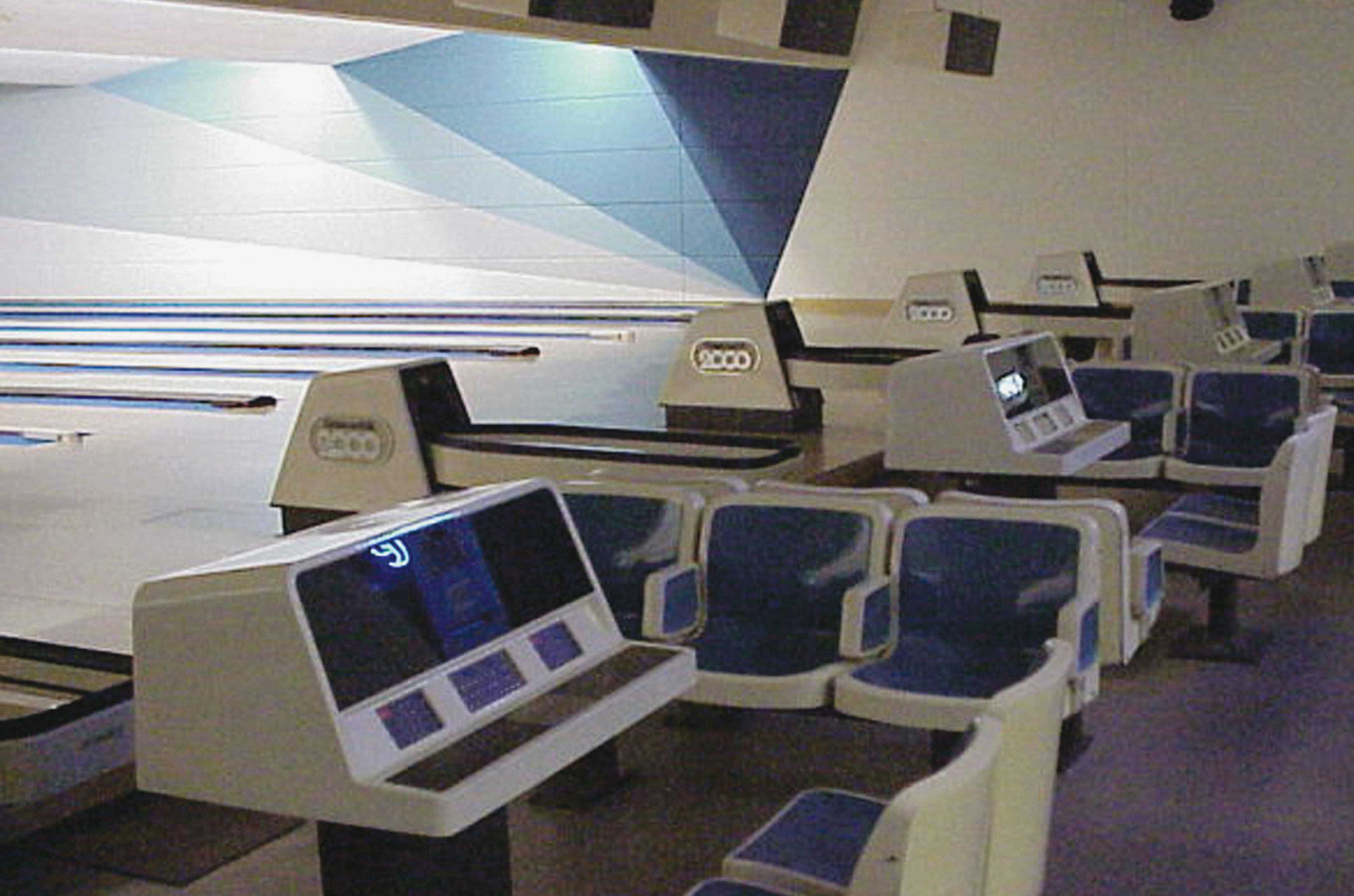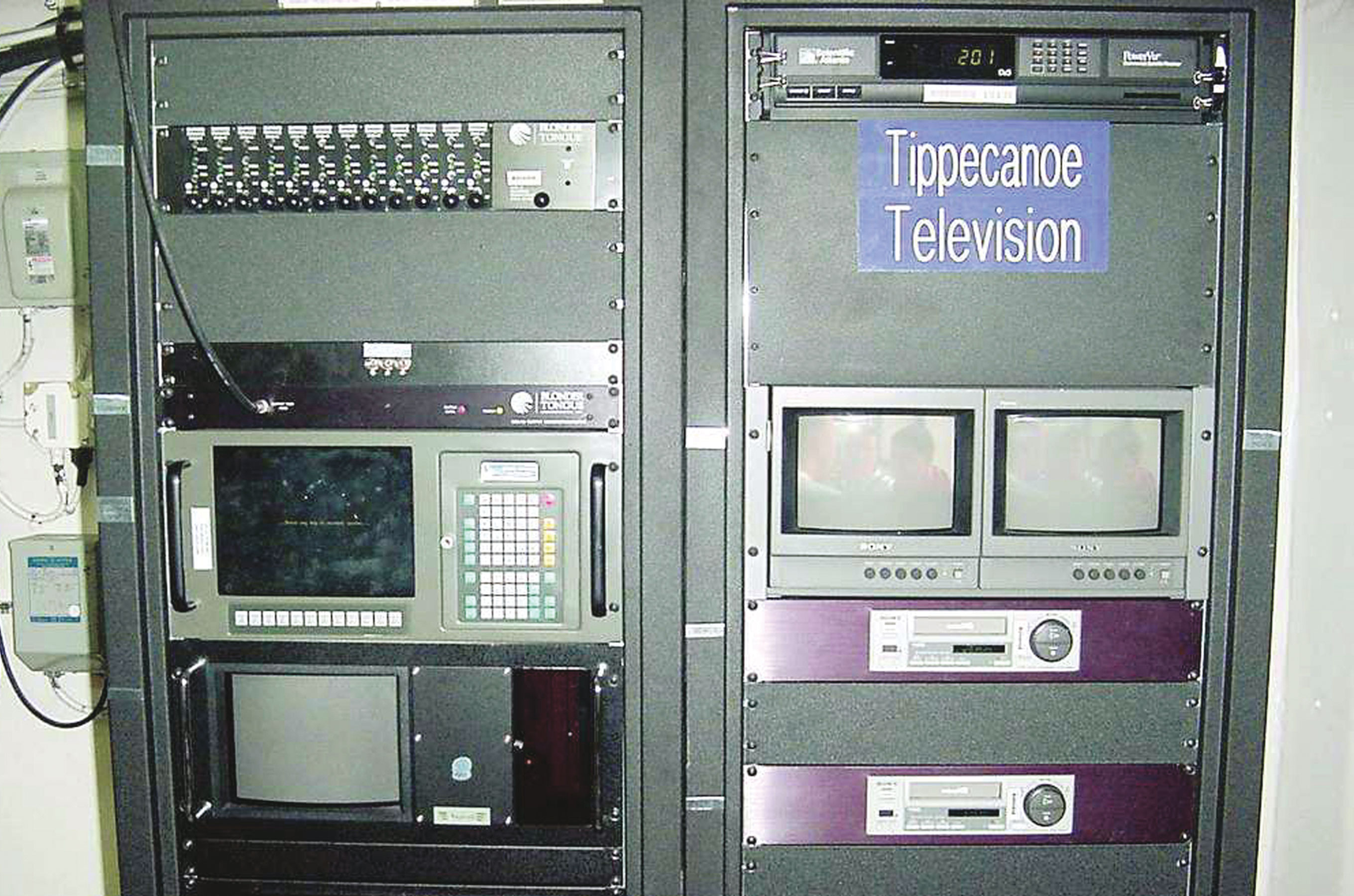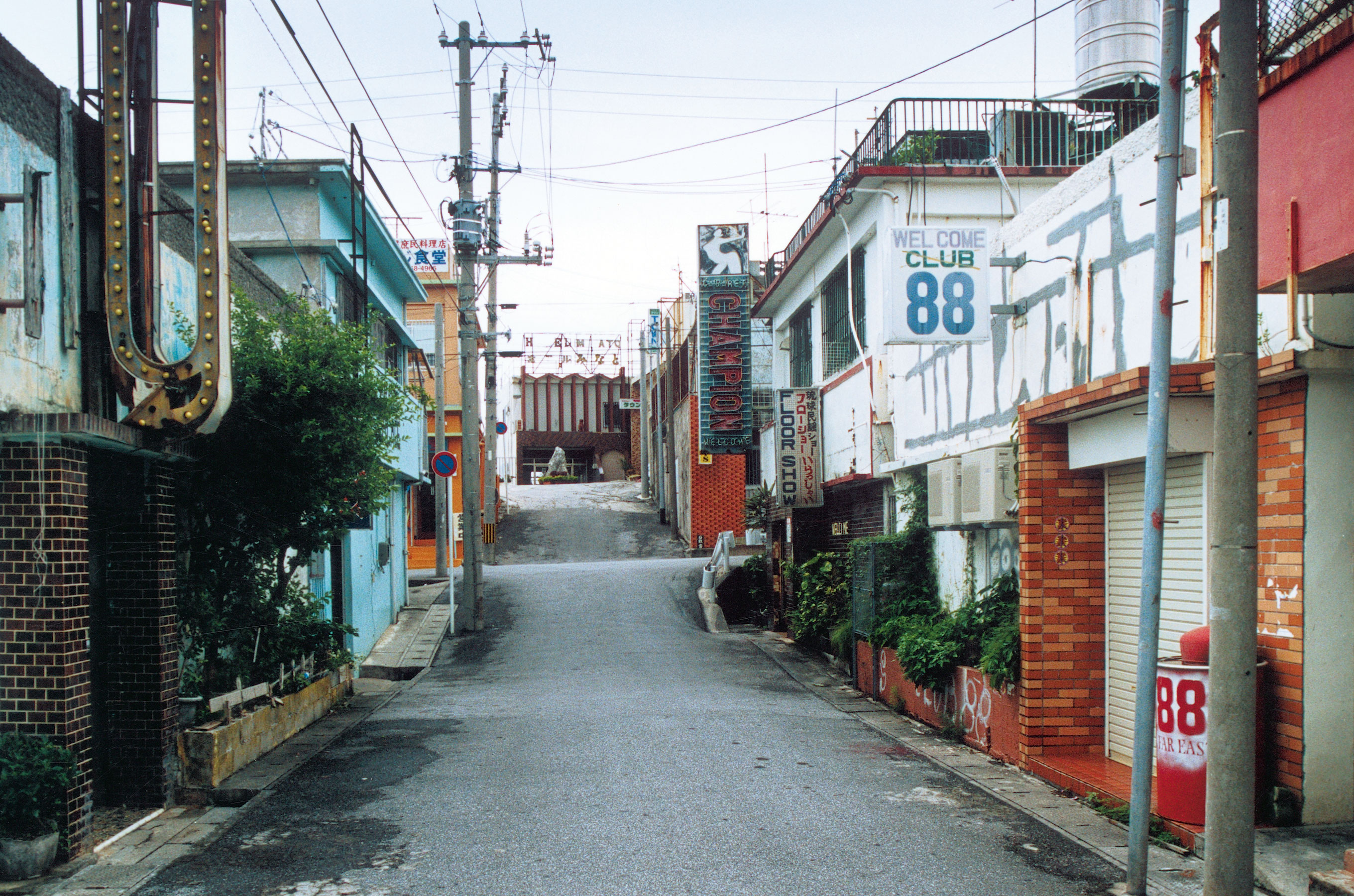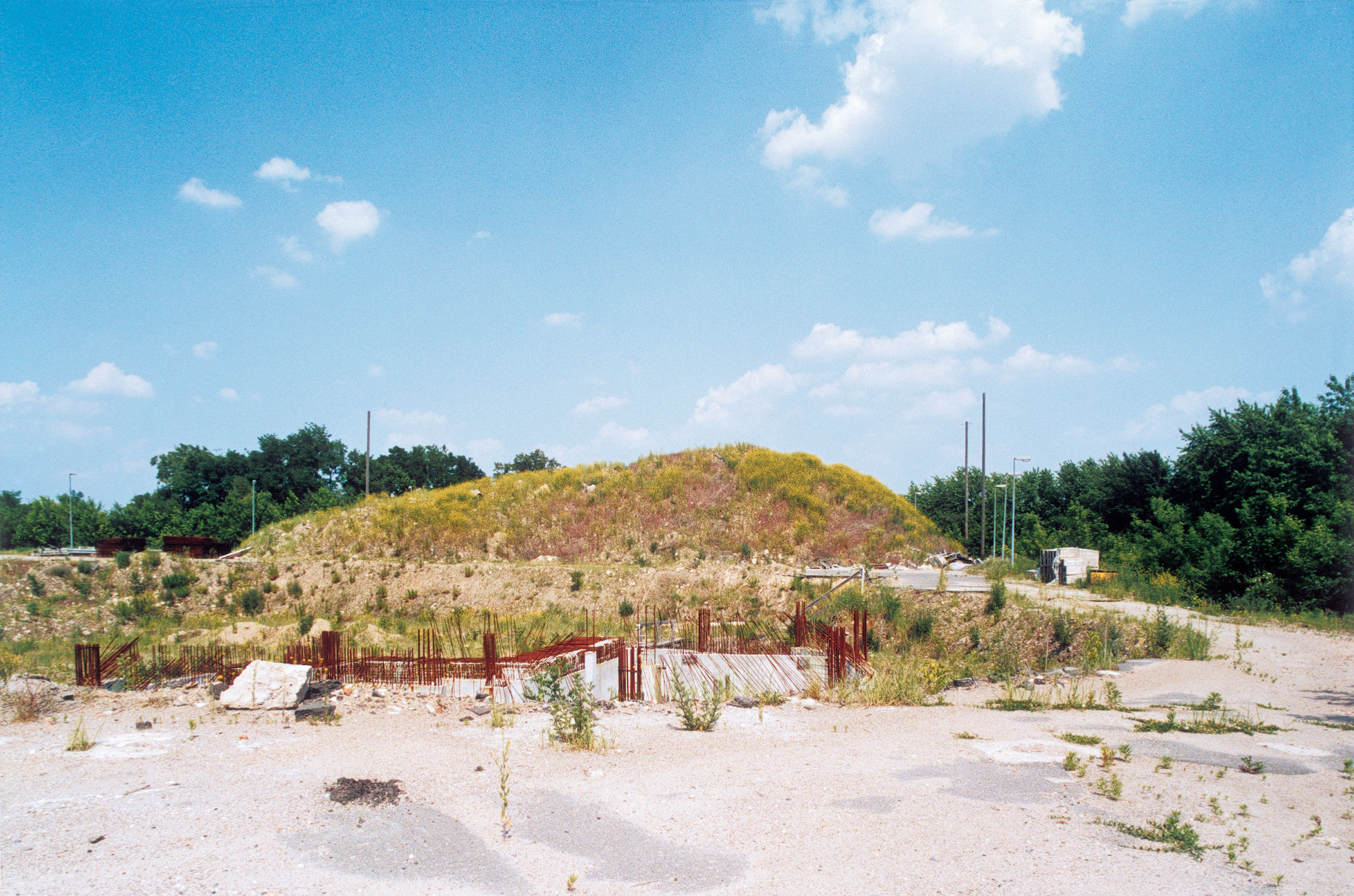 Sample list of facilities on American military bases
- Housing area
- Library
- 24-hour gas station
- Post office
- Medical and dental clinic
- Optical shop
- Military clothing store
- Clothing store
- Sports store
- Gift shop with local items
- Theatre
- 24-hour cinema
- Chapel
- Off-base travel and entertainment
- Hunting and fishing office
- Safari park
- Officers' club
- Banquet and special event hall
- Armoured Division Museum
- Commissary
- Base exchange
- Bakery
- Deli
- Pizza Inn
- Taco Bell
- Burger King
- Shwarma bar
- Popeyes Chicken & Biscuits
- Baskin Robbins
- Pub
- Service club
- Shopette
- Laundry service
- Bookstore
- Box Office video rental
- Toyland
- Furniture store
- Shoe department
- Jewelry store
- Power Zone audio / video equipment
- Entertainment and gaming equipment
- Garage and auto accessories
- Hobby shop
- Flower shop
- Garden centre
- Basketball court
- Volleyball courts
- Men's sauna
- Women's sauna
- Swimming pool
- Whirlpool
- Aerobics centre
- Fitness centre
- Gym
- Community arts & crafts
- Games tent
- Miniature golf course
- Pool tables
- Bowling centre
- Shooting range
- Golf course
- Camp ground
- Outdoor barbecue area
Sean Snyder is a visual artist. He is originally from the United States and lives and works in Berlin.