The Forgotten Space
May 9, 2011artist contribution,
Last year, the documentary The Forgotten Space by Allan Sekula and Noël Burch was presented during the film festival in Venice. Once begun as a SKOR-initiated art project on the Betuwe route, a cargo railway running from the port of Rotterdam to the German border, the documentary shows the relation between freight shipments by sea and the growing internationalization of a worldwide industrial economy. The film is set in four seaports: Bilbao, Rotterdam, Los Angeles and Hong Kong. It examines the sea as 'the forgotten space' of our modern age, where globalization – though hidden from view – becomes visible in a most pressing way.
Stills from The Forgotten Space, 2010.1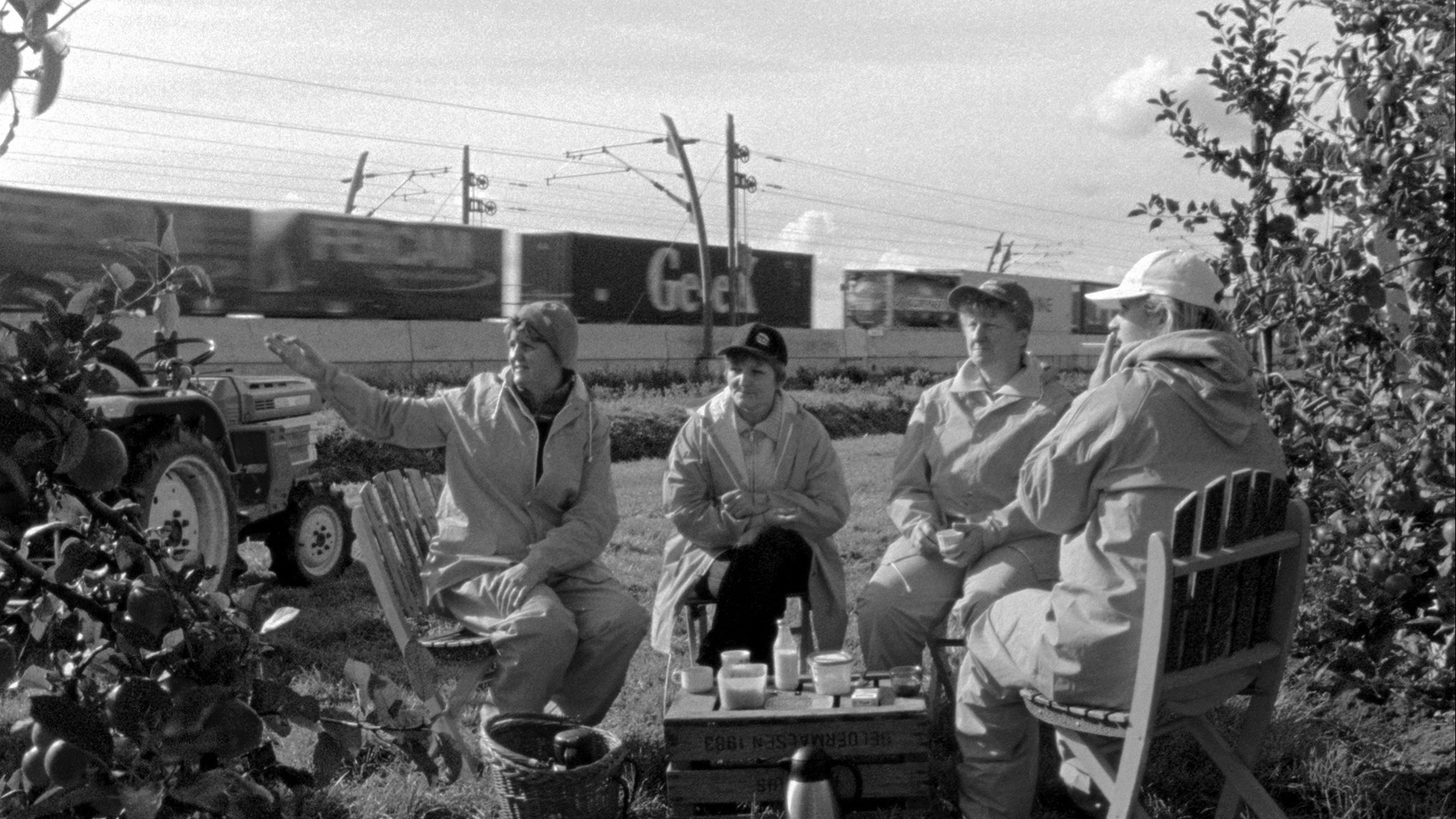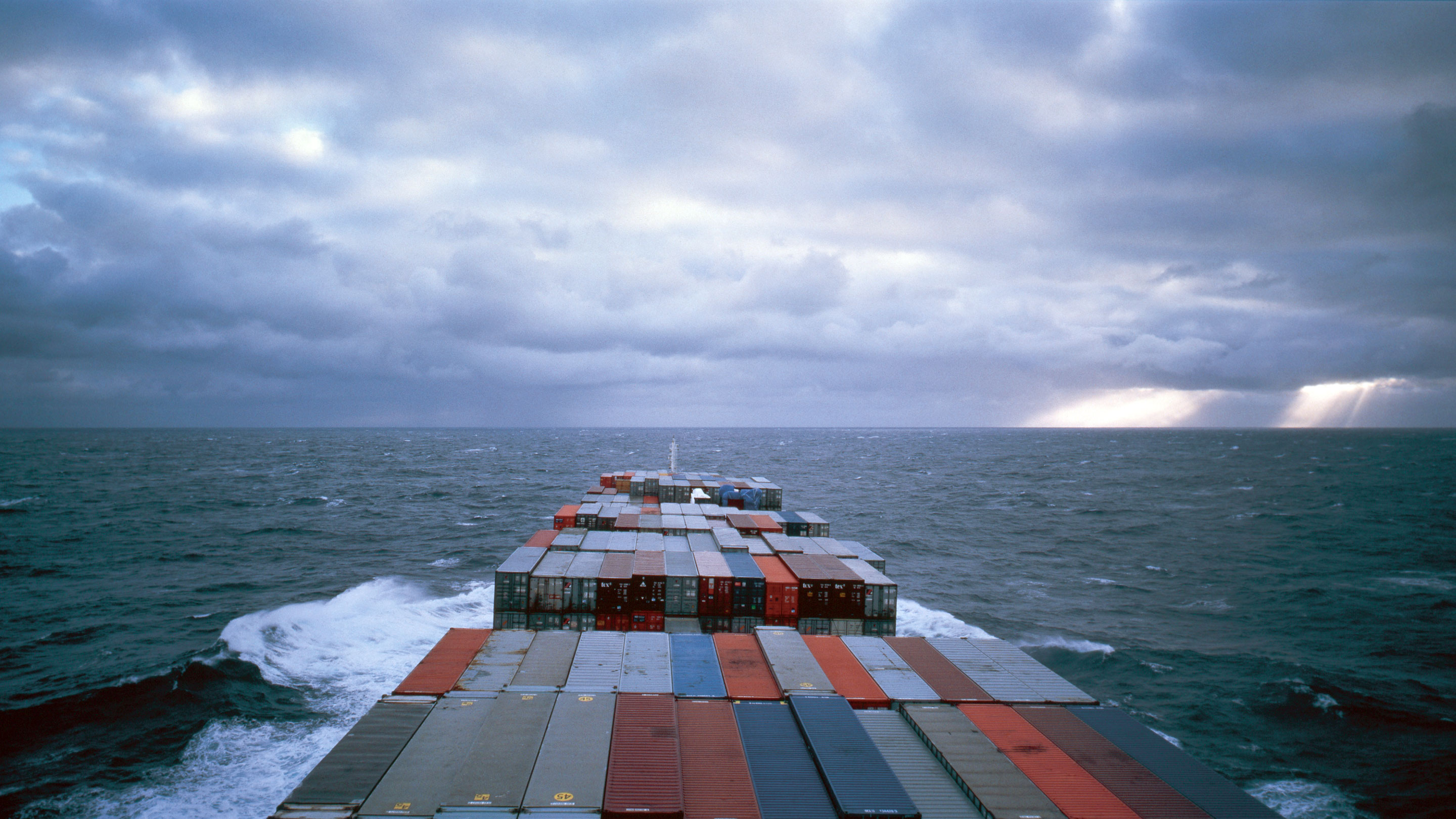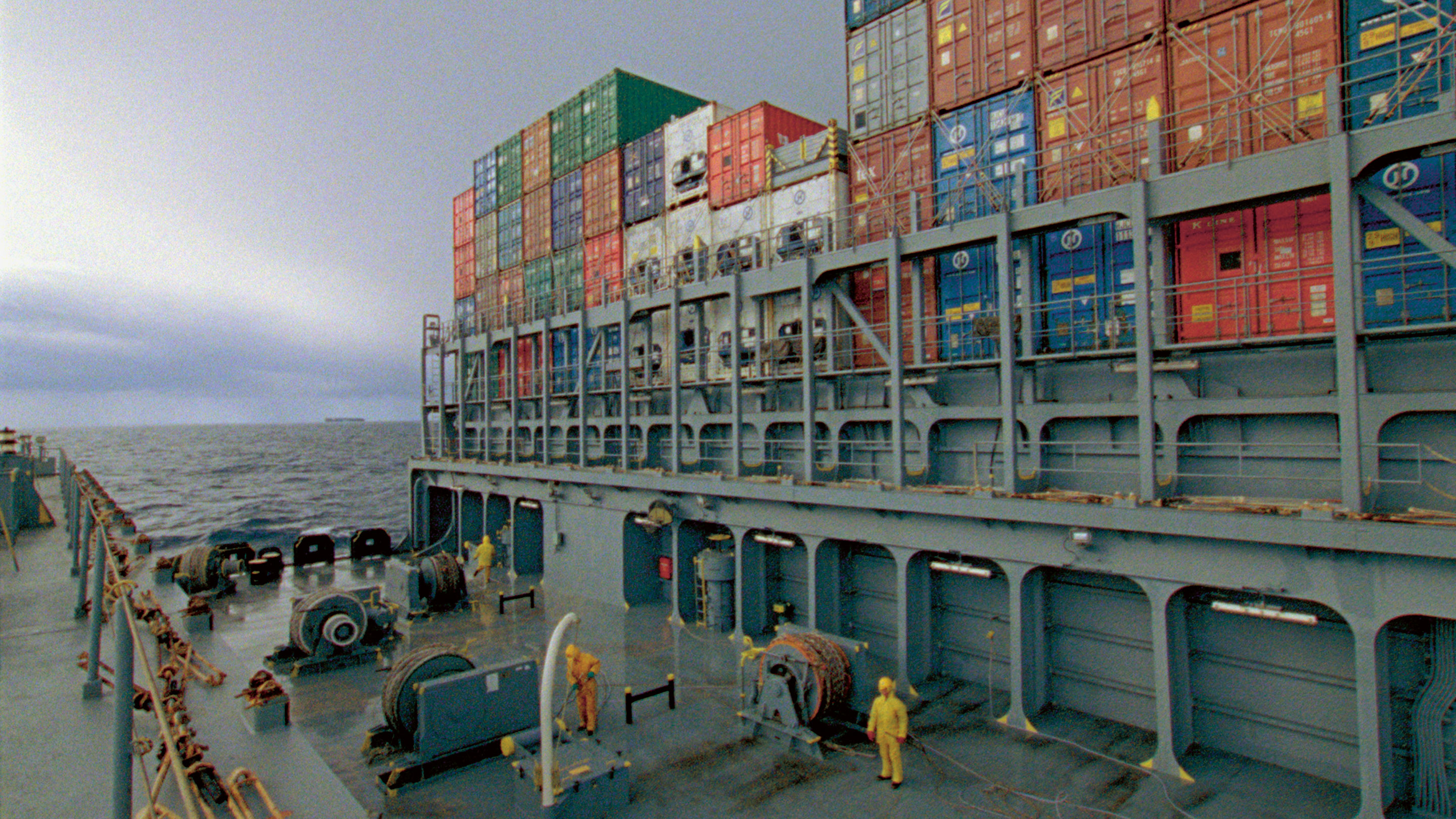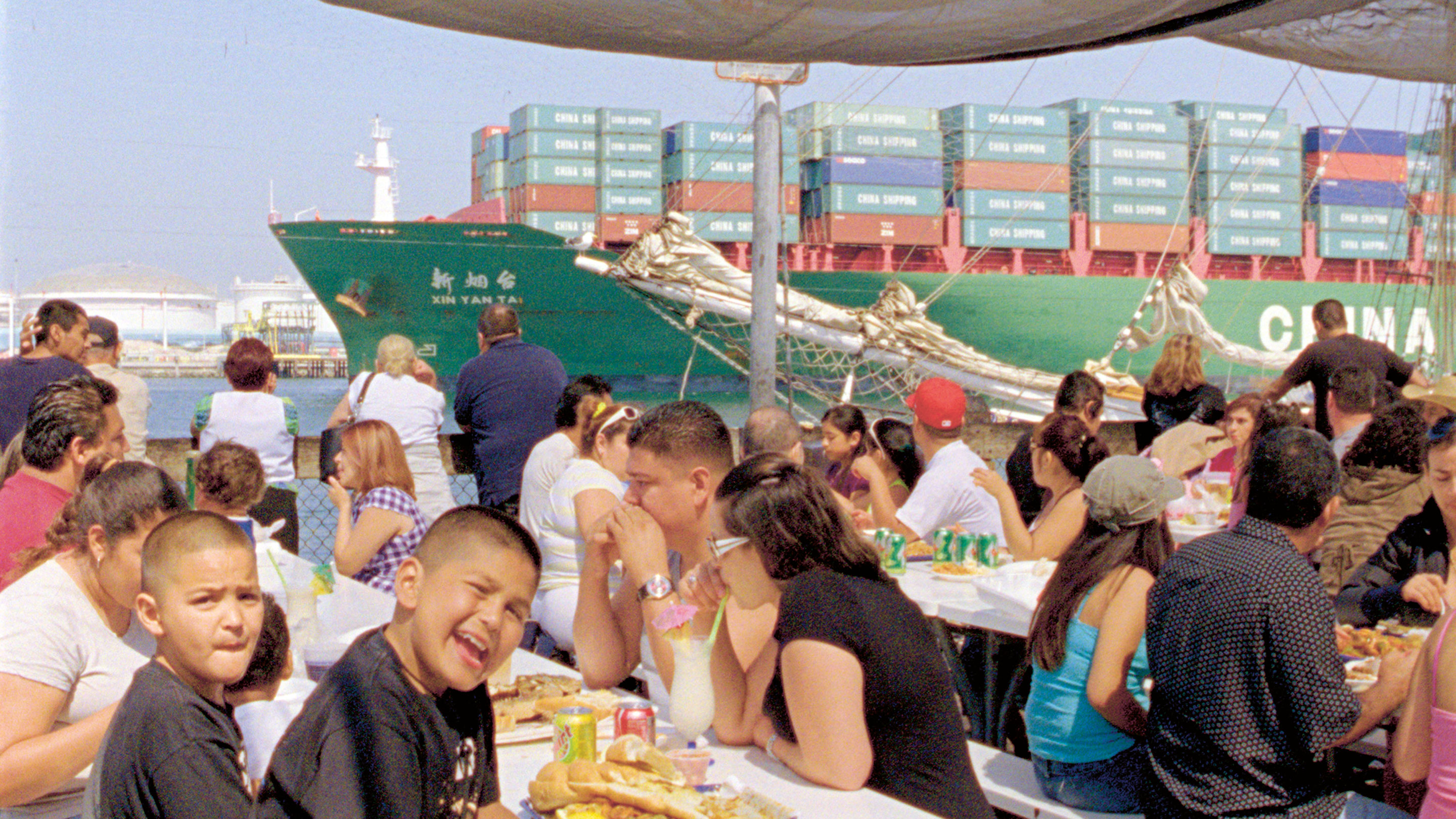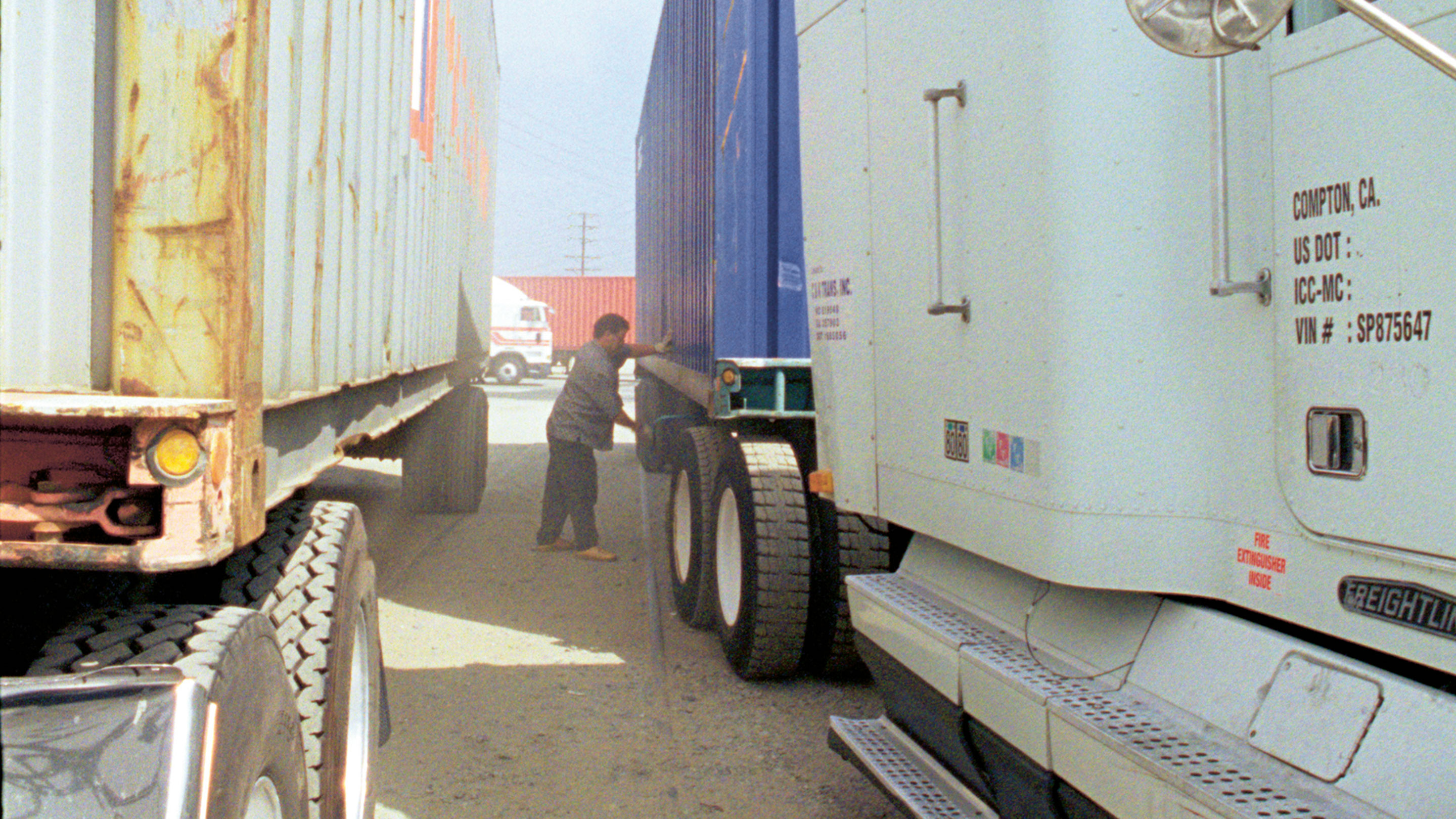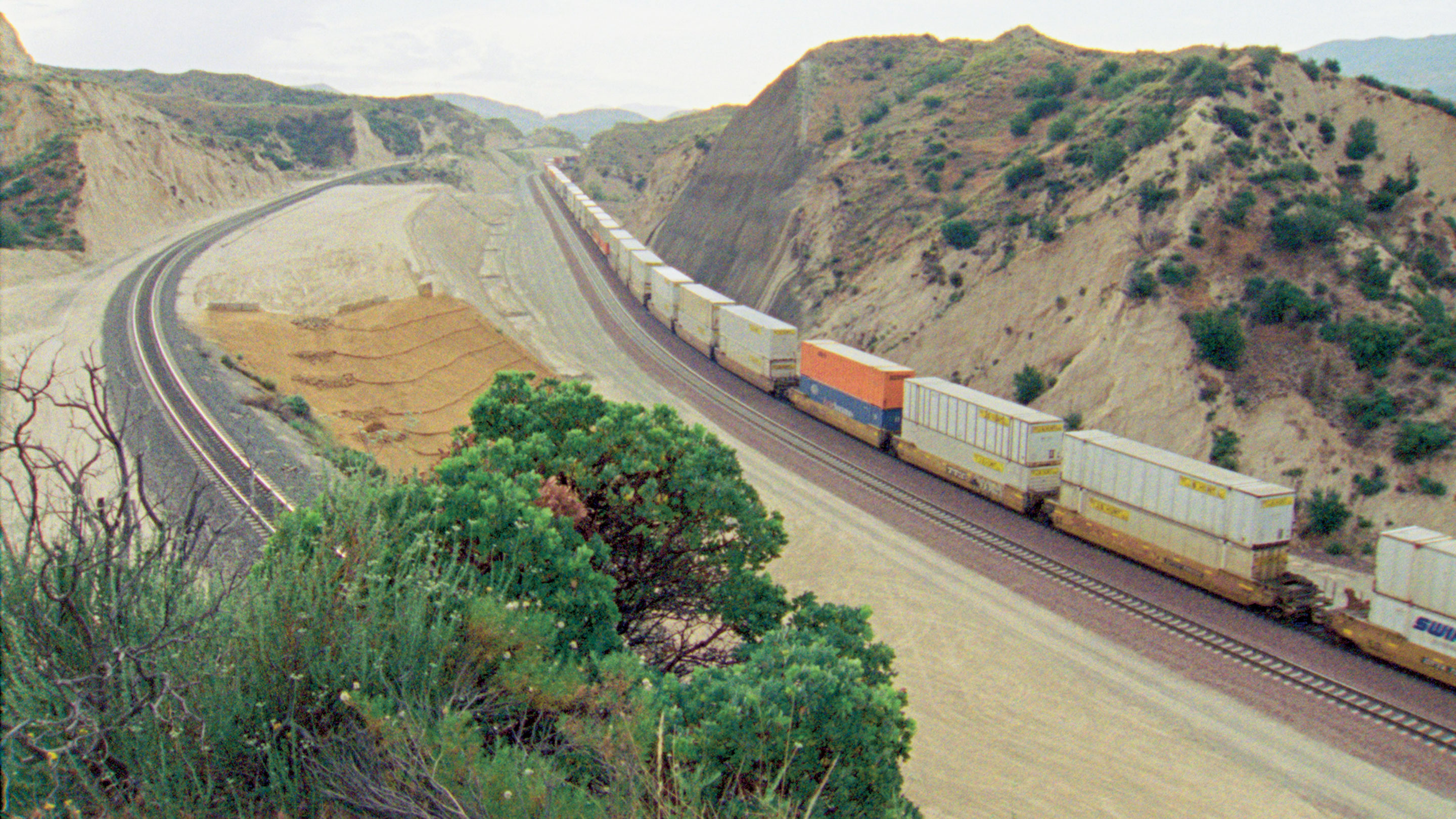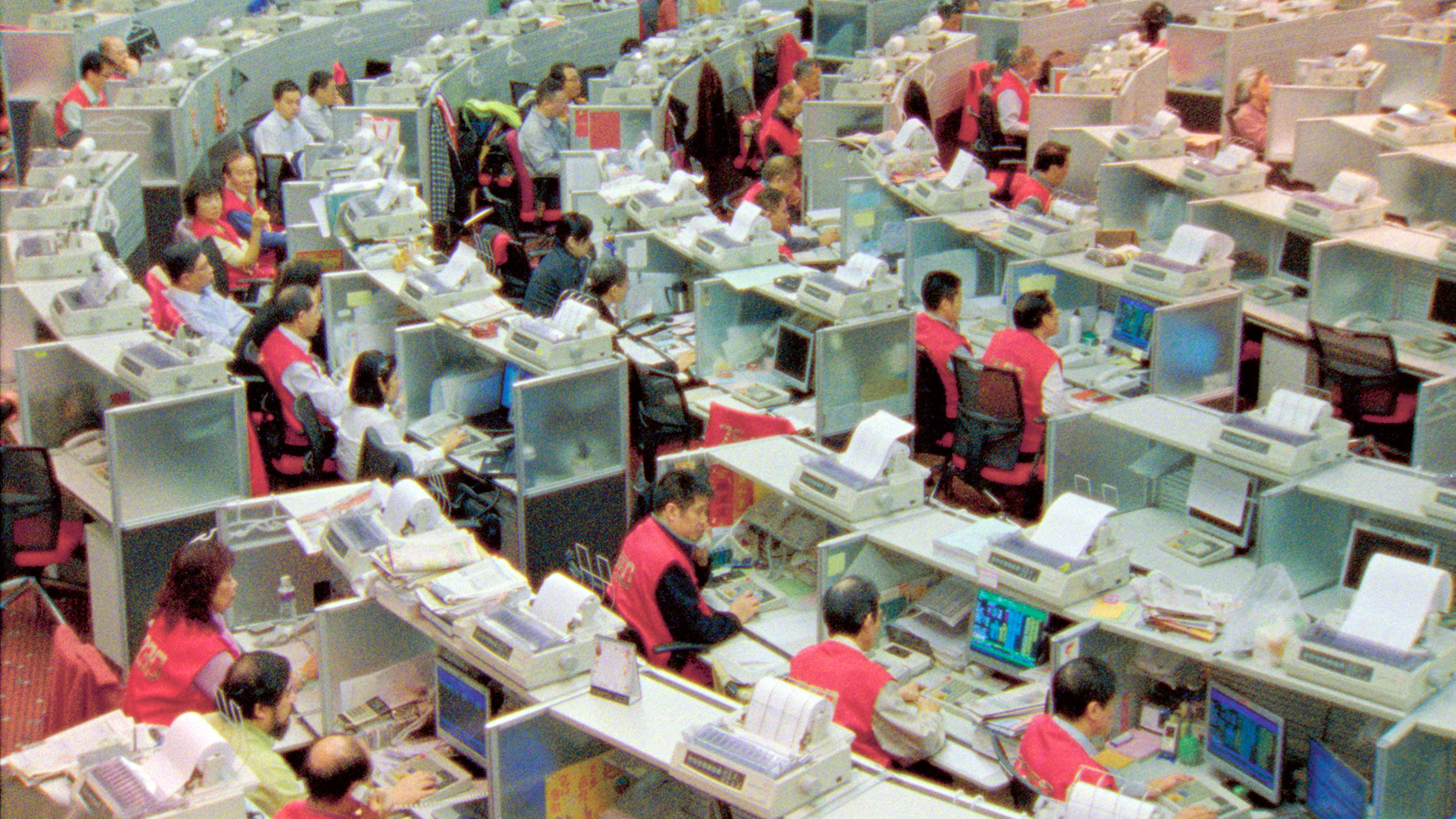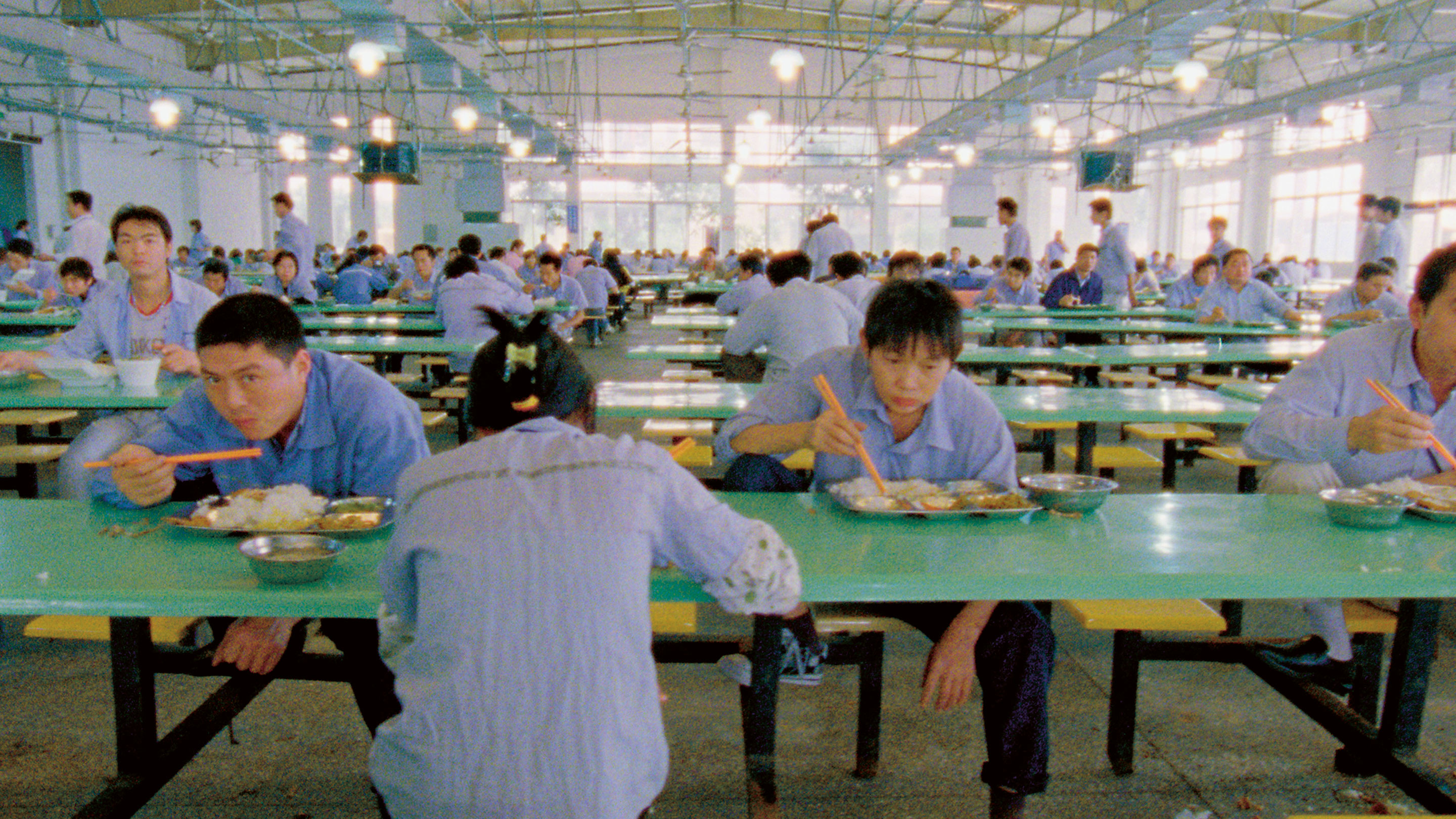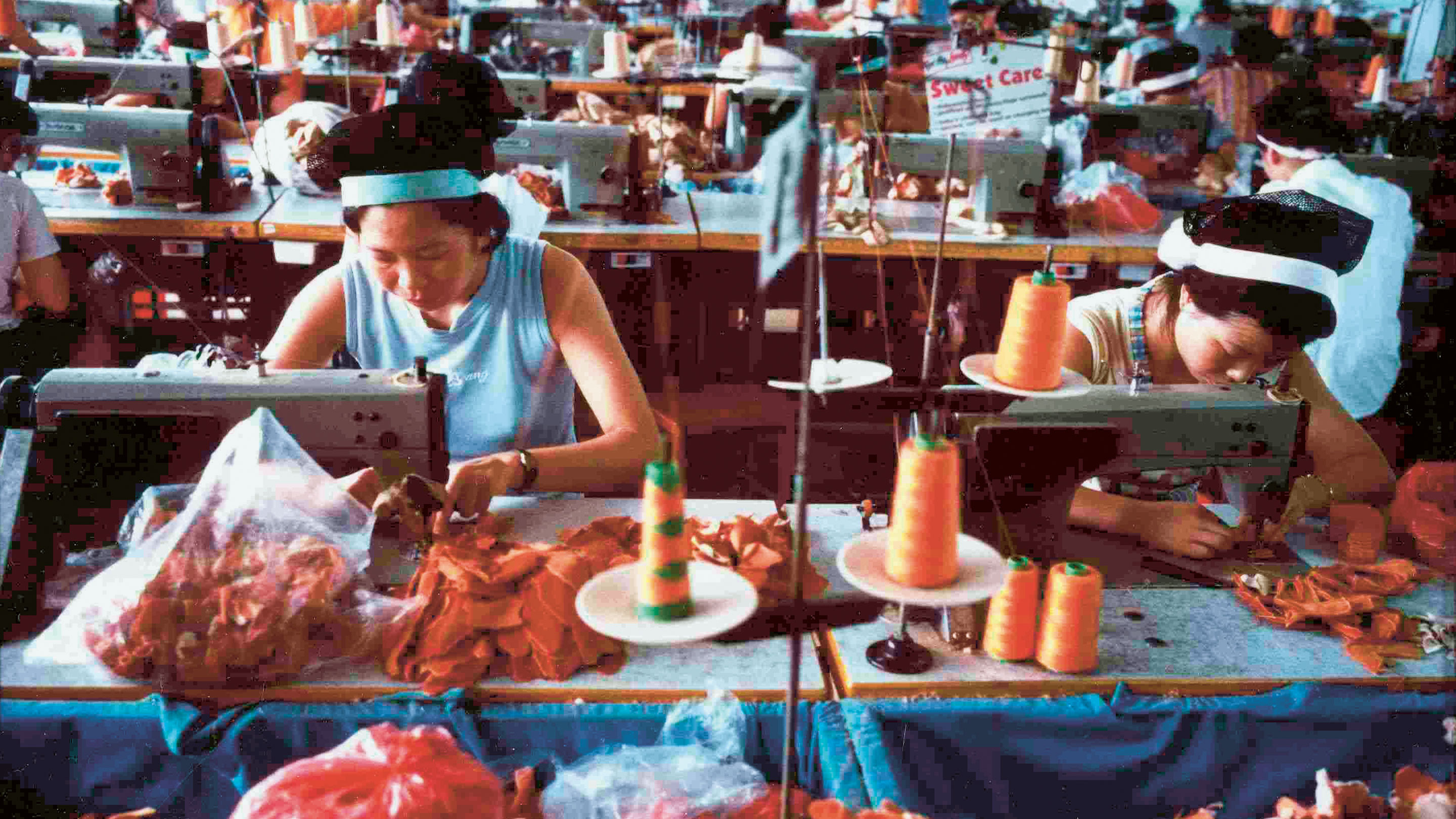 1. Courtesy of: Doc Eye Film, WILDart Film, SKOR / Foundation for Art and the Public Domain, VPRO, CoBo, ORF, Eurimages, Media Programme.