Commuters, Thy Name
September 8, 2017artist contribution,
Mr. Gu just started to work as an intern after graduating from university. He commutes to work every morning from Sindorim station to Seolleung station on Seoul Subway line 2. He departs from home, waits for the train on the platform and thinks about the life of a hellish city in a subway filled with people. Then he faces the full-blown capitalism of the train, the obsession with false beauty, advertisements for violent game, and the physical pressure… Is it possible for Mr. Gu to go to work safely this morning? After this perilous journey to work, will he survive his day as a precarious worker safely as well?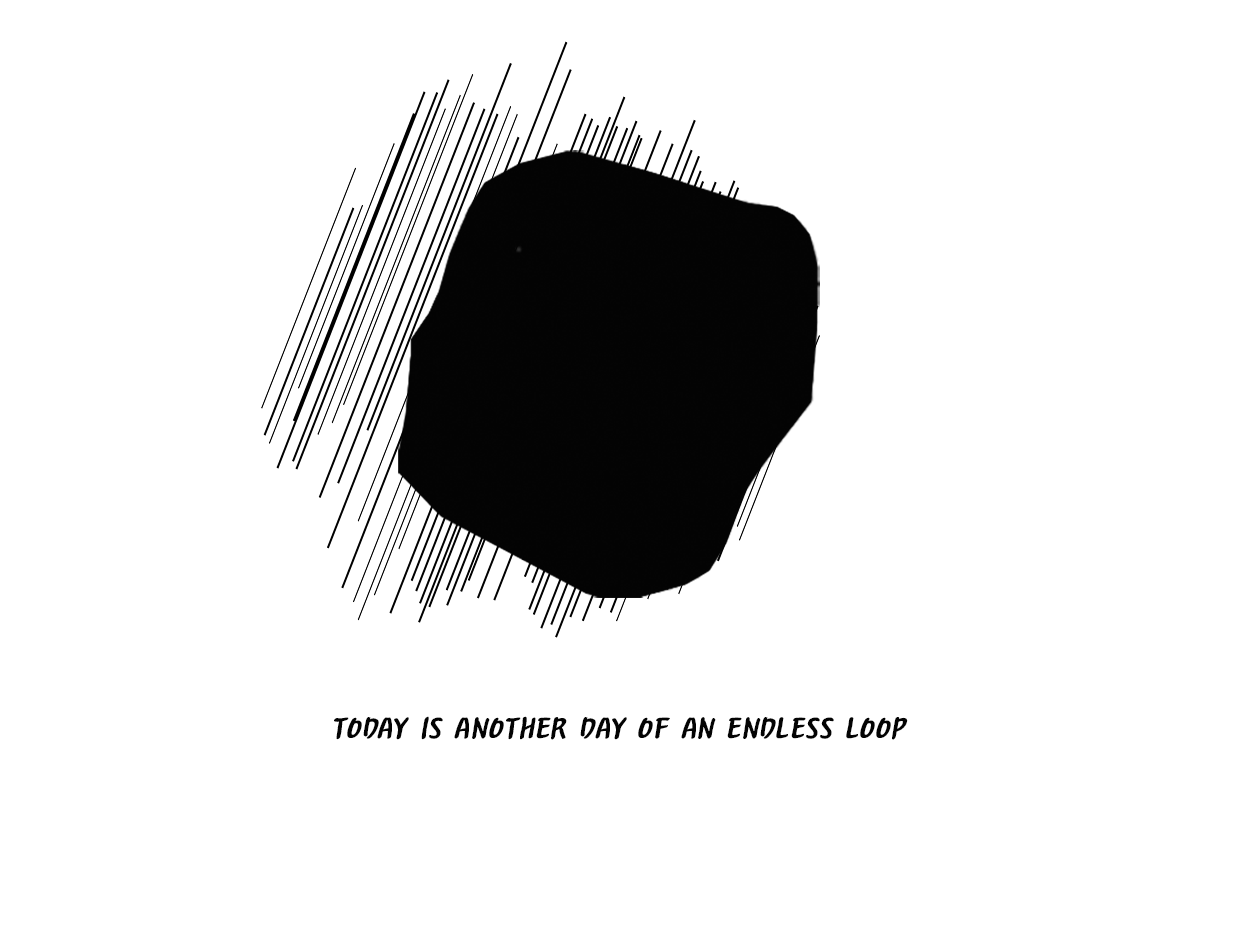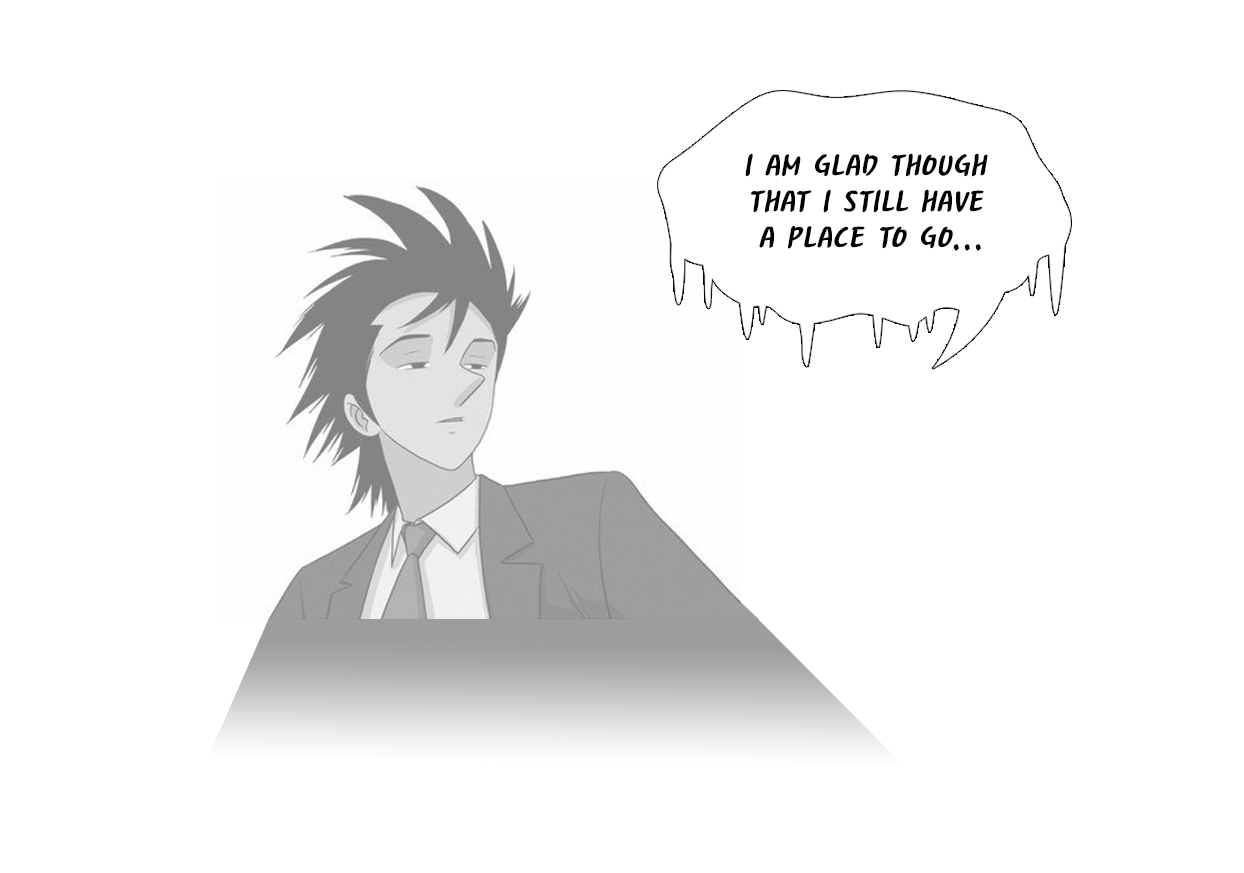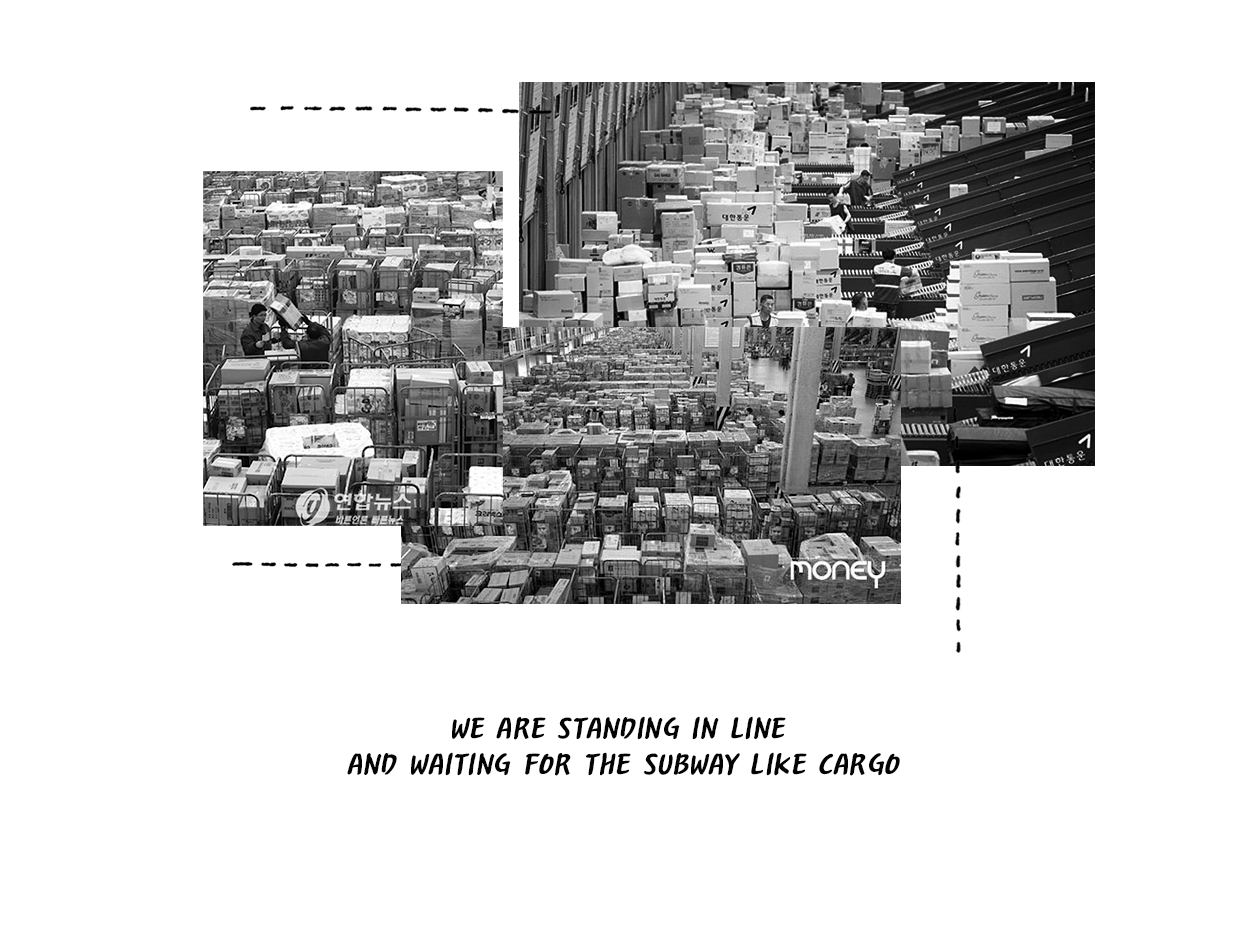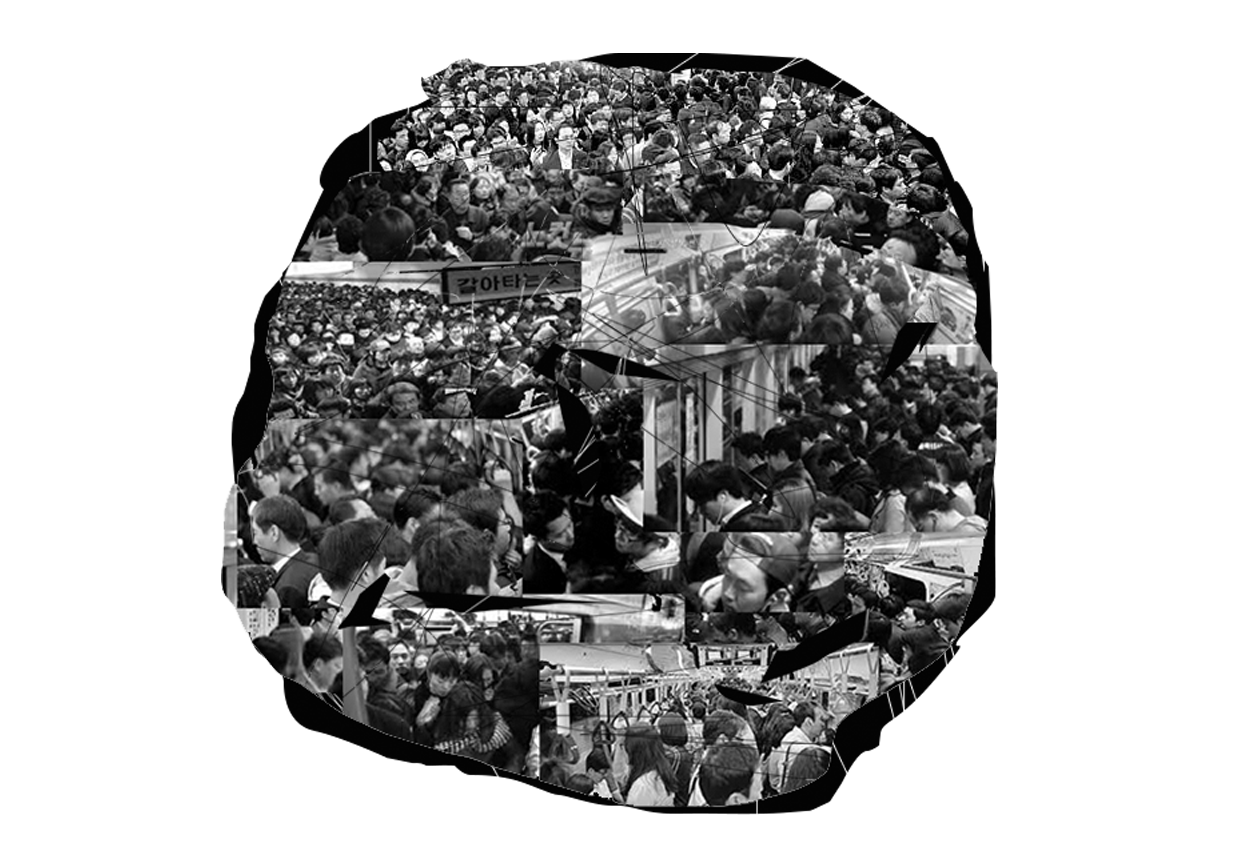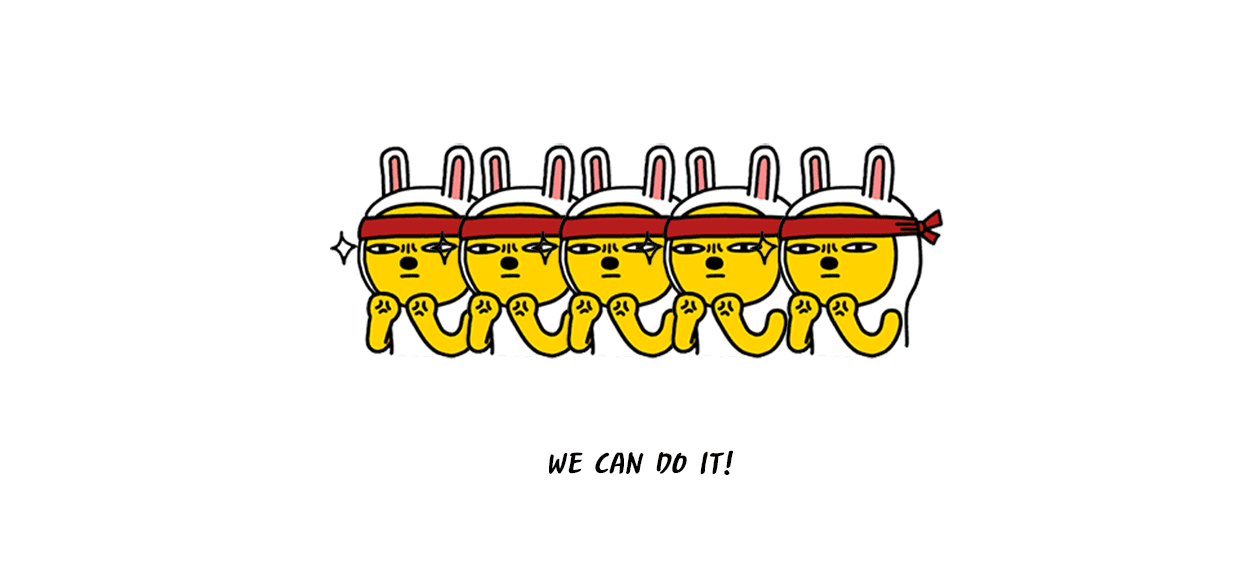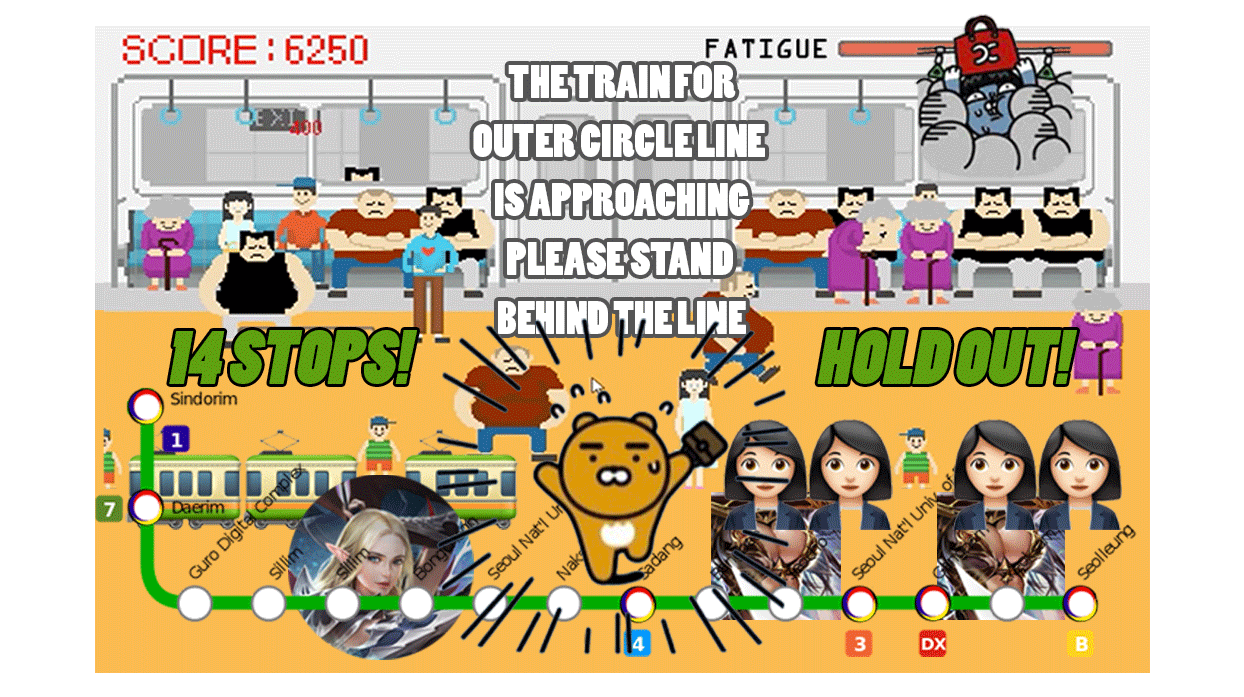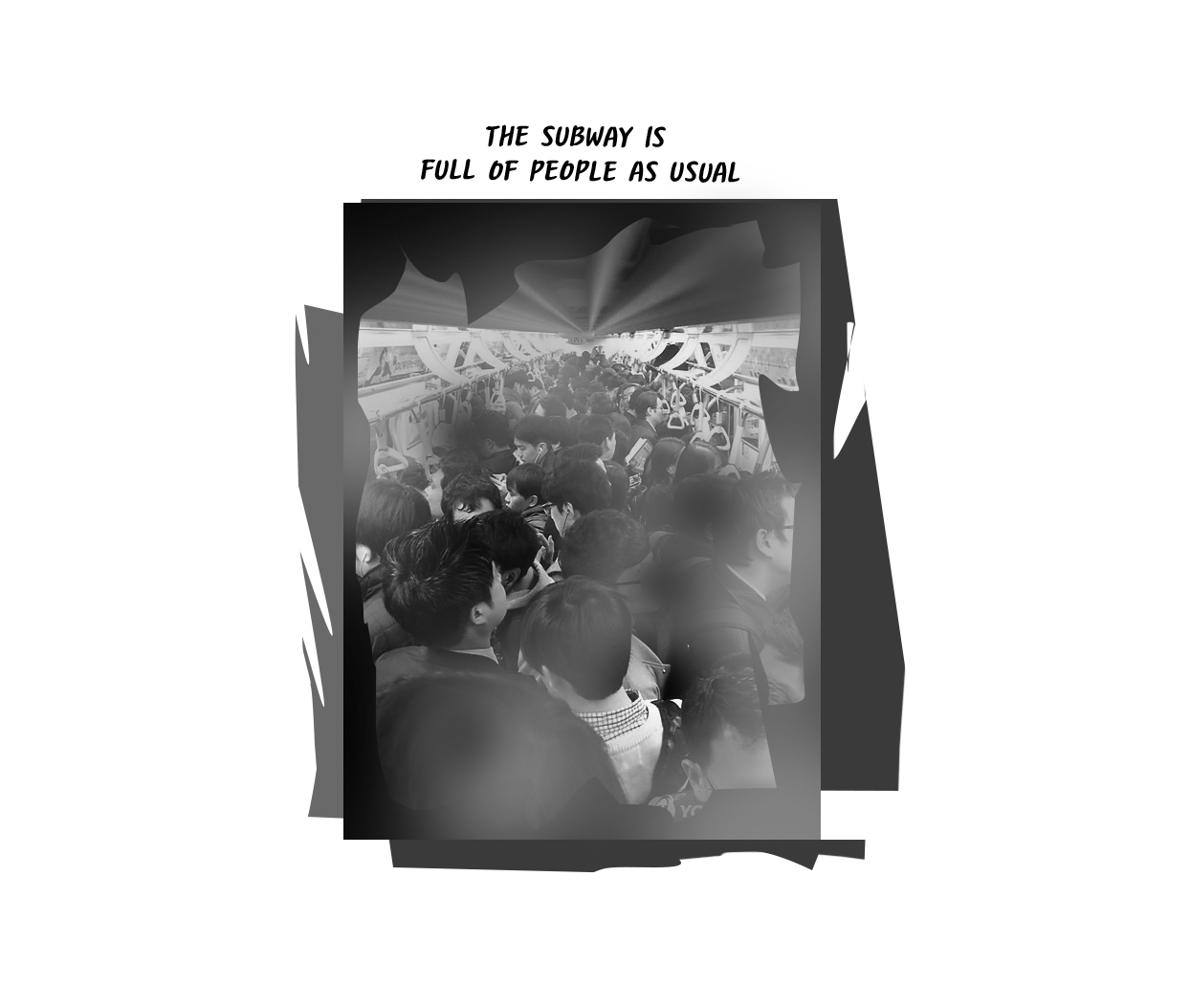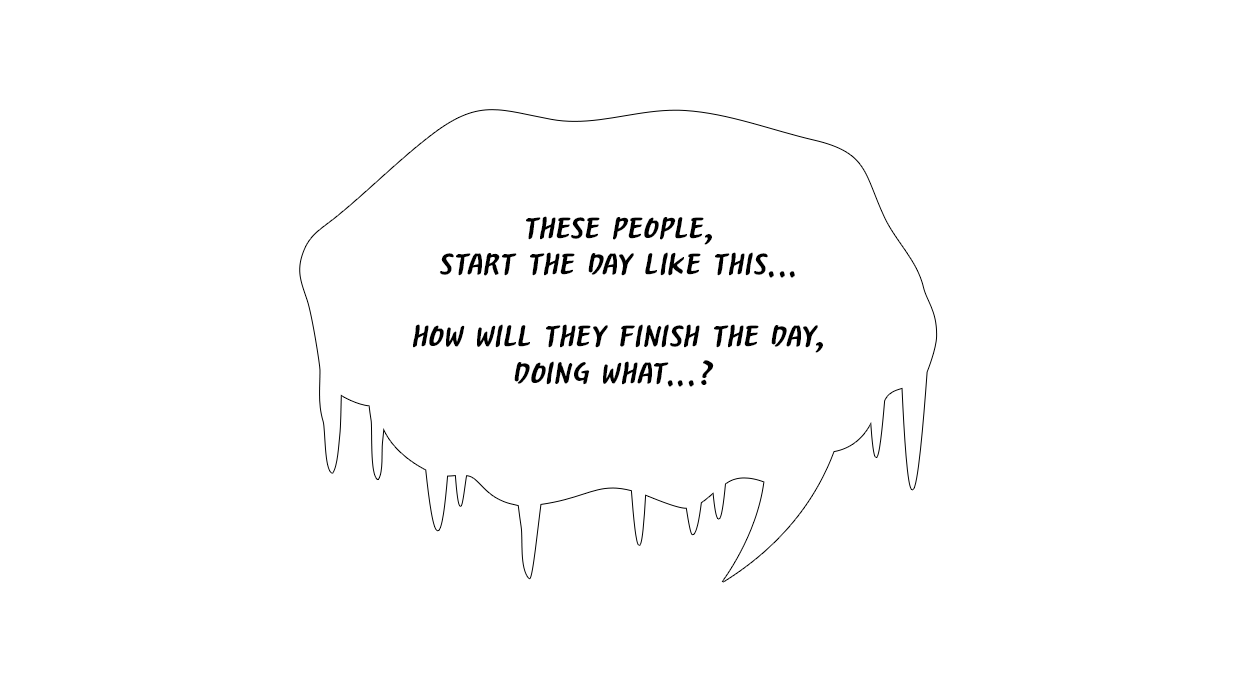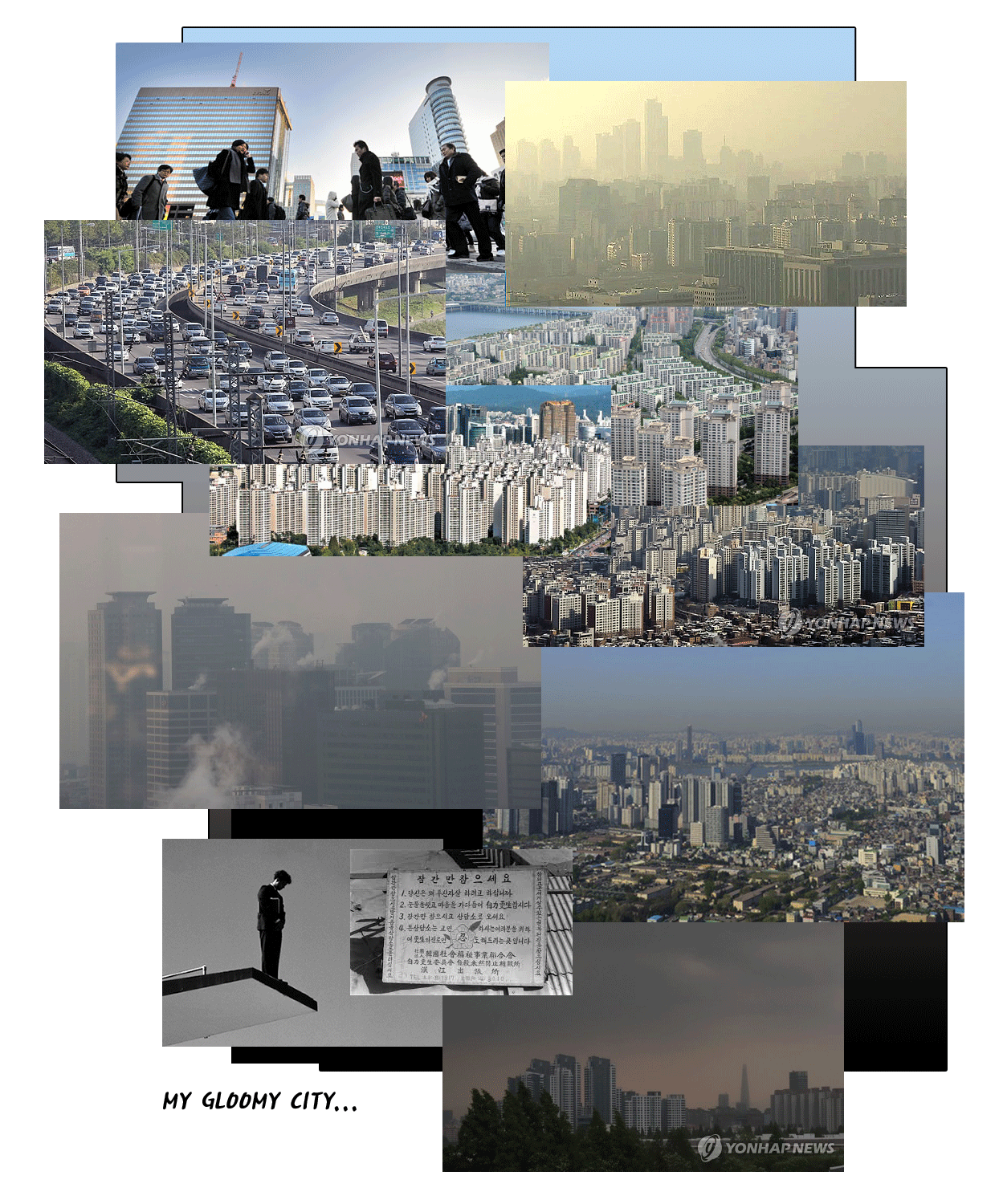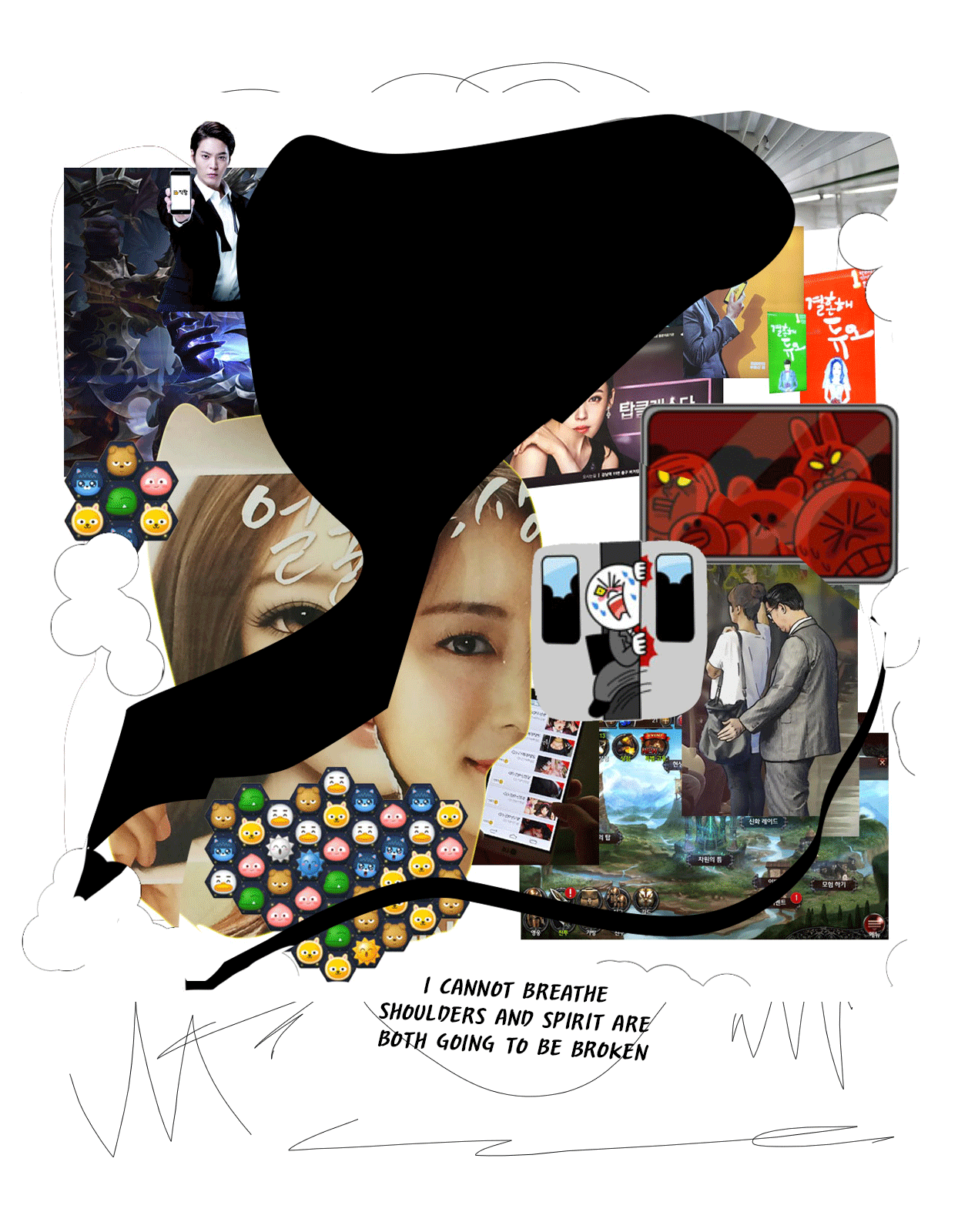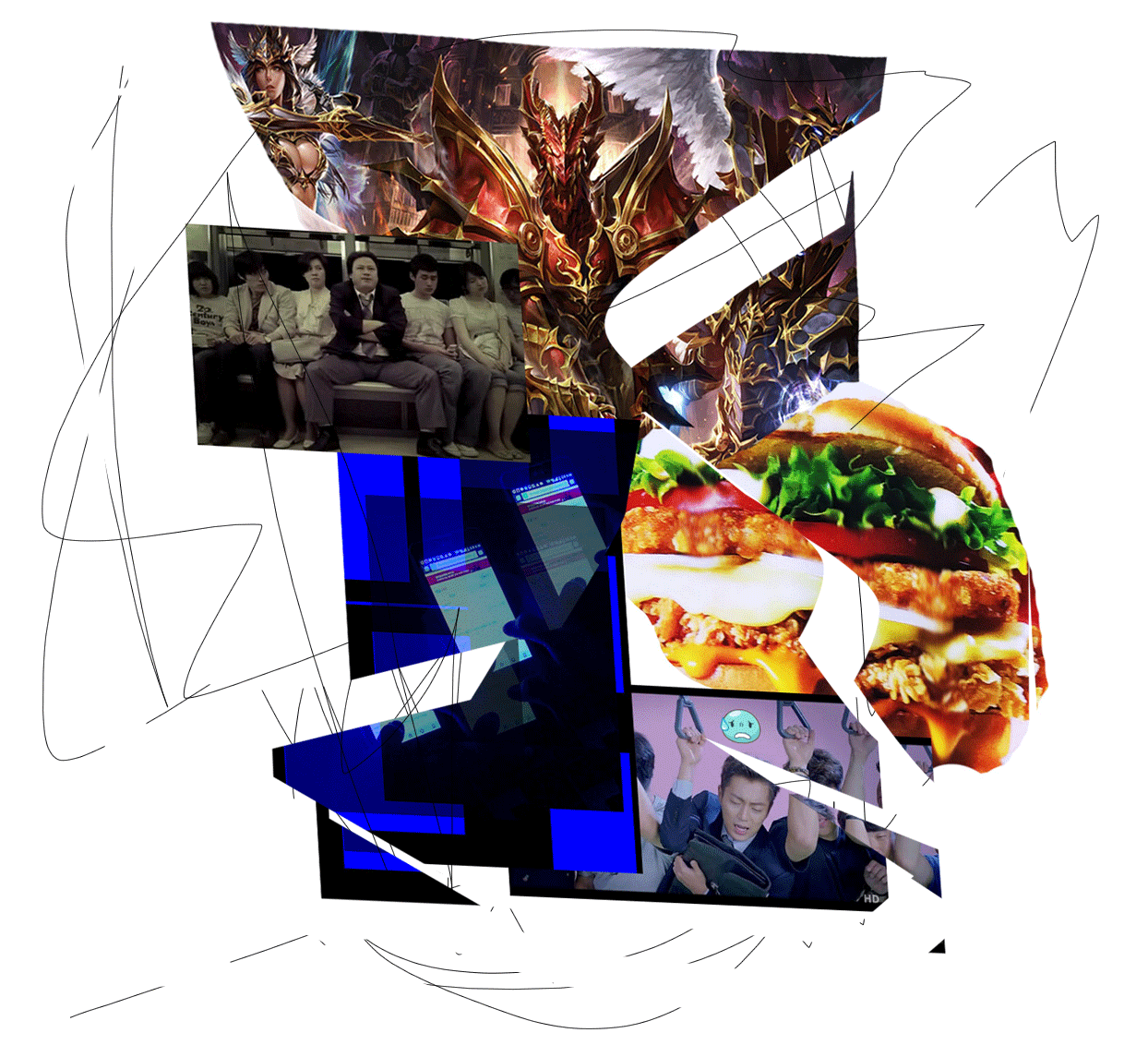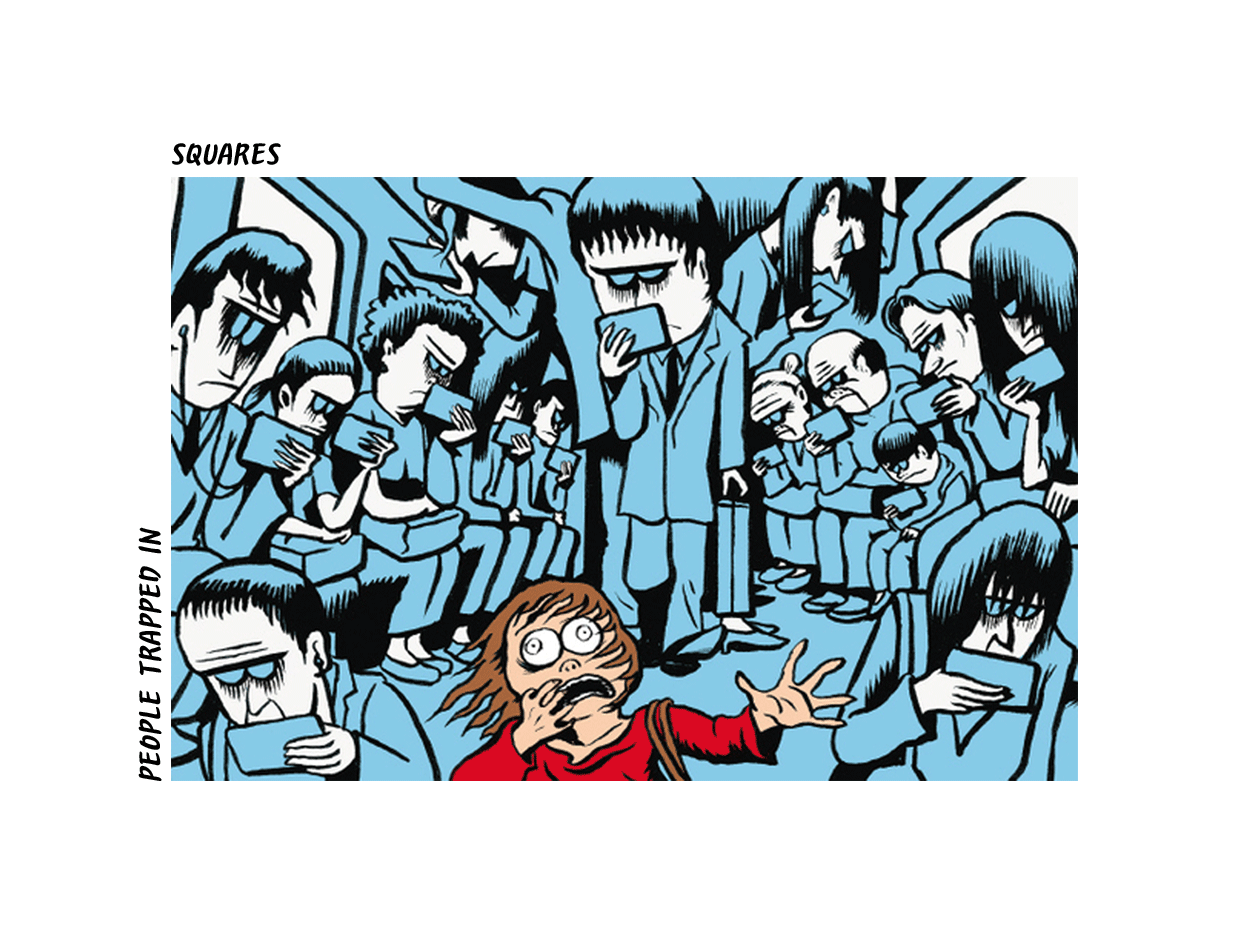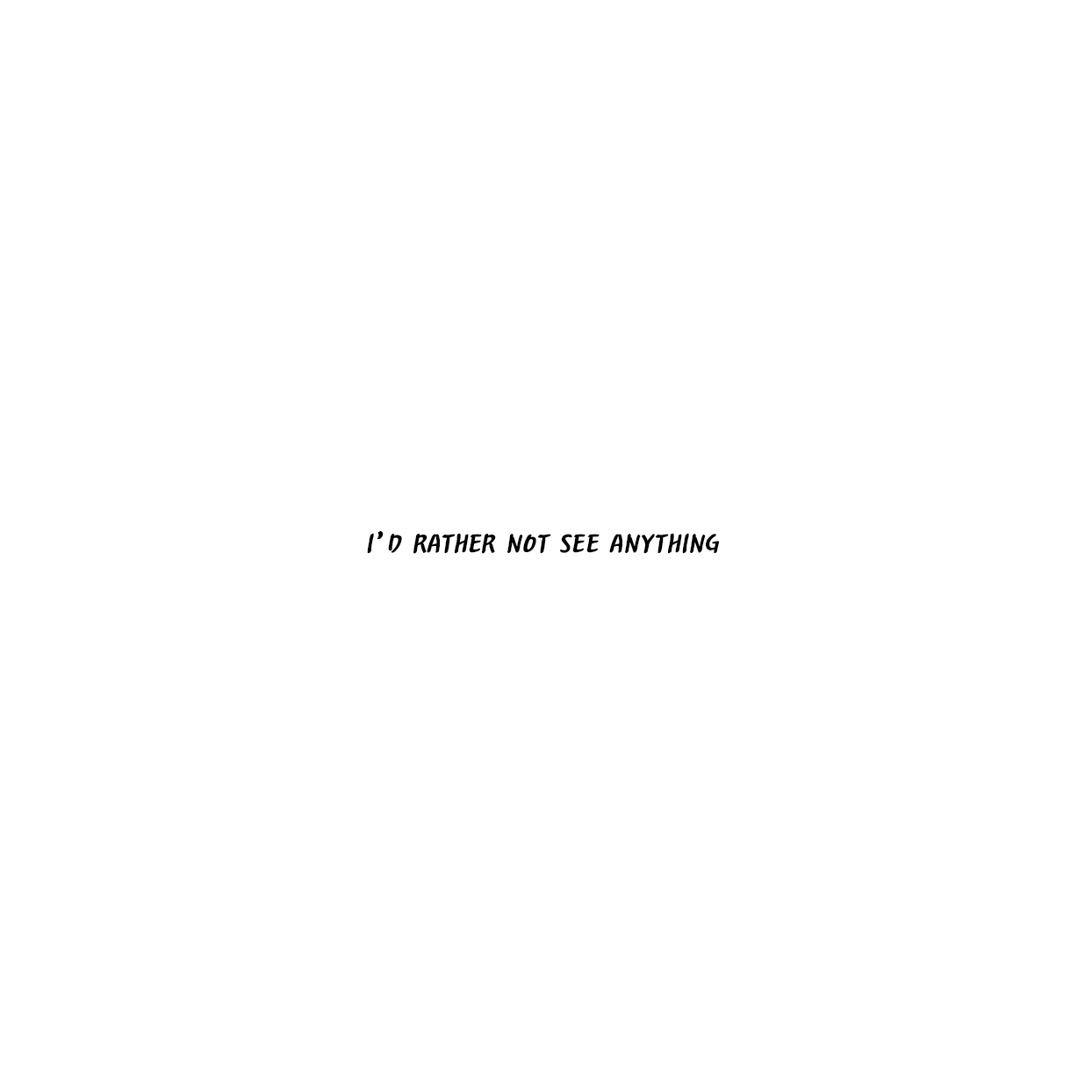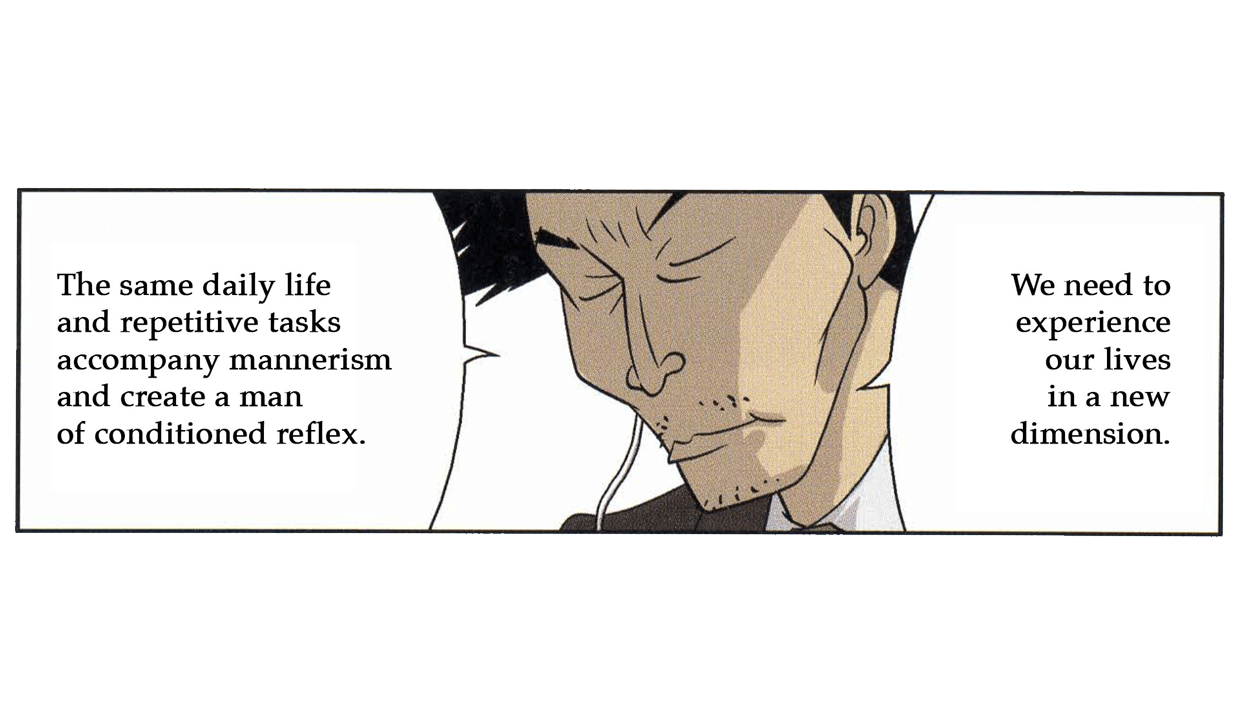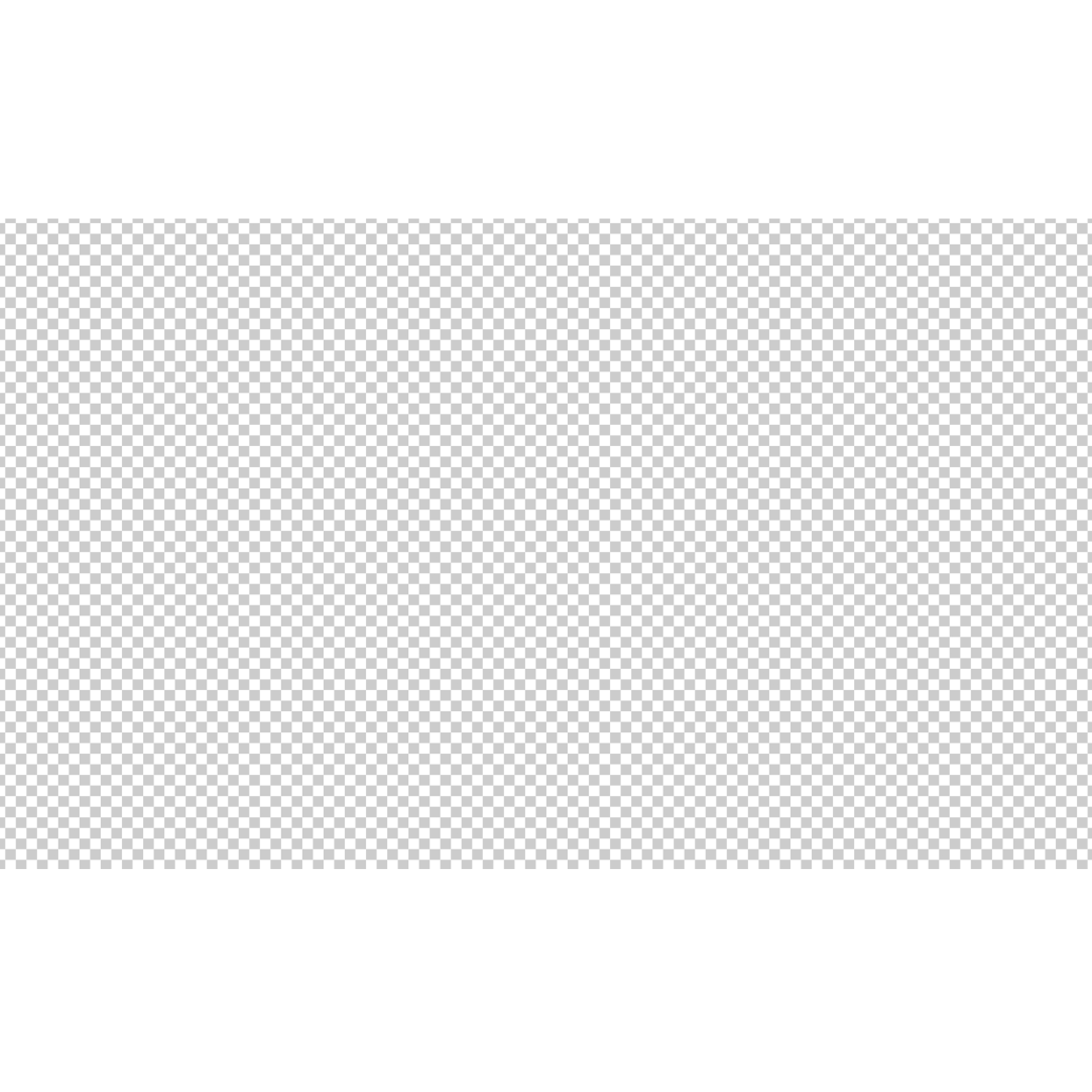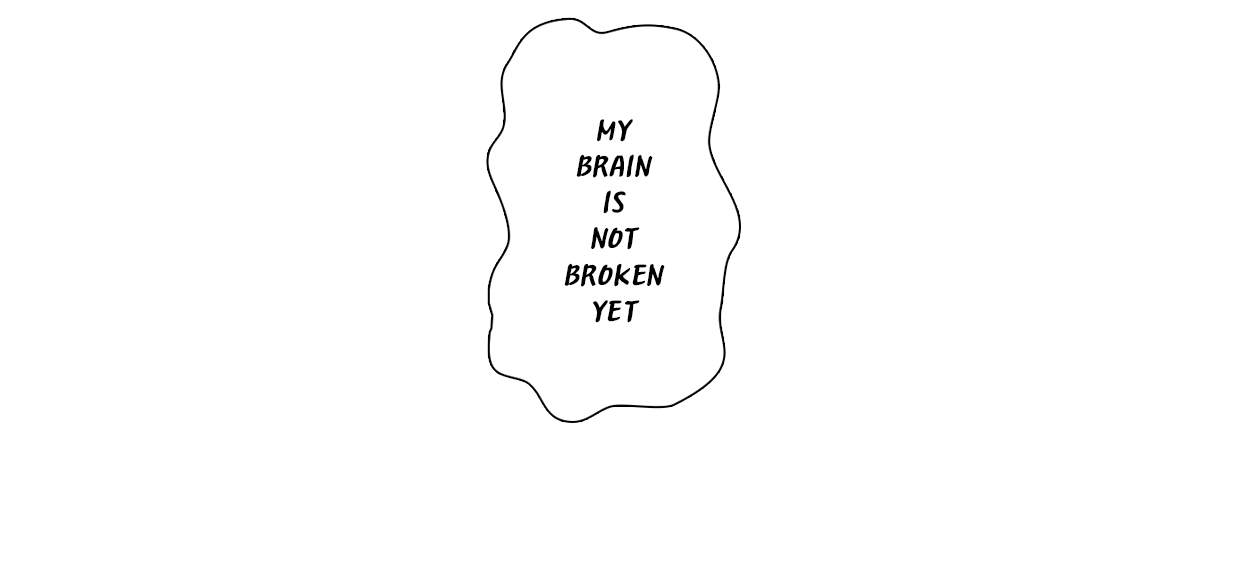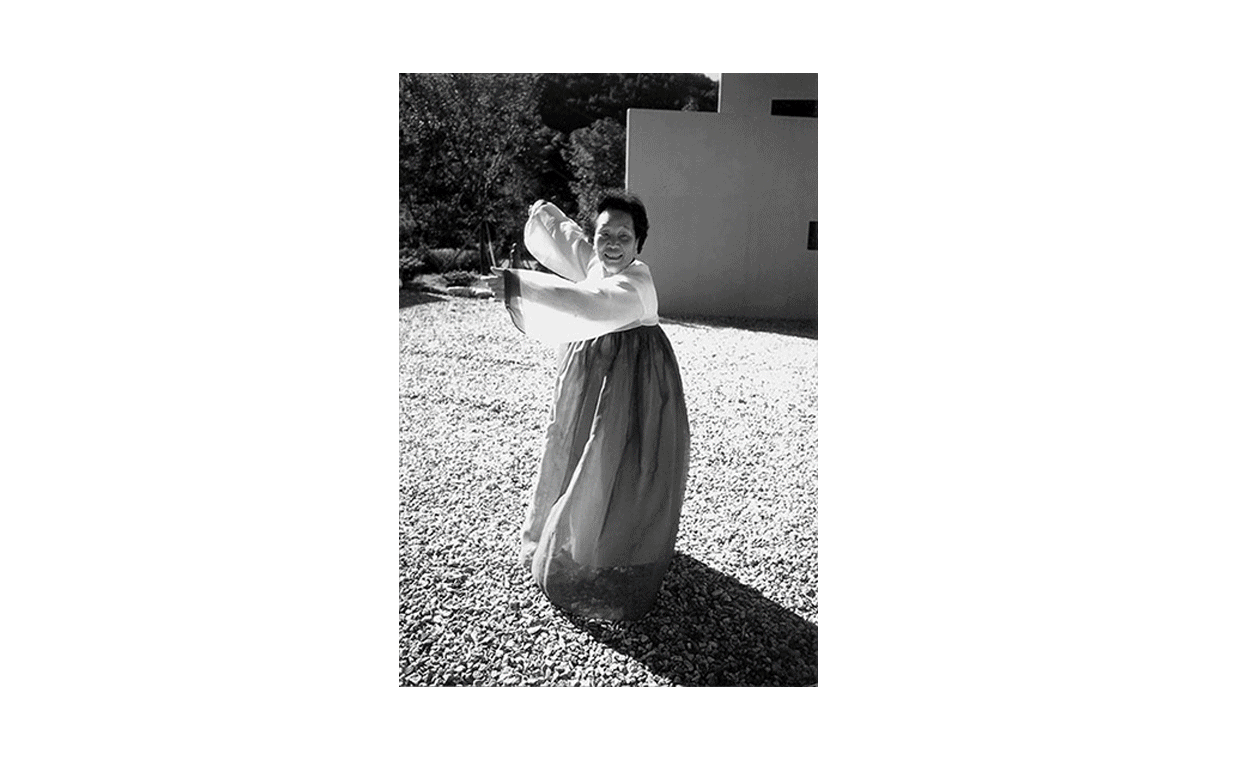 Areumnari Ee is a media artist currently based in the Netherlands and South Korea. Her practice extends from video, sound, performance to installation. She collects images and sounds, stories from daily experiences, and mixes these in a critical way with myths and literature. Her works have been shown in various countries including the Philippines, China, Argentina and Colombia.